A work colleague of mine called me if I could help him to guide his clients for easy trek in Tjampuhan Hill, Ubud. I said yes for this 1,5 hour-trek.
We drove to the starting point. It was a village called Keliki where we started. Along the road I pointed and explained few things including the village hall, the rice field system, and house layout. I did not take photos here because I was busy.
When it was half of the journey I had a chance to take photos. And here are the photos.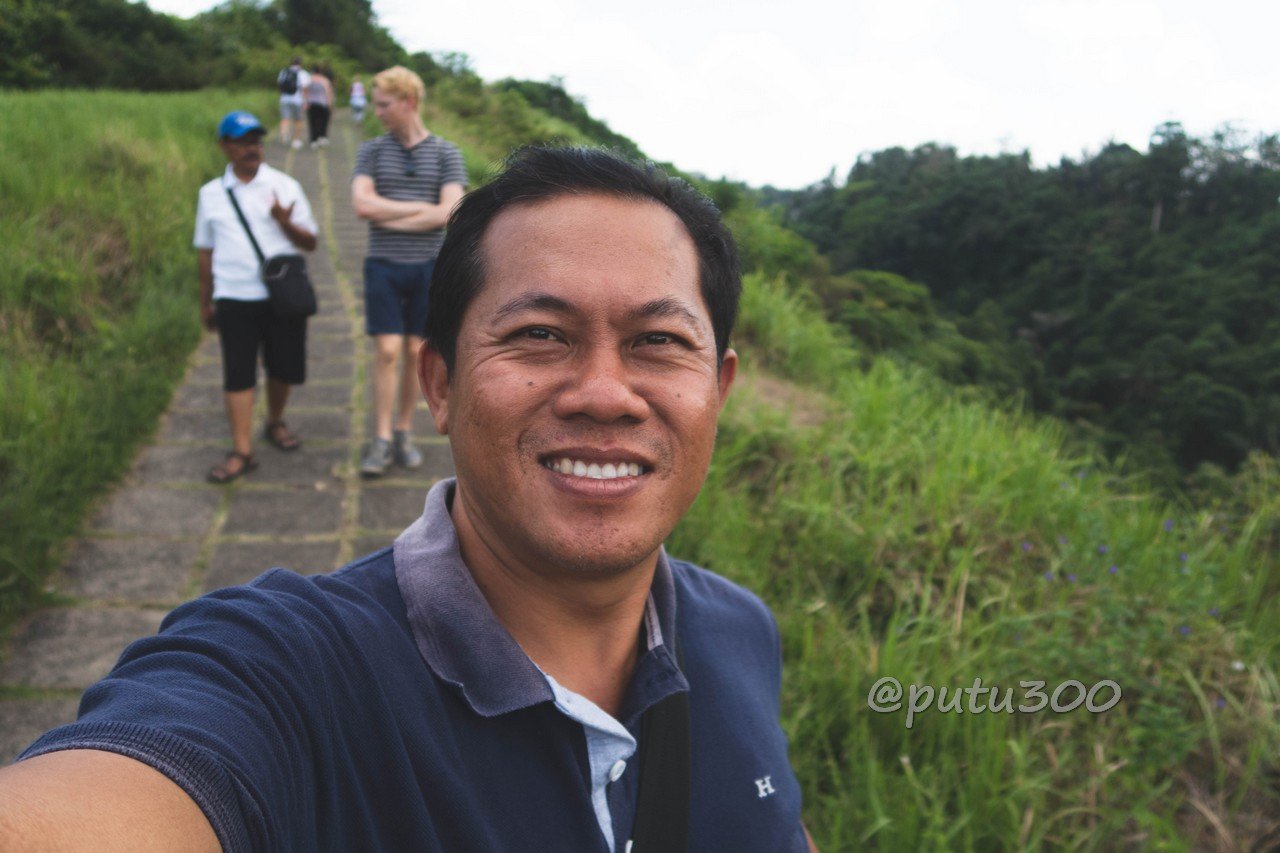 That's me doing selfie.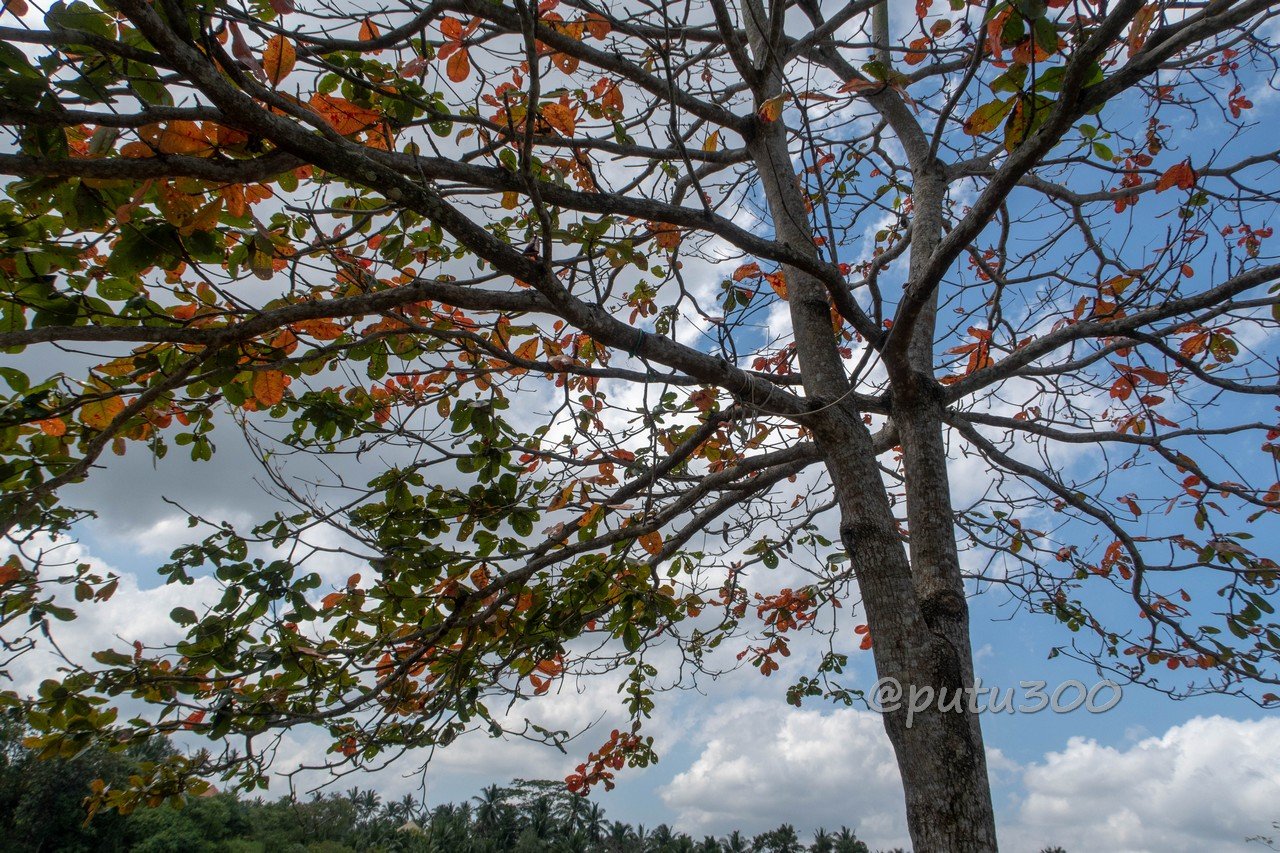 A beautiful tree!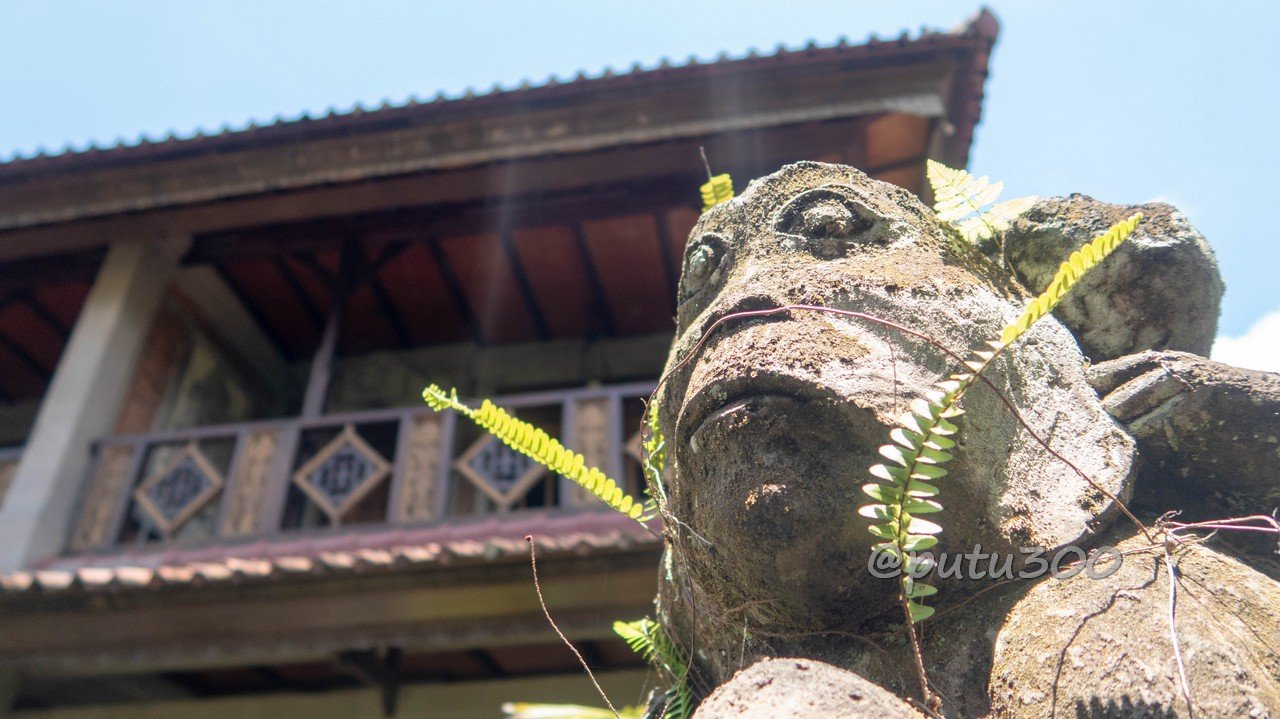 I saw a monkey statue and I knelt to take photo.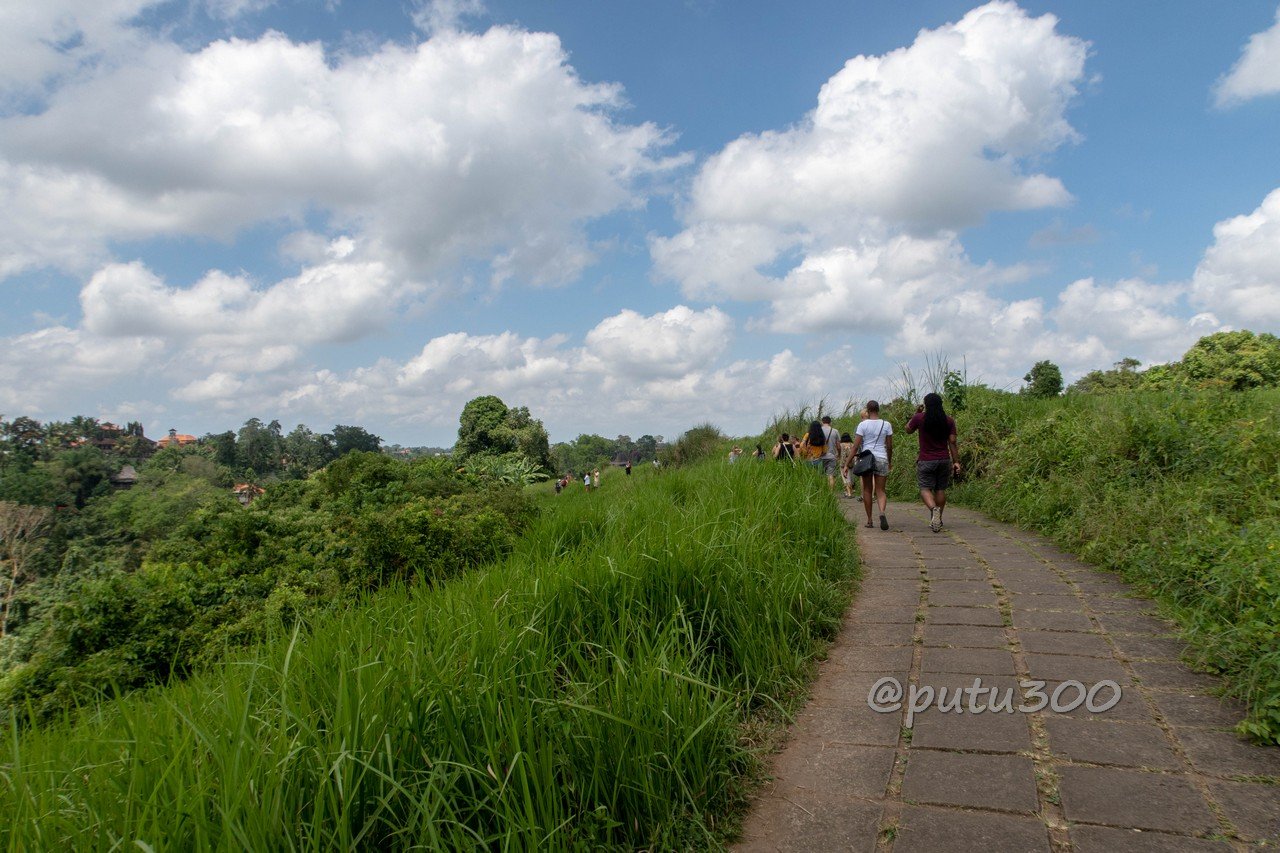 Simple and easy trekking. Well, it is still considered trekking not cheating 😊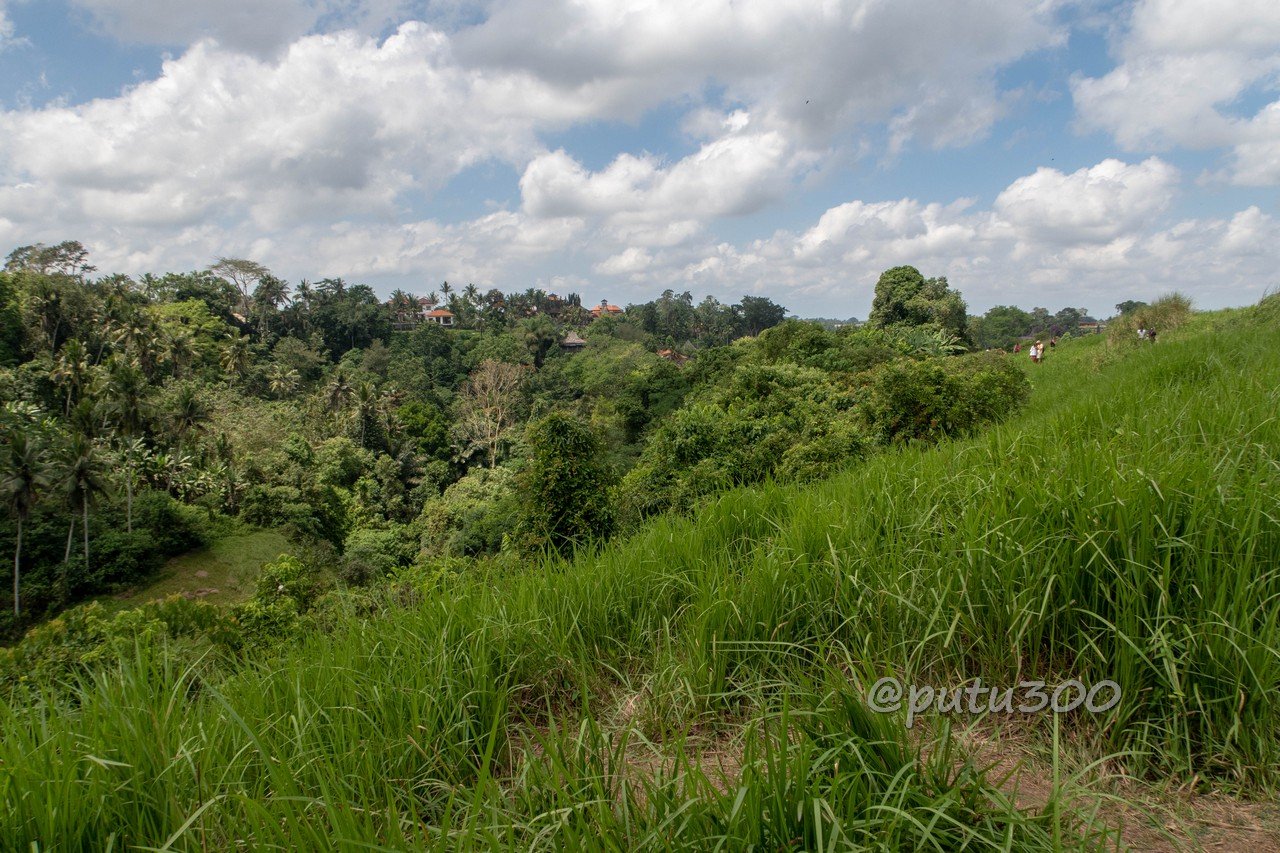 The view of silver grasses and palm trees.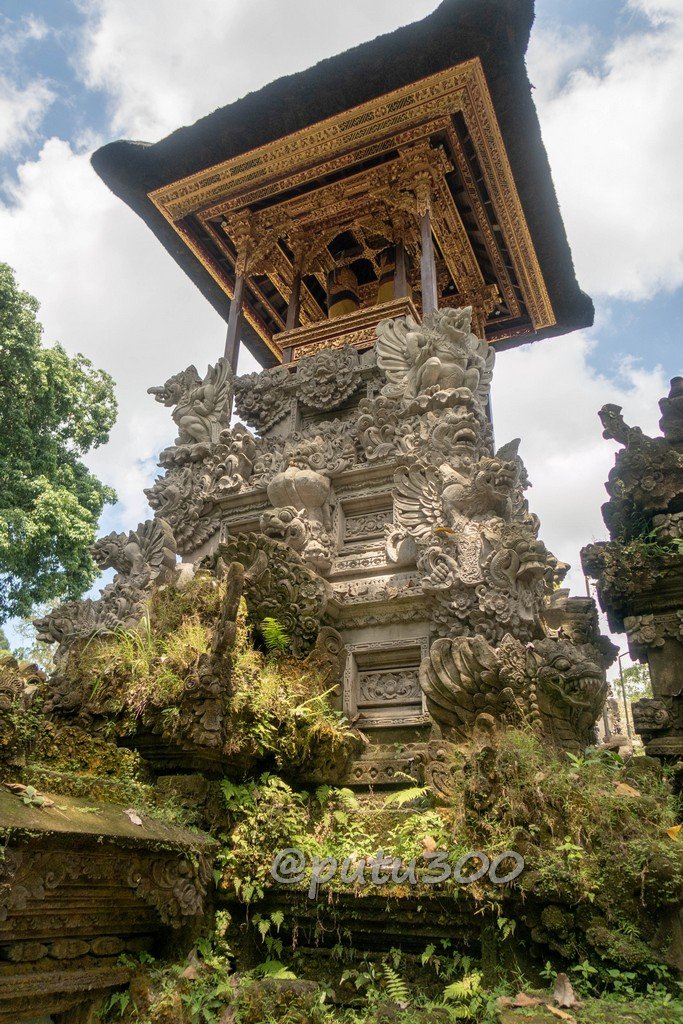 This is a wooden bell that we saw as we passed a Balinese Hindu temple.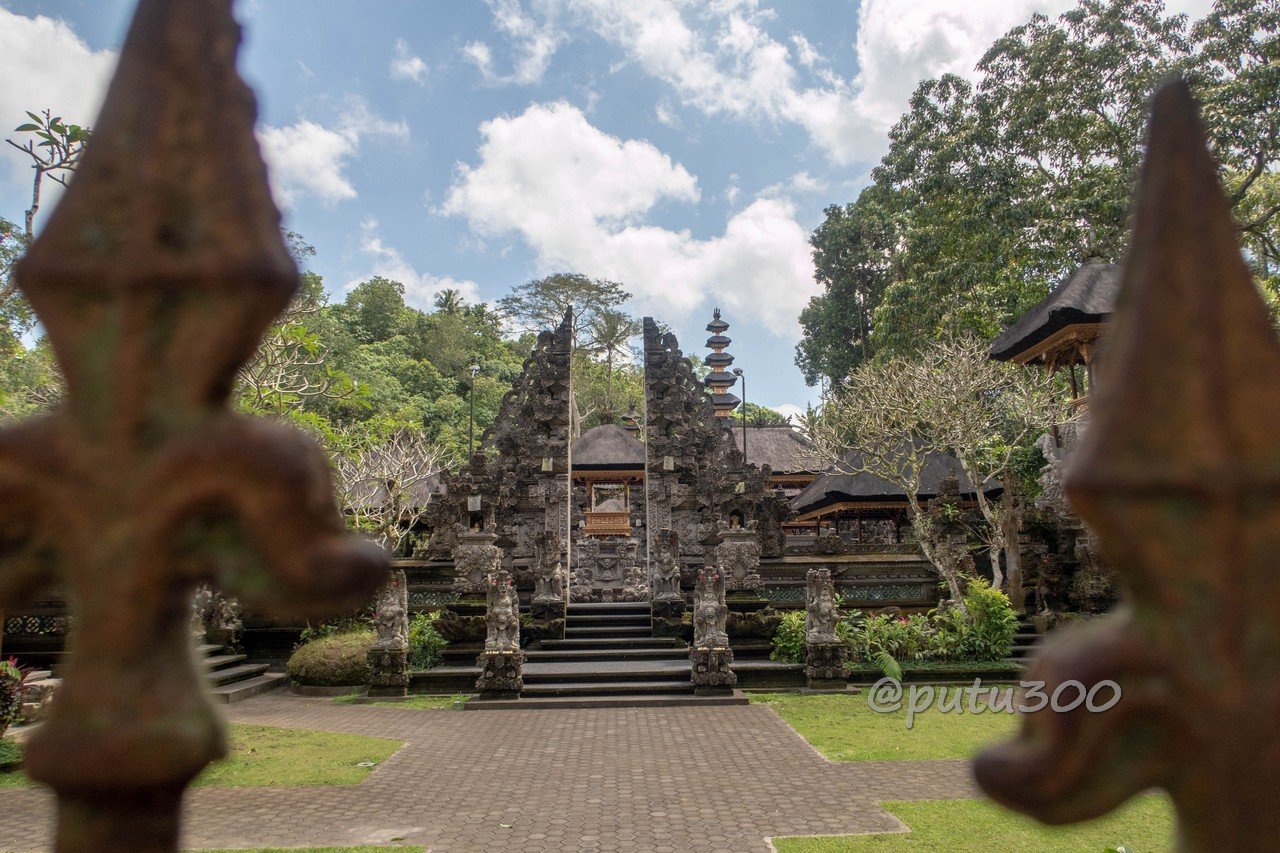 I took this photo from outside the gate of the temple. We were not allowed to get it.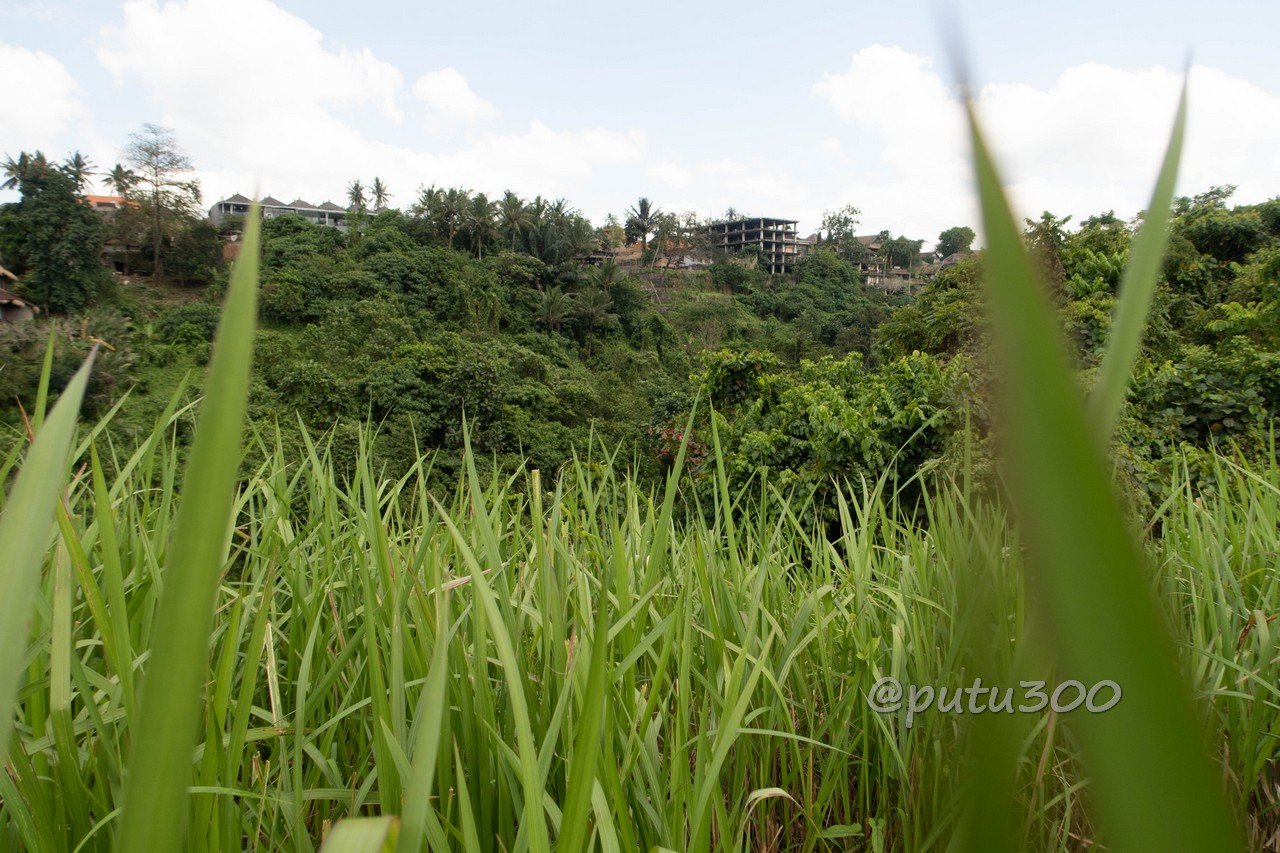 Anothere view of the valley.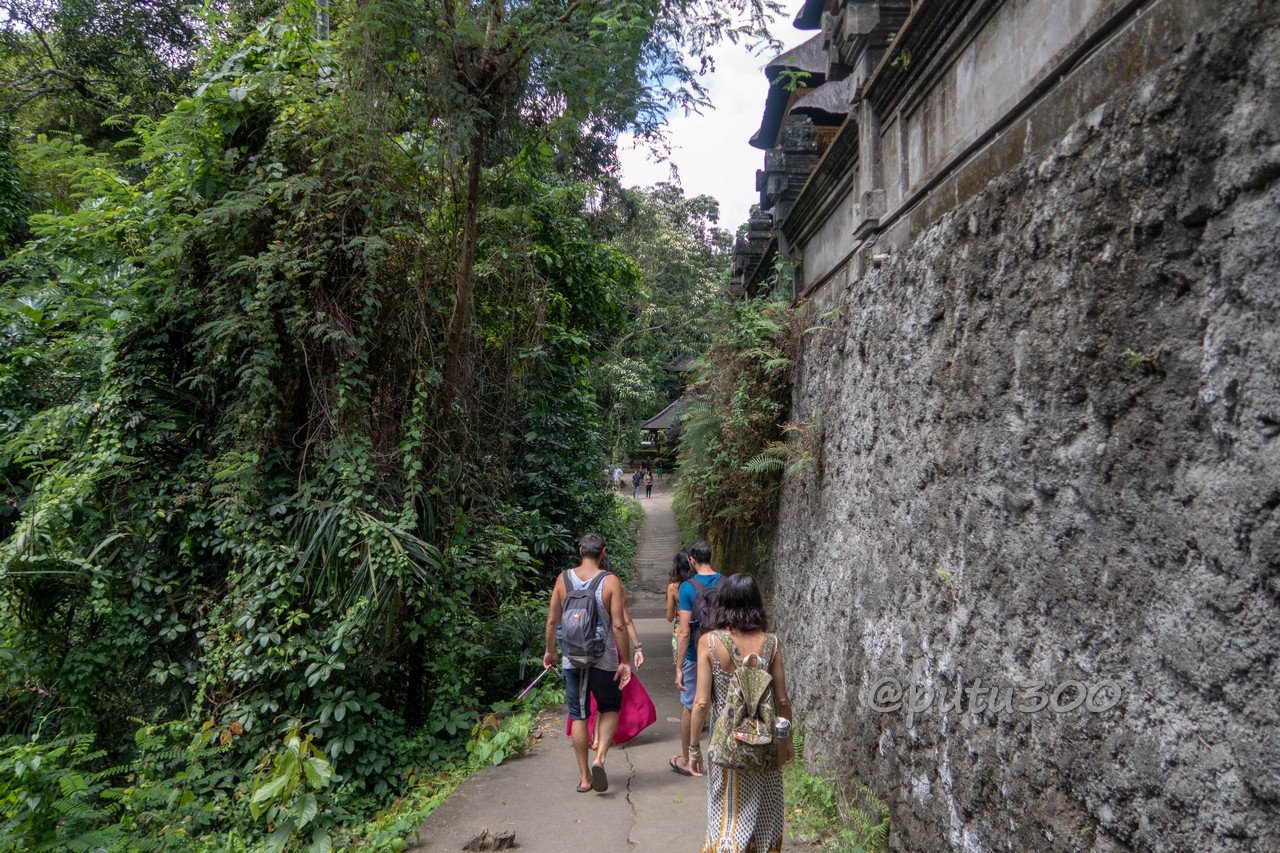 Walking by the temple side.
So, that's my adventure yesterday. Hope you all like my photos. Thanks for coming. Cheers @putu300