Hi #steemians: This is my entry in landscape photography sponsored by @juliank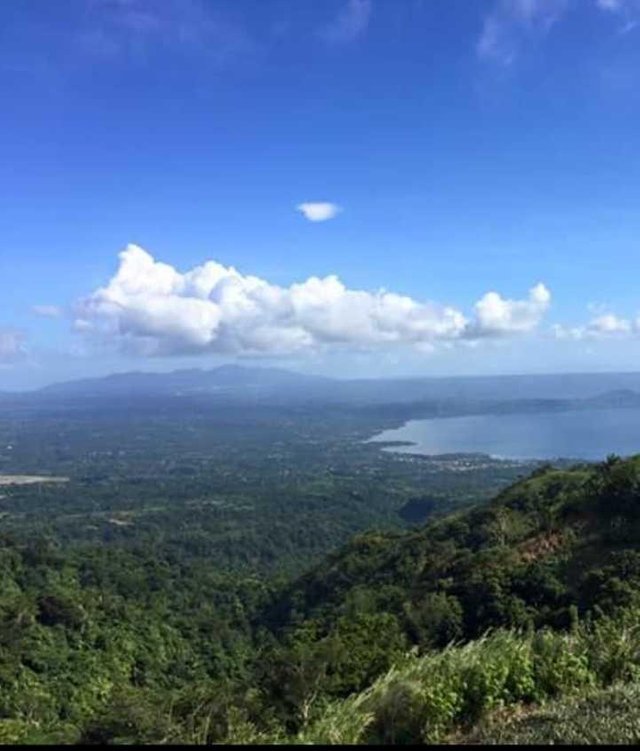 When our wage is above minimum, we can really go where we want after our hectic schedule from work; just like my niece who likes travelling after her work in Manila as call center agent. She preferred to stay in the Philippines than going back to Germany maybe because of the weather and the beautiful spots that amazed here. She stayed in Tagaytay just to unwind and relaxed for 2 days.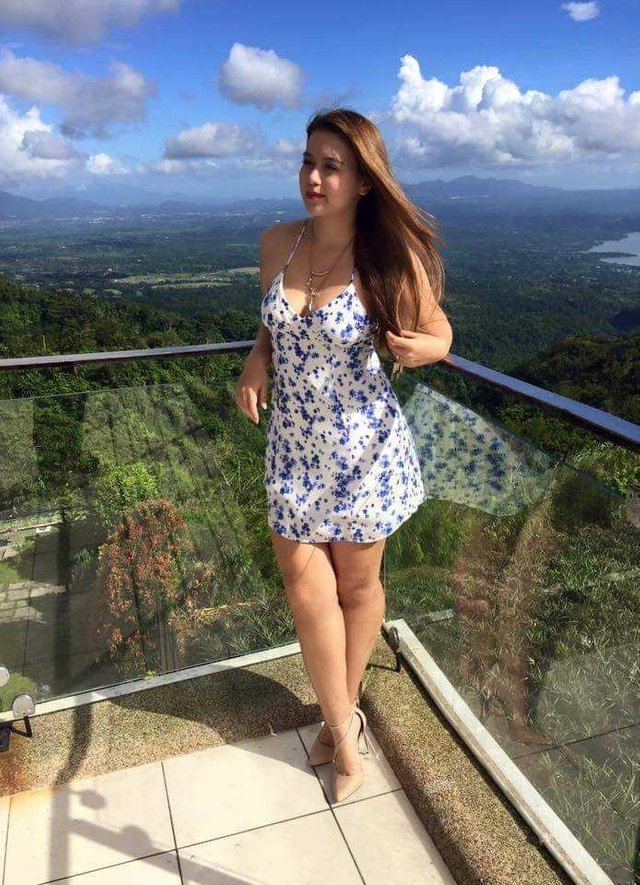 A little discription about Tagaytay city; The name Tagaytay came from the 2 words " Taga" which means to cut and "itay" which means father. It was believed long ago that there's a father and son hunting a boar but the animal attacked them so because of that incident, the son shouted to his father " taga itay" which means kill it dad. It was also known as the home of the smallest volcano, " the taal volcano".
That's all about my landscape photography initiated by @juliank. This platform really help us minnow #steemian to uplift our reputation in steemit.
Have you voted your witness?
Consider casting your votes for
@yoo1900, @hr1, @steemgigs, @surpassinggoogle, @precise, @ausbitbank and @curie .
Who have been adding invaluable contribution to steemit community.