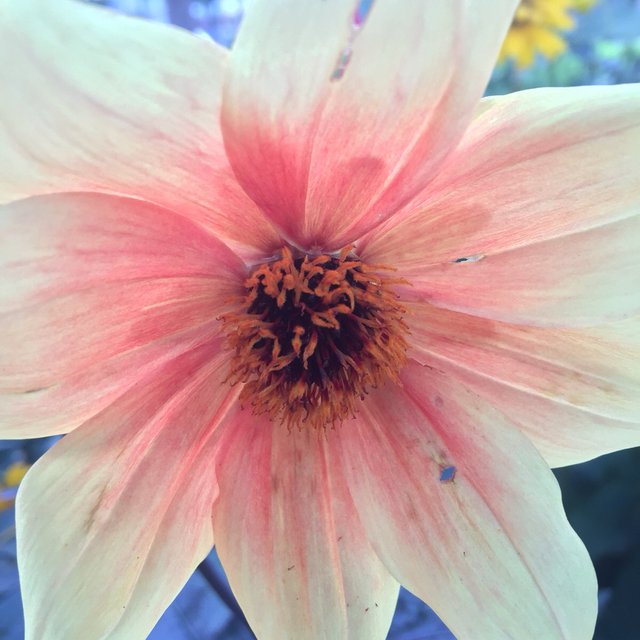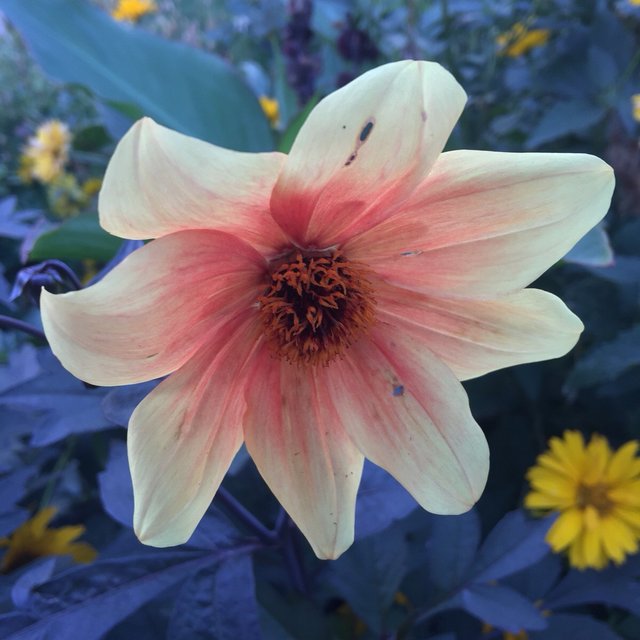 ---
Hello SteemFam,
After a rigorous high energy weekend, I'm sending out some positive vibes, love, and peaceful energy.
The energy part was my beginning of rigorous training in an ancient study of qi gong. This is done ny a rare 7 star ancient Chinese lineage holder from Hong Kong.
Thankfully, I've studied a bit with her before so the classes didn't throw me off guard. The class intensive incorporates specific body movements and internal alchemy that re-energizes the body.
This experience is quite amazing and will help me give more to others. Like right now! Whomever, reads this may you find peace, love, and balance this evening. My love extends out to you, feel the energy ...
Let me not forget that I took these photos while walking around Boulder, CO. Flowers do make ne smile, I hope they bring you a smile too.
Yours,
Eagle Spirit
---