Landscapes, looking nice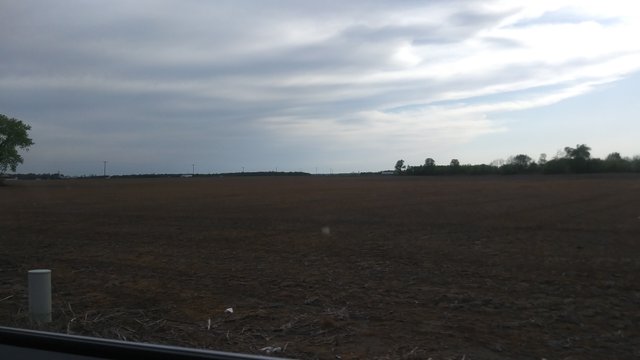 I still have so many photos from my sudden trip. I am still hoping that I can go on another trip in October. These getaways are what I need.
Last Post Before The Hard Fork.
This is my last post before the hard fork. Where I will earn less since my post can't earn 20 Steem. I can't even get 1 Steem. I used to earn more when I joined. Maybe once the site got larger, my posts got pushed down.
I may have to post more to make up for the loss. I won't spam or anything.
I still have many of my photos to post.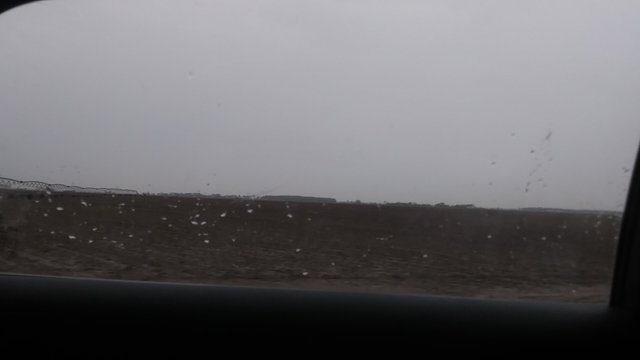 It was a rainy day for this photo.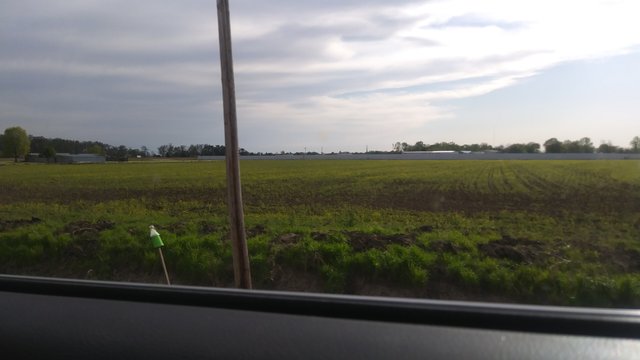 I like this photo the best.
All photos are my own. You can find my photos on IG: xartofjazzx
I haven't been posting there often, but I need to get back to it.
I will try posting my travel photos with the travel feed tag since my photos will just get swallowed into the void on Steemit. It's gonna be hella hard thinking of 250 words to say. Why does the word count have to be so high?!
I don't say so much not because of laziness, I don't want to spend so much time only for no one to even bat an eye.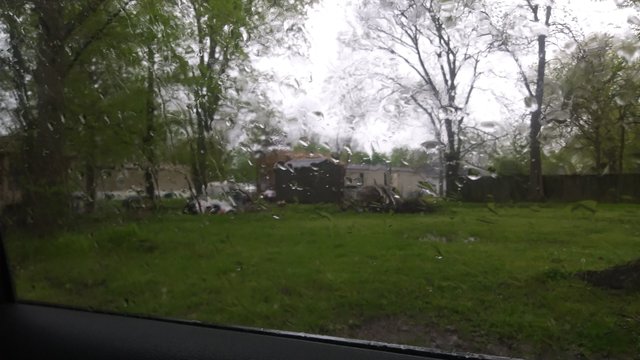 This is a mini scape. (Kinda) It was pouring when I took this photo.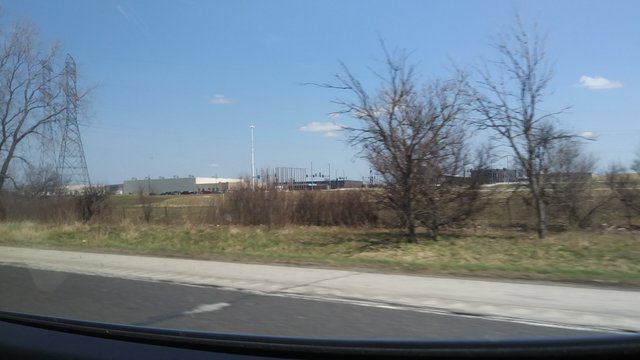 I couldn't get any photos on the way there because it was too dark when we got further south. I got some on the way back. If life doesn't screw me over and I can make my getaway, maybe the bus will leave in the day time.
You will see more photos soon
.