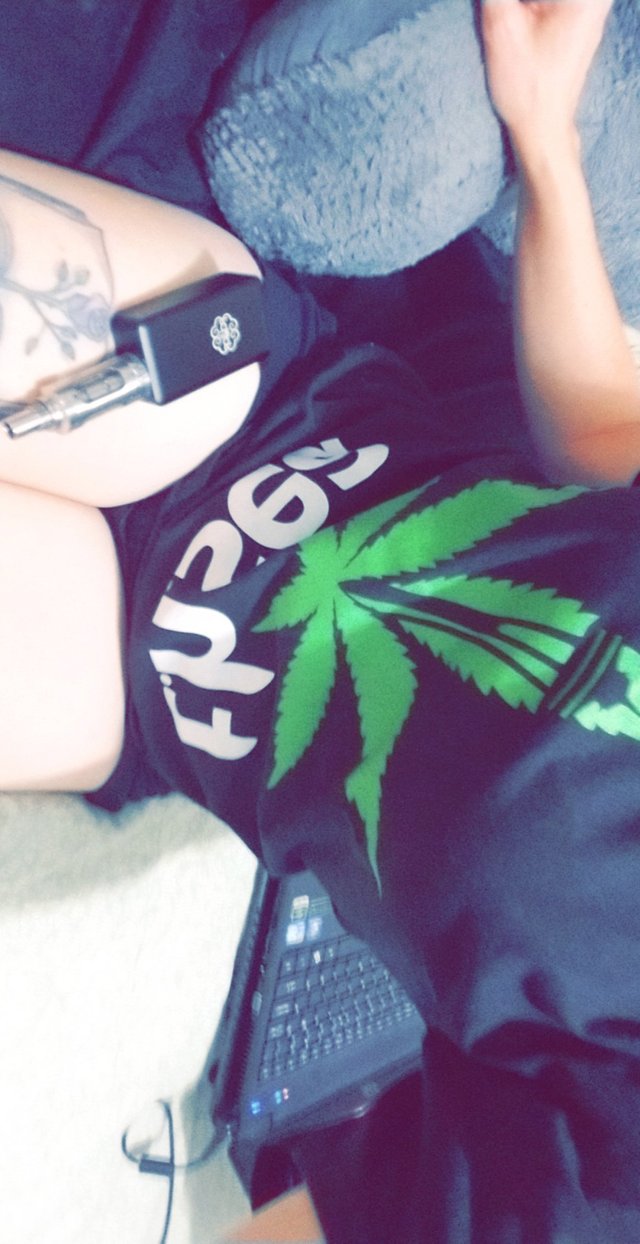 As someone who is from California (but now lives in Washington), I can definitely tell you that Venice Beach tends to smell A LOT like weed. Like, all the time.
However, locals and tourists hanging out and smoking joints doesn't really happen as much on the Boardwalk these days. This is primarily because of how Silicon Beach has progressed, as well as the merging of tech startup culture with the cannabis industry.
Cannabis culture in L.A. is vastly different these days.
With the legalization of cannabis to hit in 2018, a growing number of innovative entrepreneurs have been looking for ways to bring a modern feel to the industry. Those at the forefront of this movement are the guys behind Tokr.
This app strives to make the whole shopping experience way easier for for the tech-savvy cannabis enthusiast, all while giving retailers the important data and information they need to make their business a success. This app launched on Sunday, with a huge launch party happening just outside the Venice Boardwalk.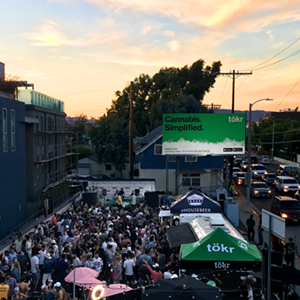 Image credit to 420 Intel


This app gives the customer all the information on products, their prices, and where to find them. It makes it possible for them to find the best deals at their local dispensaries, utilizing the consumer's preference history (like Amazon does) to offer a customized shopping experience that is unique to them. It will show them where to find the products they will enjoy the most.
The main goal of the company is to bridge the gap between tech and cannabis, using the tech designs of Google Maps and Yelp (locations), Groupon (best deals), and Netflix and Amazon (recommendations based off past purchases and preferences).
This app isn't just beneficial for the consumer, though.
Tokr provides dispensaries with the tools they need to generate traffic, boost their sales, and market their products, while establishing a stronger connection with their customers. The shop owners can use the app to know which products are showing up the most in customer searches, so they know what (and when) to stock up.
Currently, the app is only available to shops and consumers within L.A., but the app can soon be used by those who live in places outside of California, like Oregon.
---
Did you like this post? Upvote, comment, and Resteem. Follow me for more!
Cheers,