Earn Passive Income Cryptocurrency trading on KuCoin Exchange
Hi guys,
Today i found a very Good exchange where you can earn passive income just by trading on it and holding KuCoin shares .The Exchange is called KuCoin
What is KuCoin?
KuCoin is a world-class blockchain asset exchange which has its own coin / share called KuCoin Share. By holding this share you receive a daily Bonus / dividend called KuCoin Bonus. The Bonus you receive is 50% of the trading fees. If the volume & amount of coins traded increases, the bonus of holding the Shares will increase aswell.
KuCoin is probably the biggest competitor to Binance exchange. KuCoin is an international exchange based out of Hong Kong. Kucoin was officially launched on September 15. The trades are as fast and smooth as those in Binance.
Advantages of using KuCoin
KuCoin shares 90% of trading fees with the users
KuCoin keeps 10% of the trading bonus fee
KuCoin shares 40% to users who invite others to trade on KuCoin via their referral link
KuCoin shares another 50% to users who hold KCS on KuCoin as a KuCoin Bonus!
For example, user Bob holds 10000 KCS in his account on our exchange. In October the average volume of our entire exchange per day is 10000 BTC, according to our current fee rate, the trading fee we collect per day is 20 BTC. So this user will get 20 * 50% * (10000/100000000) = 0.001 BTC per day, 0.03 BTC per month!
Join Now and Earn Passive income
The dividend model (50% of trading fees are given to the KCS holders)
The dividend model is given every night at UTC+8 12AM, they deposit directly into your wallet address your share of the 50% trading fees that they earned from transactions during the day.
The current daily trading volume is around $4m, having a look at the screenshot below, if Kucoin can achieve competitiveness and run up next to some of the biggest such as Bittrex with $350m daily trading volume, you can expect that all of the dividends you earn will go up like 300x and more .
.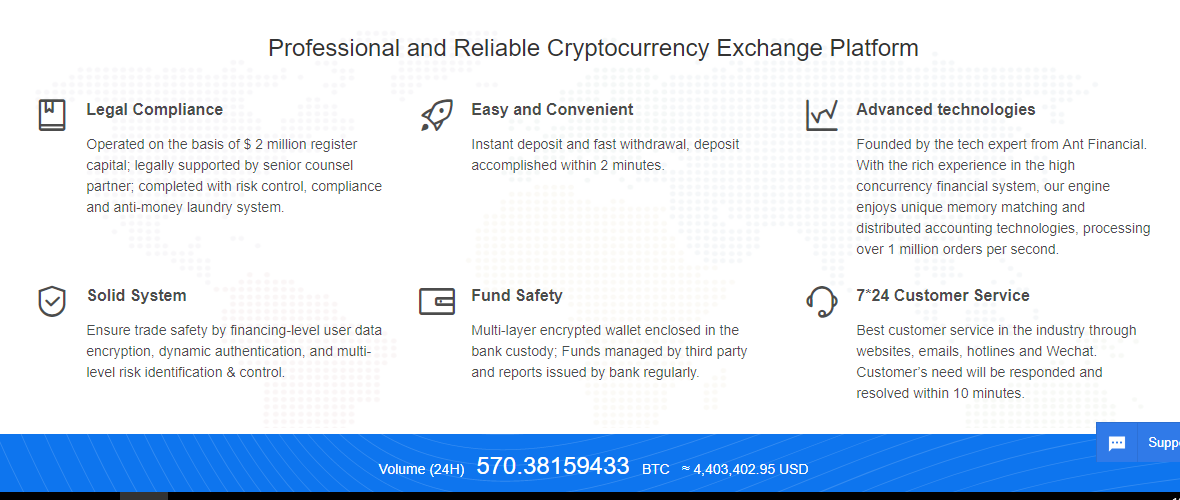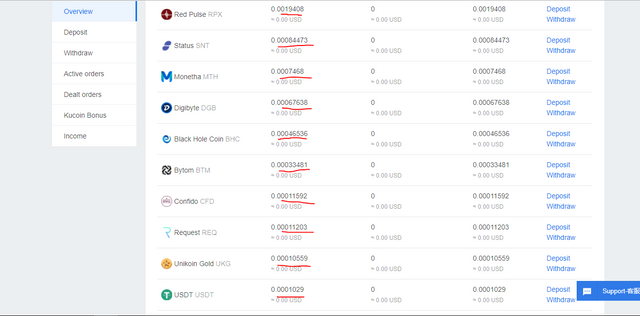 If you like this and would like to open account with KuCoin Please join using The link below