#Changing skyline in the older part of Kuala Lumpur, Chinatown area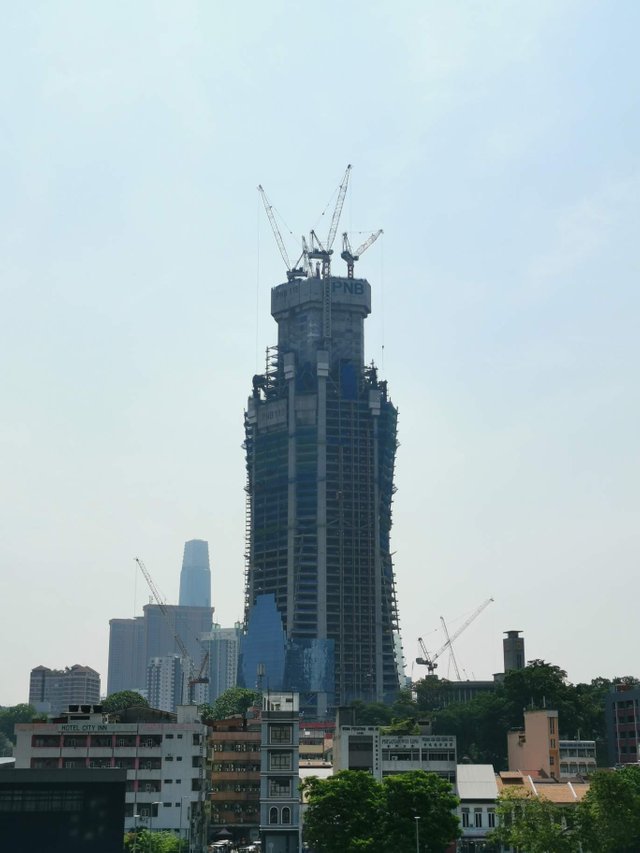 The Merdeka 118 development is funded by PNB,with a budget of RM5 billion.
When completed in 2024, the tower will be the tallest building in Malaysia. It will consist of 400,000 square metres (4,300,000 square feet) of residential, hotel and commercial space.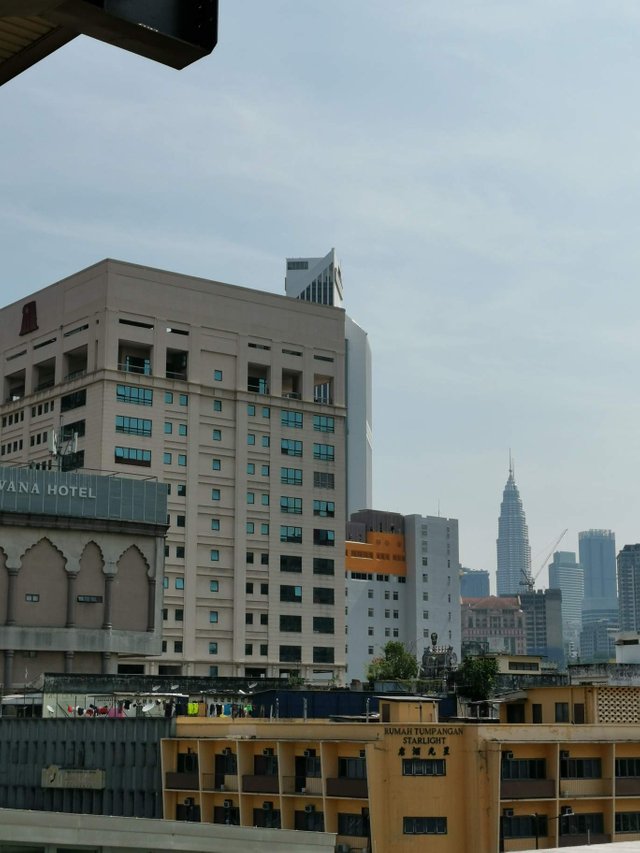 So what's going to happen to these classical and old buildings? Will it be torn down for developments sake? Only time will tell. With the new government, maybe there's more to hope for!
Posted using Partiko Android