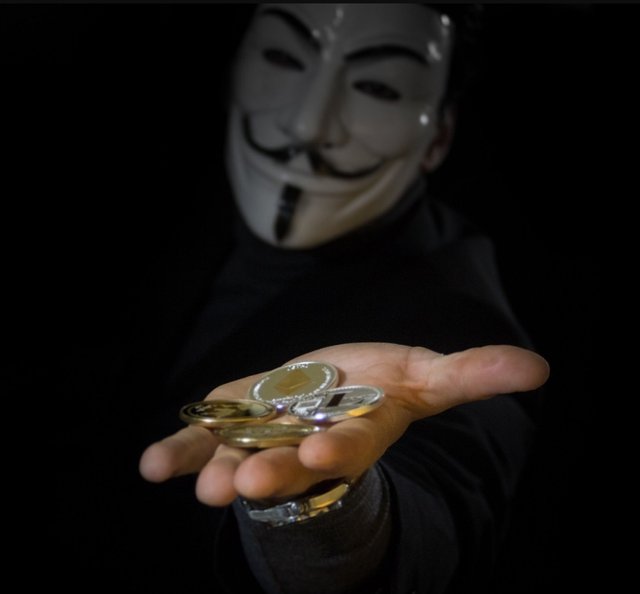 Cryptocurrencies. These first appeared about a decade ago. The most common example of these is the Bitcoin: this virtual coin started costing a few cents only but recently rose to 15k$ each. Cryptocurrencies eliminate the need for using banks for any transaction. But these have critical impacts on economy, criminality, and environment.
Let's see what the bad sides of cryptocurrencies are.
Cryptocurrency markets are a disaster for the planet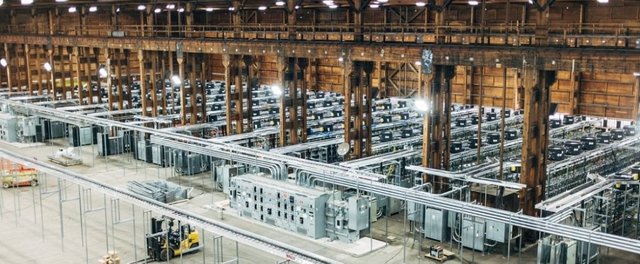 Mining currencies require power. miners use computers to calculate power. But the amount of calculations a single computer can make is fairly low.These are basically concentrations of computers that calculate the movements of currencies at all time. But the amount of power drawn is absolutely massive. This is turn generates enormous amounts of pollution.
Most of the mining takes place in China, one of the most polluted countries in the world. China took a big part in launching cryptocurrencies.
Let's move on to the second aspect: the crime.
Money laundering and extortions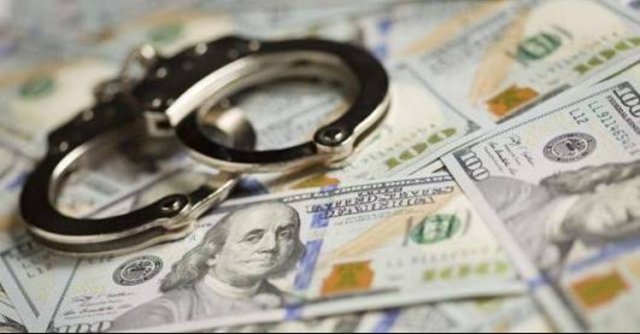 The rise of cryptocurrencies is a godsend for criminals. Laundering money through cryptocurrencies is an easy process: the number of transactions that can be made easily make tracking the original money near impossible.
This, in turn, makes extortion and intimidation easier.
What those cybercriminals do is fairly simple: they "attack" websites of big corporations, making them unusable, or simply stealing valuable data. They then proceed to ransom said companies through multiple transfers in cryptocurrencies.
‌This is a new form of criminality for a new form of currency.
A negative impact on economy worldwide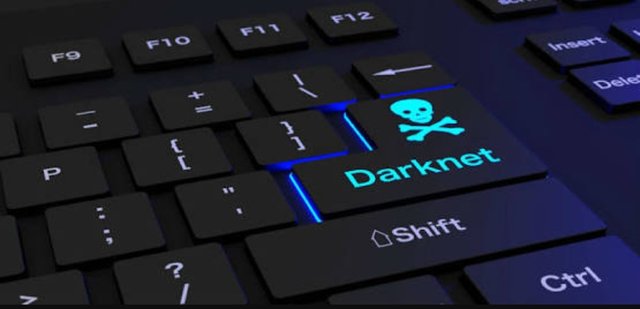 Because cryptocurrencies can be used anywhere and are hard to be traced, they can be used on what is commonly referred to as the deep net or dark web. This section of the web that is unavailable to most users is where all illegal trafficking websites take place: drugs, human trafficking, weapons etc.
Cryptocurrencies can easily be used to buy from these websites.
Plus, the increase in demand for computer components is making prices skyrocket for all users, including non-miners.
Whats your opinion about crypto??