Then they died and found peace.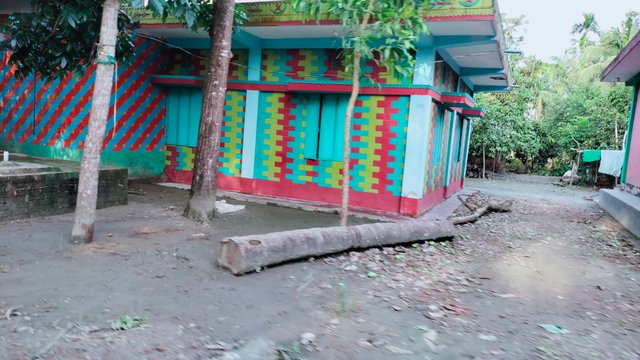 He was killed by thugs and all his family members. Then one day when he went out after finishing a coaching center, he killed the man and his wife.
And they were afraid of the buffalo that was the man. Very influential that day to go to school then he went to school alone then he got to see.
The three of them are sitting in the hospital. No one else, then the three of them started chasing him and then he got in his car and started driving.
Then he saw the three of them sitting behind him. And the three of them died there because they couldn't hold their throats.
Then he was punished in this way and the three of them will be able to spend their days in peace and happiness. Then they died and found peace.