Zebpay, India's biggest and leading cryptocurrency exchange tweeted that the local rupee withdrawals will be stopped with immediate effect. The crypto world panicked seeing this news and the leading cryptocurrency Bitcoin traded as low as Rs 2,90,000 (in Indian local currency) per Bitcoin in India.
The crypto exchange is influencing its leadership in the current cryptocurrency market. The entire ecosystem of the cryptocurrency world is manipulated by the precise strategy of the exchange.
The exchange's official website says, "As per a recent RBI action, banks have been told to discontinue banking services to those dealing with virtual currencies. While our industry is challenging this legally, the outcome is beyond our control. Hence, if you are holding any rupees, or depositing any rupees in Zebpay, there could soon come a time when we may be not be able to honor withdrawal requests. Please continue only if you understand this risk."
https://twitter.com/zebpay/status/1009714919074353152/photo/1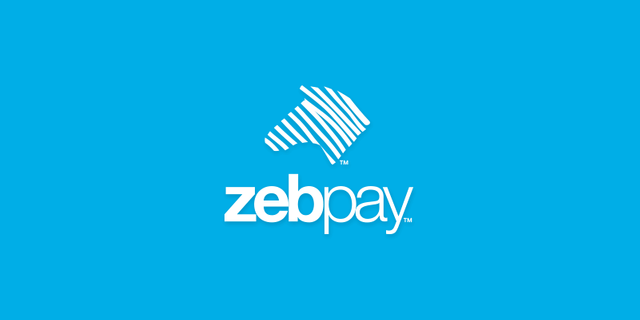 Most of the cryptocurrency enthusiasts will be much aware of the recent announcement from the Reserve Bank of India (RBI)'s regulation on Bitcoin trading or any other form of digital currency as a legal form of payment. People have been feeling skeptical about the ban on Bitcoin altogether. Trading, buying, selling is a criminal offense in India. However, the cryptocurrency investors, traders, and enthusiasts are active on the platform with mining, buying, selling, trading and holding their Bitcoins and other virtual coins
Indians are feeling skeptical about the misleading news which claimed that Bitcoins along with other digital currencies has been banned in India. This proves that the Indians are still not completely aware of this subject matter in India. However, investors are strongly feeling positive amidst the chaos. Even after this, the trading volume of India's digital currencies has been increasing.
The cryptocurrency markets crashed due to the uncertainty of Zebpay and Indian crypto markets faced a major drop after this. In the tweet, posted by Zebpay gave some hints of pure Manipulation.
                                                                                                                                                                         @Krishtopher