High on prasadam. Kirtan, Mahabharata and feast. Wow. What fun!
The taste of prasadam and devotee association is not of this world. One devotee brought the ingredients for a salad and whipped up a super salad in the kitchen, another devotee came over early. We went shopping for ingredients for a pineapple upside down cake.
So much fun decorating and making the cake together. We both agreed we had never laughed so much. It blooped big time. Ended up a scrunched up mess on the stainless steel table as the flipping upside didn't quite go as planned. It was great fun. We put it back together again and doctored it up with walnut pieces and voila a masterpiece.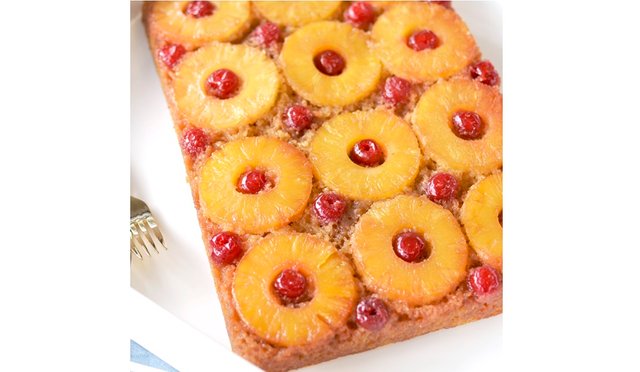 Another devotee made fancy rice and a drink.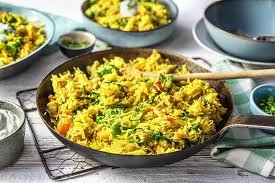 I made Gauranga potatoes, well not really, someone else "helped me" since I was cutting up the potatoes the wrong way. I was making little cubes. They are supposed to be cut into thin slices. Anyway, the devotee rescued the Gauranga potatoes and they were superb.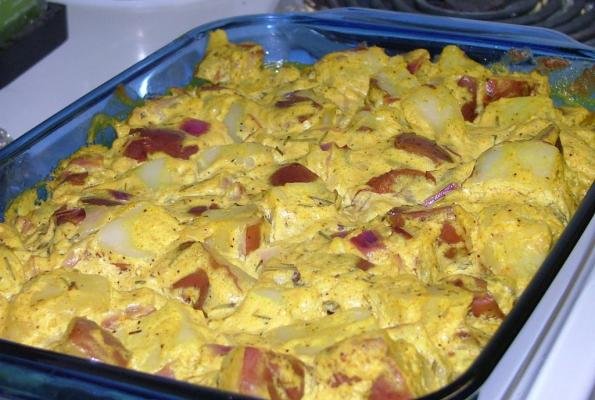 There was burfi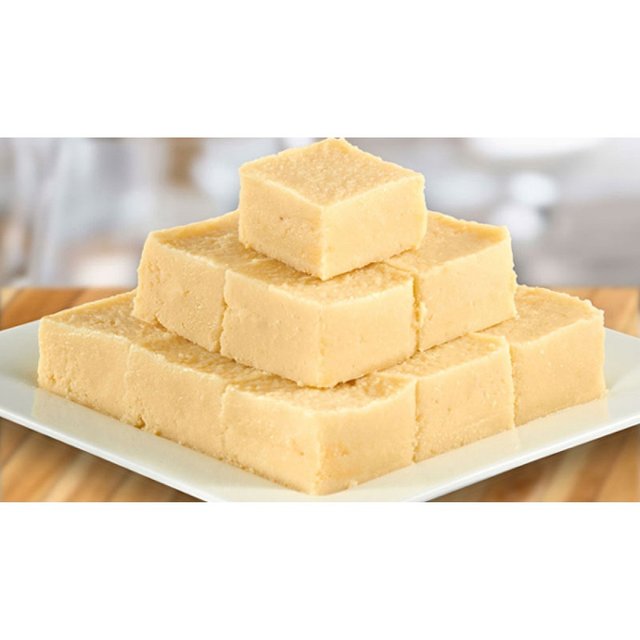 and apple chutney to knock your socks off.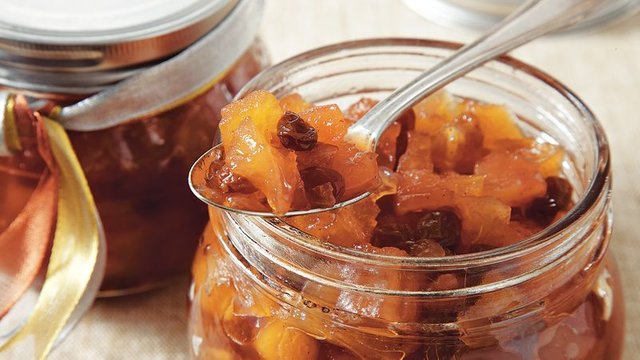 The puris didn't make it. Next time.
It's the taste of the devotees' offerings to Krishna. The taste is beyond the beyond.
The guests washed all the pots and dishes. And there was a lot of them. 😁
This first meeting was an introduction and overview of the Mahabharata. Next Wednesday we will meet Bhismadeva.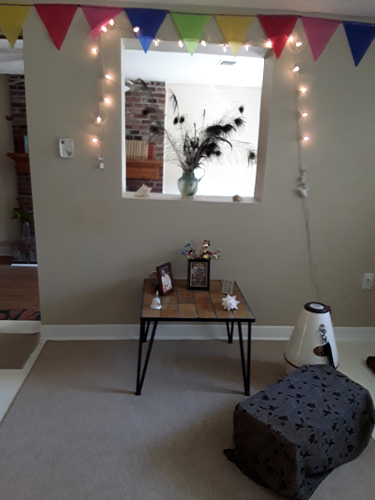 Link to the text:
http://www.krishnapath.org/Library/Mahabharata/Mahabharata-retold_by_C.Rajagopalachari.pdf