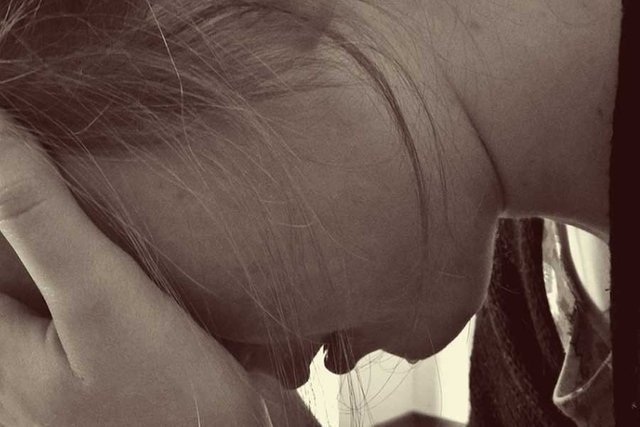 "My boyfriend of 10 years was actually married."
A 40-year-old male has been involved in 10 years of dating and cheating with a 20-year-old woman.
He pretends to be a poor college student at Seoul National University
and He met a 25-year-old woman and started dating.
He said "I need money to be appointed professor." So I borrowed 80 million won on three occasions.
However, it is all men's scheme.
In fact, he was a research fellow at a local conglomerate and even married.
In April 2015, According to the woman who wanted to get married,
he has even booked a wedding invitation to the wedding hall.
However, when He called off the wedding citing family issues, in January this year, a woman rushed back into it.
He started to play the role of a cancer patient who was diagnosed with colon cancer.
Contrary to the man's plans, she pushed back the marriage saying, " I'll take care of you. "
When no lie could prevent the marriage from happening, the man decided to fake death.
Men disguised themselves as if they committed suicide within 10 days of marriage,
and they prepared fake skeletons and a suicide note,
It was delivered to the woman through an errand center.
He was sentenced to a year and a half in jail for faking his death when he pretended to be a student.
And the woman who was shocked and shocked by the failure to receive a heartfelt apology is said to be in agony and despair.
This case, in which one man has conned the whole decade.
Is the punishment proper for a year and a half?
What do you think?