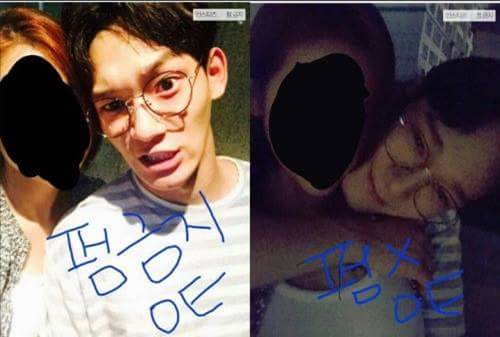 In September 2016, private photos about the love life of the famous singer of exo were leaked on the Internet. At that time, an alleged relationship that both had kept secret was revealed. As a good fan of Exo and Chen, I have been commissioned to make a thorough investigation about it and leave my opinion on all this "scandal"
The original post was made by a supposed friend of Jongdae's girlfriend, who was tired of hearing her boast about dating a kpop star.
After this publication, many rumors came to light ... some said that the girl is only a fortune-teller who was with him when he called her or that he only looked for her when he needed her, others said it was a week's relationship and that ended at the time of publishing those photos but this part I think is the most ridiculous of all. Seeing the initial picture we can appreciate more than a week's relationship between them, in addition to the expression on the face of jongdae seems more than an date for convenience or an one night girl; What makes it clear that this rumor is false and we have the doubt of whether they really ended the relationship or not?
Following these rumors, they had apparently ended their relationship when these photos were published; but suspiciously on January 4, 2017 (NEXT YEAR) almost 4 months after the scandal, the oldest and most popular fansite of chen "the vocalist" suddenly closed ..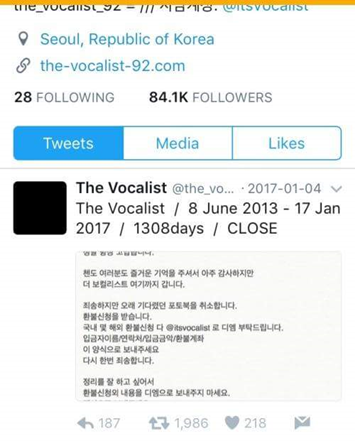 After this, many fans were excited about jongdae so they searched more in their personal lives and could be paying much more attention than usual, but it was not until January 11, 2017 that a supposed fan uploads a capture on the internet from the screen when she apparently sold Chen a couple of tickets to Los Angeles for 10 days, departing from Incheon on 01/01 and returning on 11/01 and also unveiled the supposed identity of Jongdae's girlfriend >>> Jang Mi Hee
I admit that reading this broke my heart because I never expected my Chen to be in a relationship of this type, and seeing that they were together for 10 days in Los Angeles it is clear to me that they did not finish their relationship in September, which hurt me even more I started to think about the September 2016 program of "Happy Togeter" and the star show 360 of October in which Chen repeated several times his desire to form a family and one day to be a father .. Then I must understand that his relationship with Mi Hee is serious and he has plans to marry her at sometime?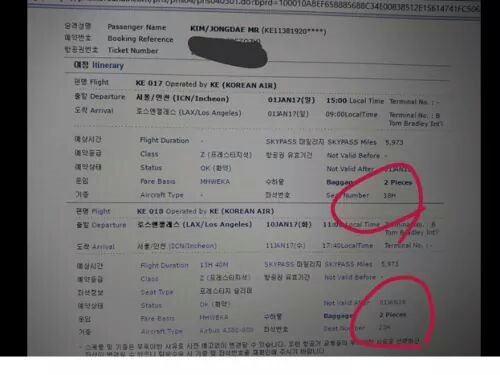 After this, the exo-Ls began to expose the life of Mi Hee, showing that she is a woman from 89 ' that is 3 years older than him, and that she was also quite popular on Instagram.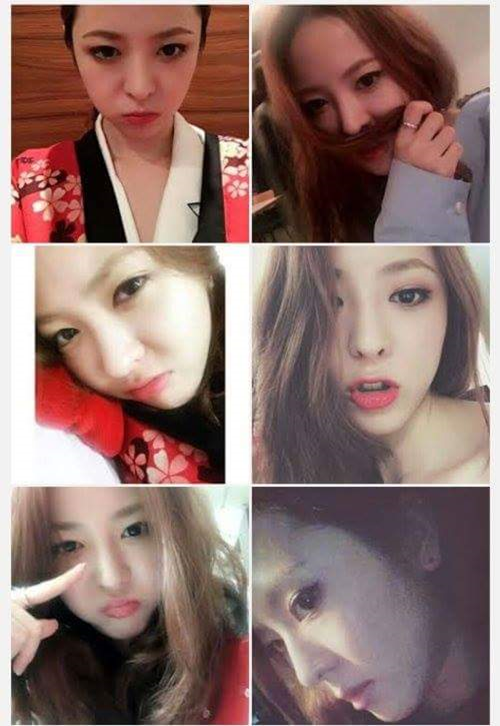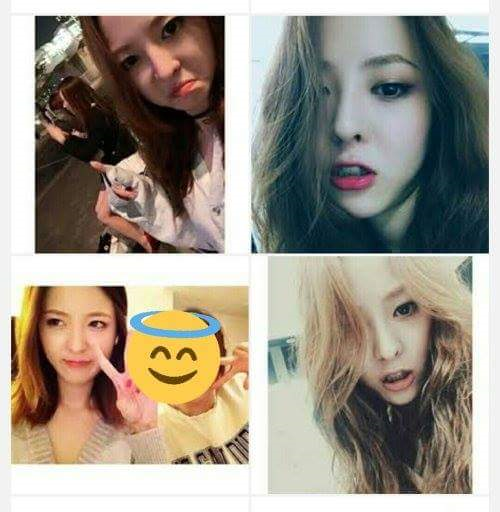 Who is she who is not an idol ... Everyone wanted (Who) to know who is?
The fans exposed in a second their privacy, because after knowing their name they had the find in Instagram of something that really bothered them and I include myself because for me this is quite painful as chen biased.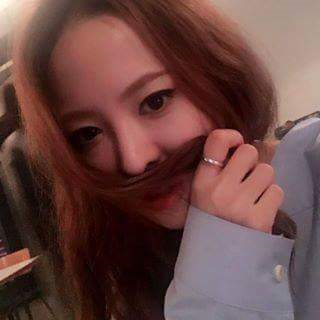 This ring that "Unwittingly" she shows in her photo, is identical to the one Jongdae usually carries, which caught the attention of the fans and made them elaborate a more effective investigation than the FBI on their relationship.
We all know that when EXO debuted, Jongdae's mother gave him a rosary and a rosary ring that he normally uses on his ring finger, but then what does that ring mean that suddenly appeared on his index finger?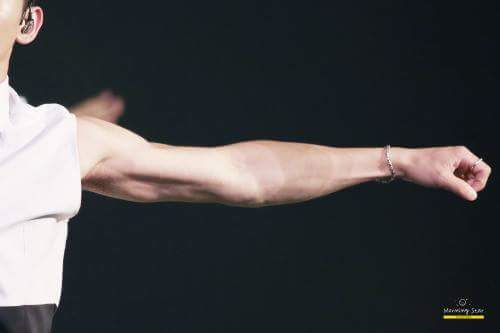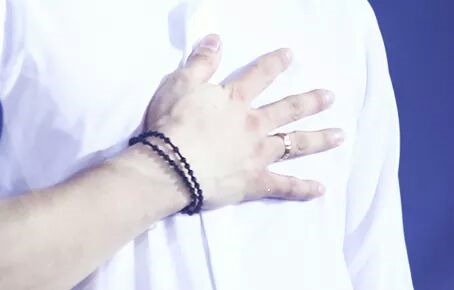 OMG are couple rings .. it is more than obvious that yes, they also carry it in the same place. This infuriated his fans so much that he then provoked the following publications ...
They are apparently dating since 2015, the photos of both of them together were supposedly taken on July 5 of that year according to fan inquiries. Despite this information was already dispersed on the internet, Min Hee so considerate with Chen changed his user in IG by @ mihee.xoxo, making a clear allusion to EXO.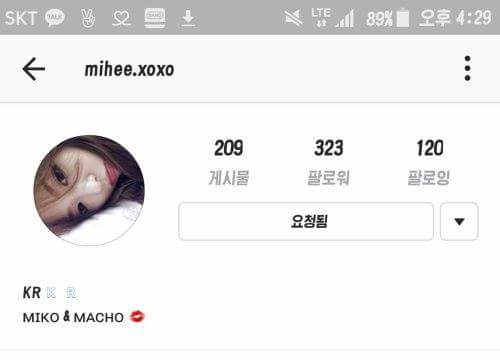 As if that were not enough, the fans found a meaningless video of a cat in her IG With the voice of Jongdae clearly audible in the background (but she did not want to expose it) so she also tagged it in the publication with the #JD and also tagged the coach of the SM Nae Jongseok who obviously is also a friend and with whom he shares comments in his publications about his "boyfriend"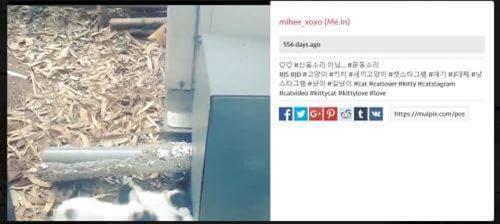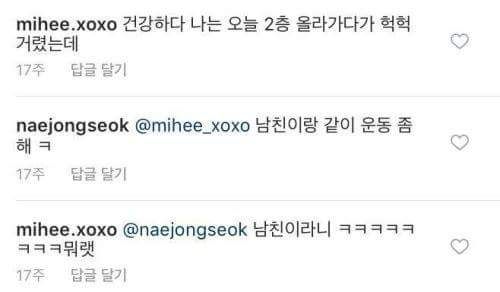 It is not that Chen cared much about hiding their relationship because he was always seen in the airports carrying bags of chocolates and gifts for her.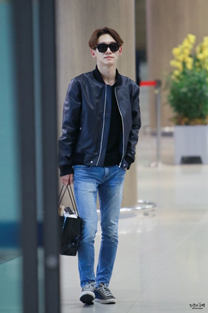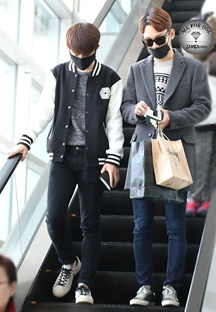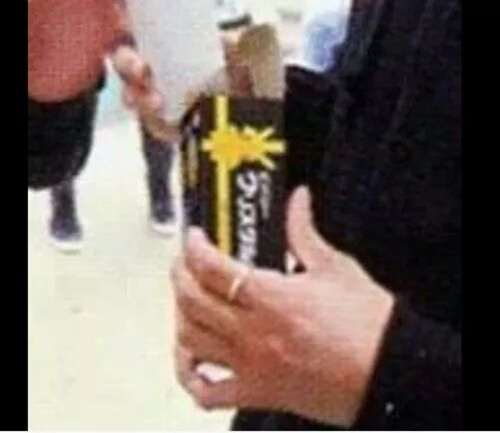 But she is so considerate she did not want to expose it so she published her gifts in intagram saying that they had been gifts of #JD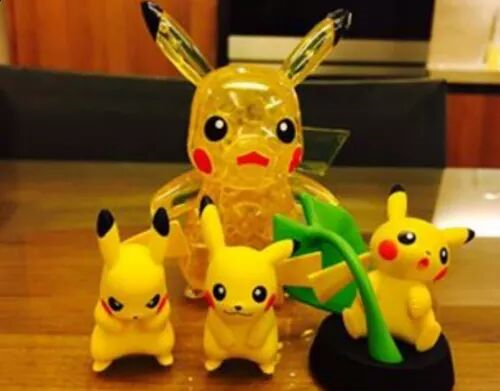 She also posted photos going to EXO concerts with VIP tickets and at the premiere of Chen's musical.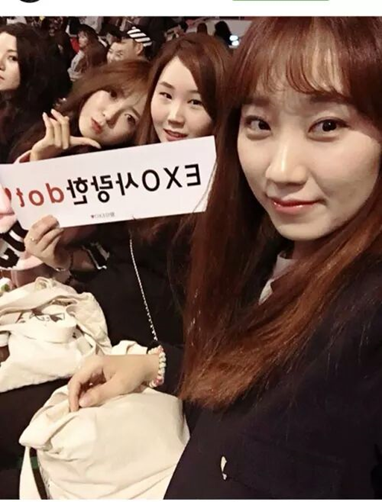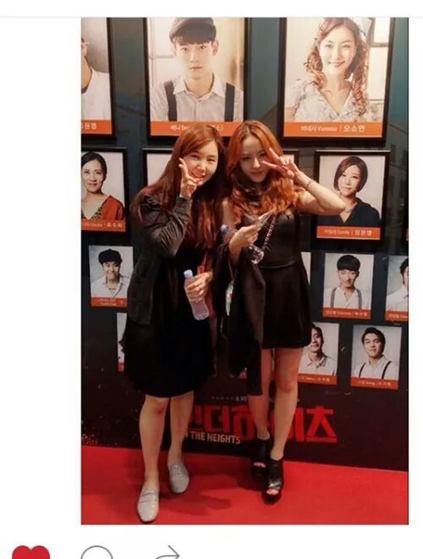 also that she took her time to show her cat with her boyfriend #JD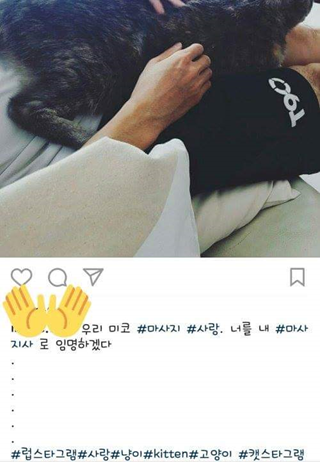 And to expose it even more, making public his account in PINTEREST where they only followed each other..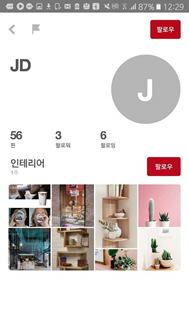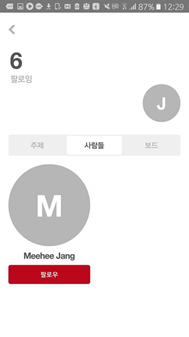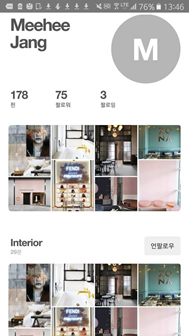 But the mihee is not stupid, and in my opinion did not do all this by chance or coincidence .. For me it was just premeditation and much intention to expose their relationship with Dae. After all this came to light, the SM deleted all the comments that were in the Korean sites and she made her IG private. A few days later, Dae was seen as a poker face in TV shows, so many assumed that they had finished, besides that ...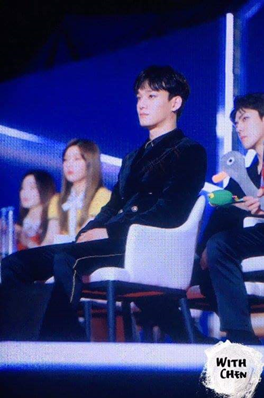 He no longer used the ring that caused so much controversy ... the one that he had brought with him since 2015 and that he had been seen even after the ka-ching promotions, the talktalk korea in May and the exorduim dot in Seoul.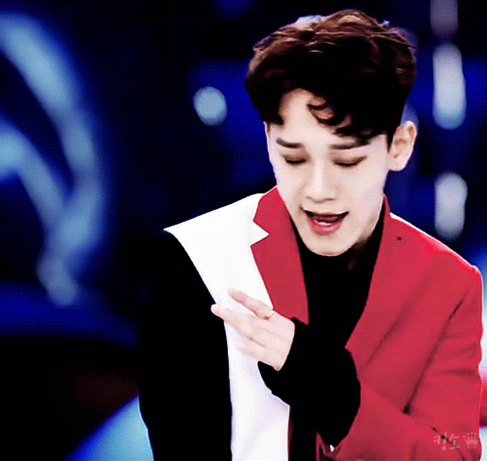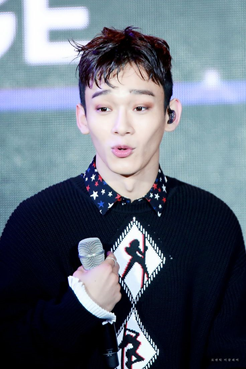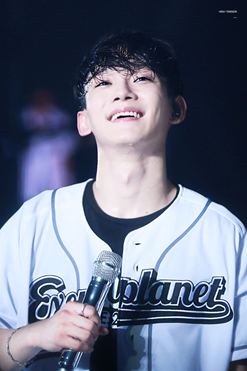 What intrigues me then is ... if they were really dating and kept that relationship for several years as it was said, why did those images leak out of their private life? I mean, first of all, I do not see how necessary it was for her to make a capture of her video call and send it to her friend ... it's not as if she wanted to expose it?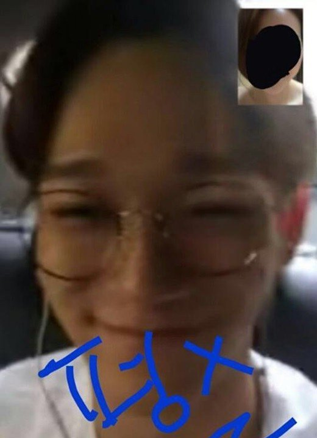 Why did you also make your publications in IG so obvious?
I do not know what to think .. since then Chen did not use the ring again and many believe and want to believe in the theory that ended their relationship, but he could also stop using it at the request of his agency or because they prefer to keep their relationship in true secrecy!
As a fan of EXO and Chen biased I am saddened for all these articles on this subject of their hidden relationship because for me none will be enough for him, but I must accept that although in my eyes that mihee is a gold digger who only wanted to draw the attention of the public... In the end, the idols are also people and have their right to fall in love and make mistakes like any other and as fans we can only support them, right?