짬뽕 vs 짜장면: 여러분은 어떤 것인가요?
Which one are you?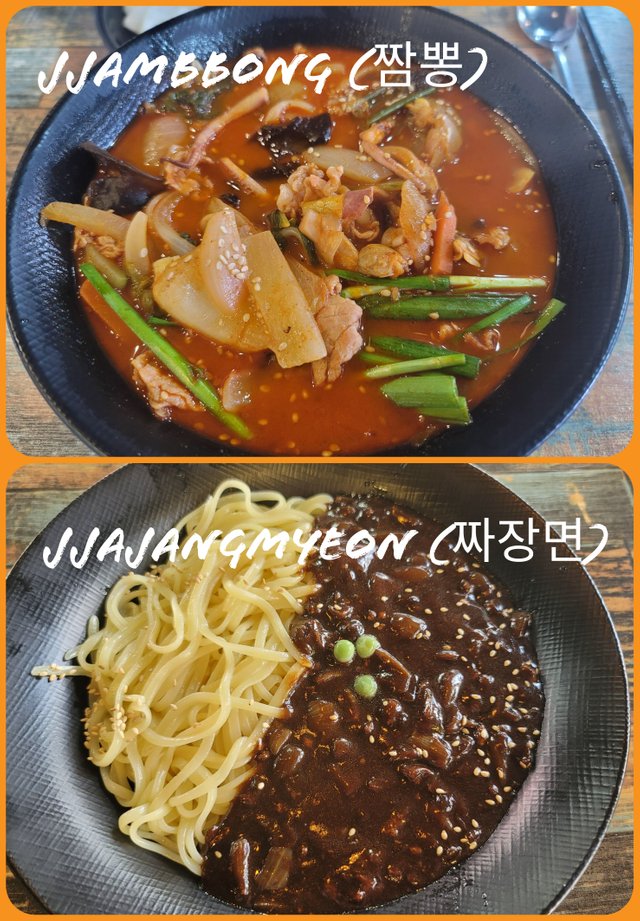 Jjajangmyeon
(Korean black bean noodles)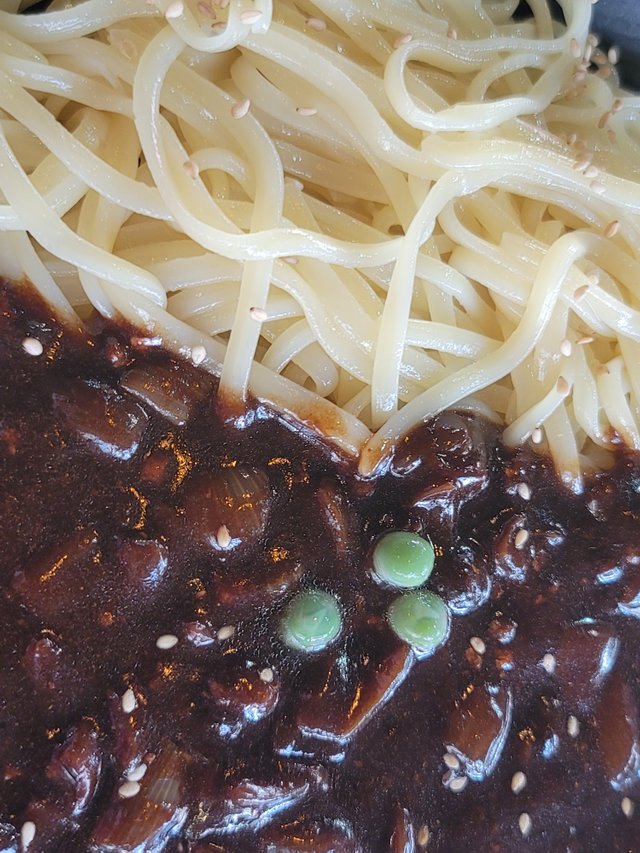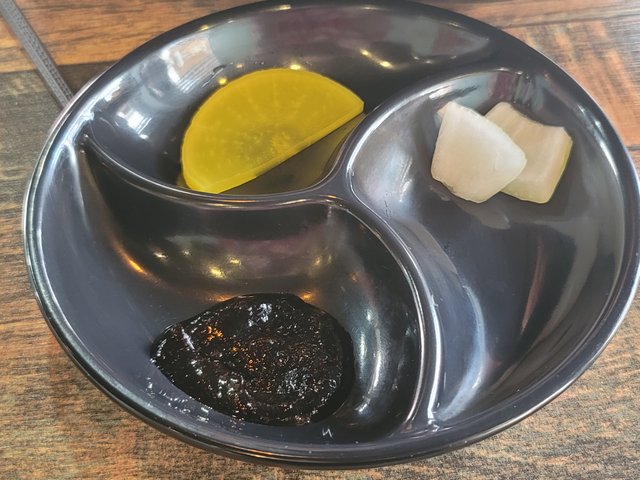 Jjambbong
(Korean Spicy Seafood Noodle Soup)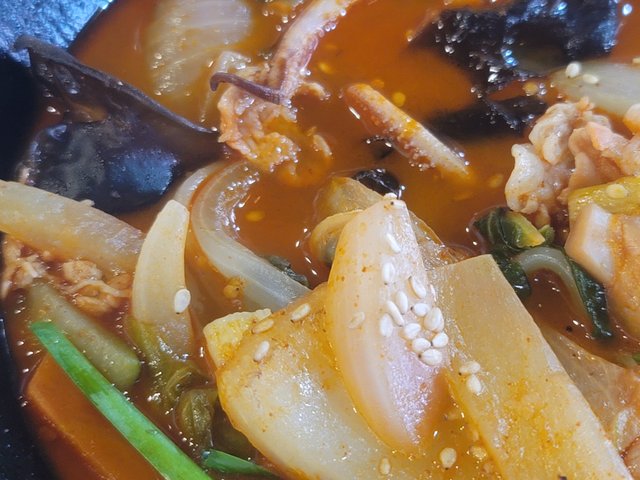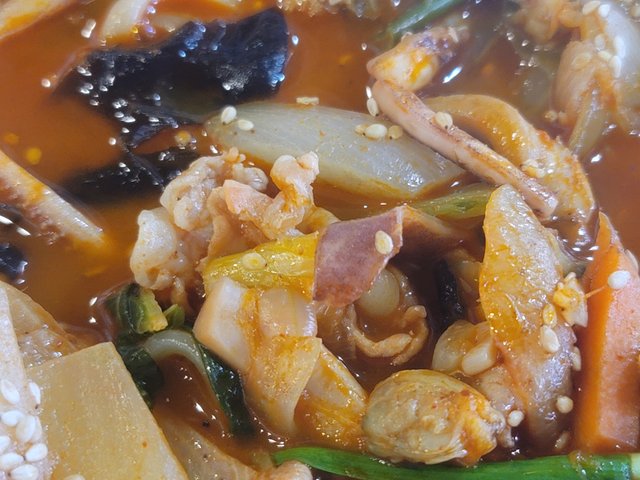 I think your choice of which one determines what kind of person you are for the most part. I've been meaning to make a personality test according to which chose food. However, I'm afraid it would take years of research. Even so, I'm sure these two food dishes represent characteristics and certain personality traits.
🍲 Jjambbong personality traits
Fast and urgent (due to the spiciness)
Quick-witted (high in protein)
Open minded (due to the variety of seafood)
A good speaker (able to speak as an art)
Quick but sometimes doing things haphazardly
🍜 Jjajangmyeon
Laid back and easy-going
Single-minded, sometimes self-centered (due to only one or two main ingredients in the sauce)
Good business partner and very understanding
A good listener and has a long concentration span
Calm and collective
Which one are you?
---
어느 것을 선택하느냐가 본인이 어떤 사람인지를 결정하는것 같아요. 선택하느냐에 따라 성격 테스트를 해보고 싶었지만 이게 몇 년의 연구가 필요할 것 같아서 못하겠네요. 그럼에도 불구하고, 나는 이 두 가지 음식이 특징과 성격 특성을 대표한다고 확신하다.
🍲 짬뽕 성격 특징
빠르고 급하다 (매운맛 때문에)
눈치 빠르다 (고단백 때문에)
열린 마음이 있다 (다양한 해물 때문에)
잘 설득시키는 사람 (예술로 말할 수 있고 남들은 따라한다.)
빠르지만 때로는 아무렇게나 하고 대충대충함
🍜 짜장면 성격 특징
느긋하고 여유롭게
독단적, 때론 자기중심적(소스에 1~2가지 주재료만 있기 때문에)
좋은 비즈니스 파트너와 이해심이 많은 분
잘 듣는 사람이고 집중력이 대단하다
조용하고 침착함
여러분은 어떤 것인가요?