My Sunday (마이 썬데이) ☆3/20/22
Sunday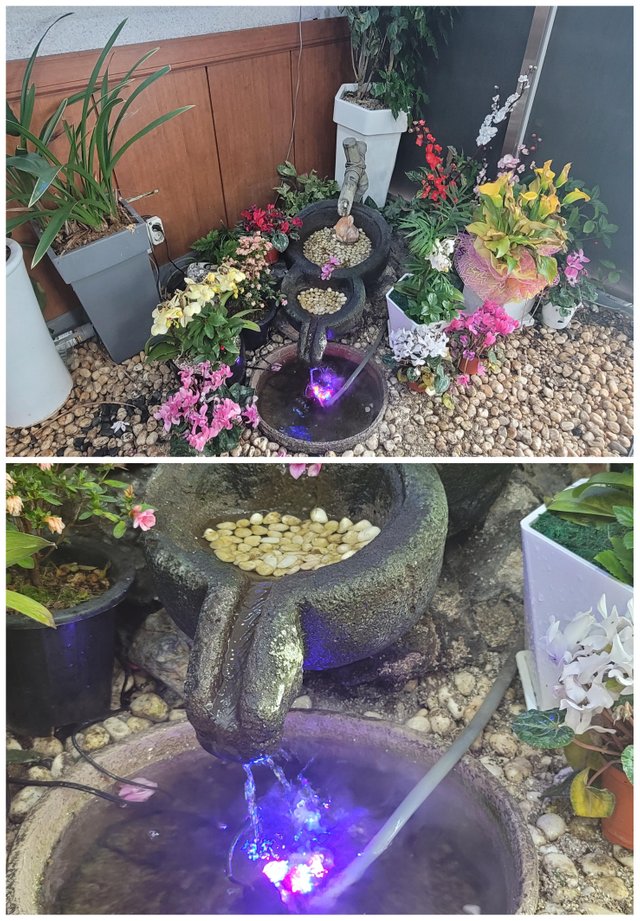 교회에는 cool한 분수대가 있어요.
<< The church has a neat water fountain.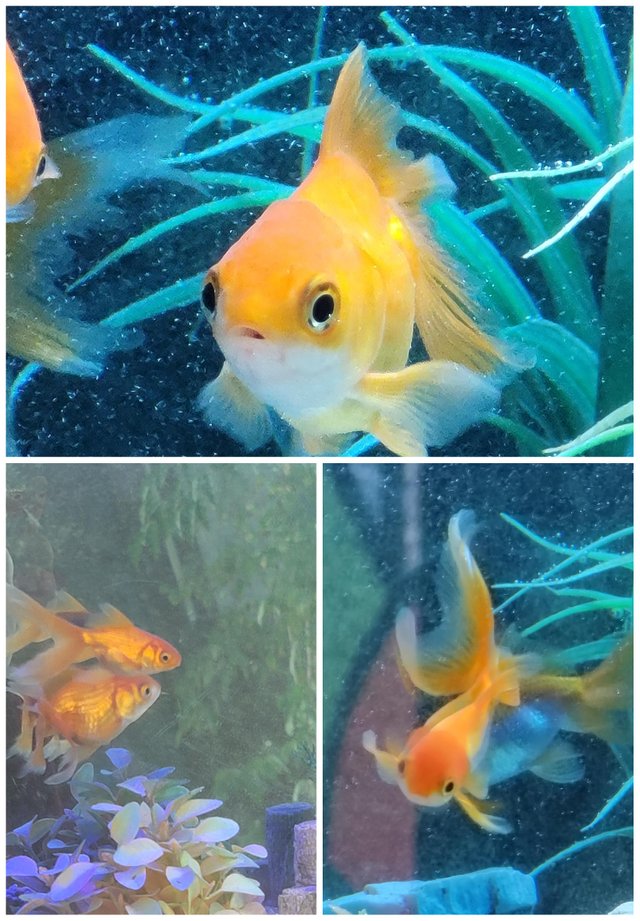 거기에 금붕어 어항도 있는데, 그 교회에 4개월을 다녔음에도 불구하고 전에는 몰랐어요. ㅎ
<< They also have a goldfish tank, which I hadn't noticed was there before, even though I had gone to that church for 4 months... ehem.
Breakfast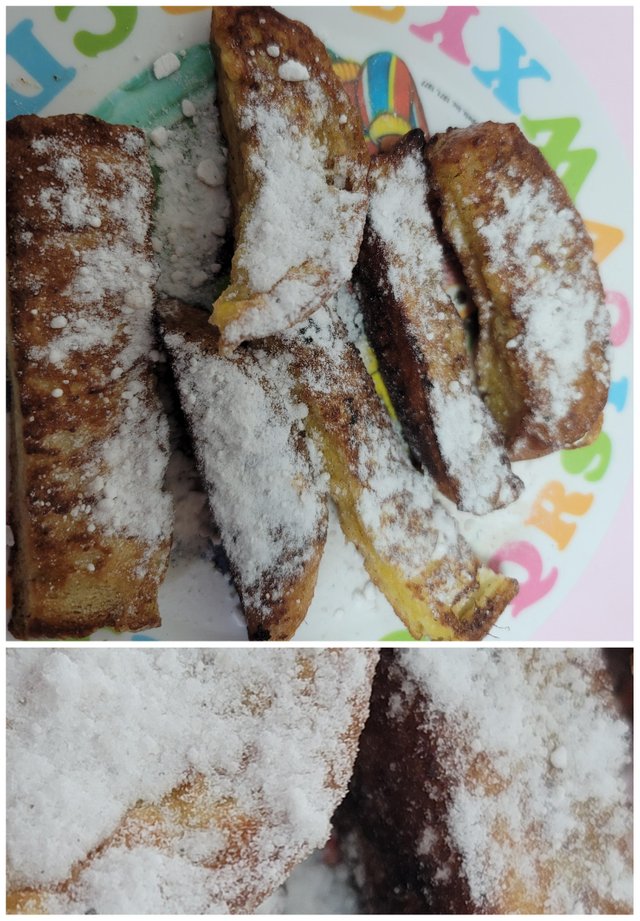 프렌치 토스트...
그 위에 슈가파우더랑 버터랑 레몬즙🍋🍋 뿌렸음.
아이들은 그것을 좋아했고 더 많이 달라고 했어요.
<< ...French toast...
Powdered sugar, butter, and lemon juice 🍋🍋 on top.
The kids loved it and begged for more.