My Life (마이 라이프)
The Last Day
마지막 날...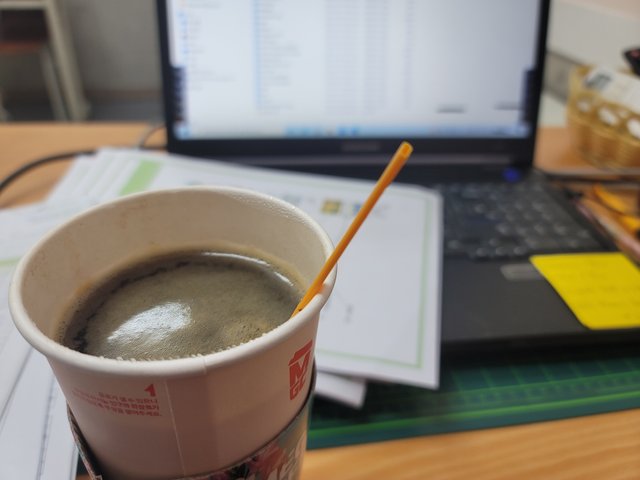 The whole story goes like this...
I ran a school in my house for over 20 years.
...until the Corona came.
The Board of Education called and said to shut down. It was only "temporary".
(전체적인 이야기는 이렇다...
저는 20년 넘게 집에서 학교를 운영했다...코로나가 올 때까지요. 교육청은 전화를 걸어 단분간 쉬으라고 했다. "단분간"일 뿐이었다.)
Two years later... 2년후...
I live off of crypto that saved my life and family.
However, I find myself jobless.
And Bitcoin dumps into oblivion.
To tell you the truth, it was hell.
(나는 내 생명과 가족을 구한 암호화폐로 산다. 그러나 나는 나 자신이 실업자라고 발견한다. 그리고 비트코인은 망각에 빠진다. 완전 개떡락이죠. 솔직히, 지옥이었다.)
Suyu Winter Camp 🏕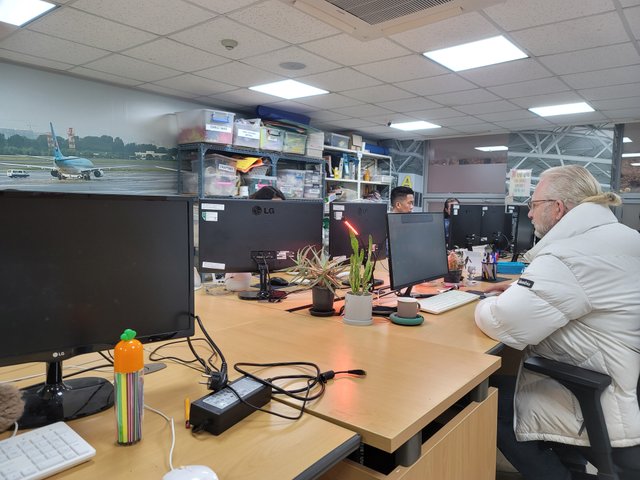 So, I get a 1 month job at a winter camp in Suyu.
It was fun. We could barely make ends meet.
There, I learned how to run a successful Zoom program. Soon, after the one month job, I found another job.
(그래서 수유 윈터 캠프에서 1달 취업한다. 재미 있었다. 우리는 간신히 돈을 벌 수 있었다. 그곳에서 성공적인 Zoom 프로그램을 실행하는 방법을 배웠다. 한 달 간의 일을 마치고 얼마 지나지 않아 나는 다른 직업을 찾았다.)
xxxHagwon
So I get a job at a hagwon for the first time.
Seriously for the first time.
It wasn't fun.
But I met some nice kids.
It was hard to get used to a program that really wasn't successful. I wish good luck to that school. The school in my house was a mastery school, and this hagwon was so lacking in everything. It was a nightmare.
(그래서 처음으로 학원에 취직하게 되었다.
진짜로 처음으로요. 재미가 없었다.
하지만 좋은 아이들을 거기서 만났다. 실제로 성공하지 못한 프로그램에 익숙해지기가 어려웠다. 그 학원의 건승을 빕니다. 내 집에 있던 공부방은 전문스쿨이었는데, 이 xxx학원은 모든 것이 너무 부족했다. 악몽 같았다)
xxxHagwon street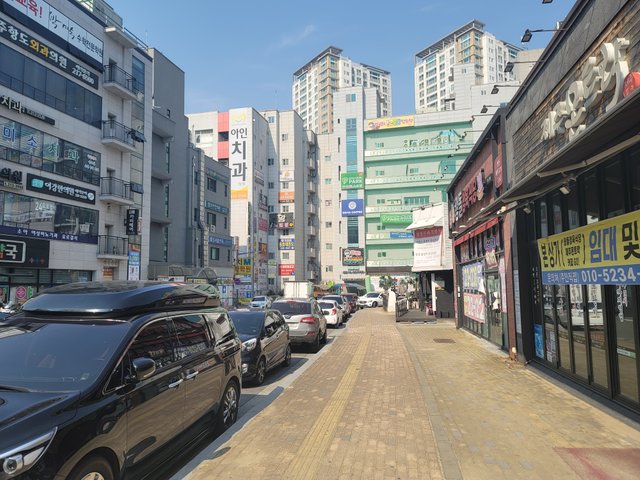 But I never complained. I was so thankful for the job position. I thank the Lord every day for He listened to my calling. The Lord heard my prayers. I screamed. I cried. I slept. I lived a hard time, but I got through it.
(하지만 나는 결코 불평하지 않았다. 그 일자리에 너무 감사했다. 나의 부름에 귀를 기울이신 주님께 매일 감사드립니다. 주님은 내 기도를 들으셨다. 그 동안 나는 소리쳤다. 나는 울었다. 나는 잤다. 힘들게 살았지만 이겨냈다. )
The next story is... My New Job
다음이야기는... 내 새로운 직업
to be continued...