파이 코인
🪙 Pi Coin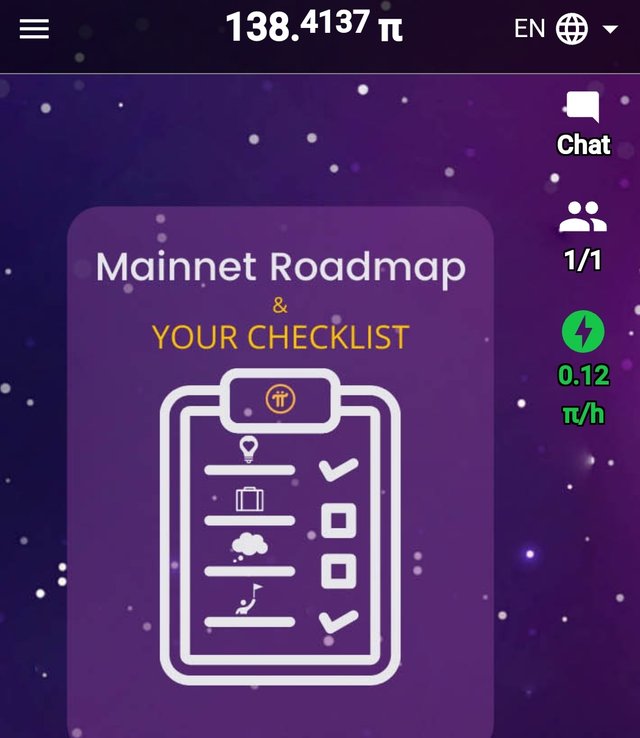 저는 요즘 파이코인 버튼을 누르느라 정말 열심히 일하고 있어요.
These days, I've been working really hard pushing that Pi Coin button.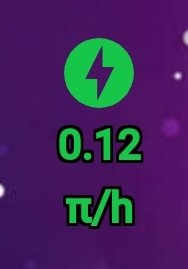 0.12밖에 안 돼요.
제가 모인 건 약 138파이에요.
흠~
0.12보다 더 많은 금액을 받는 사람이 혹시 있나요?
저는 파이코인을 한 지 몇 달밖에 안 됐어요. 버튼을 좀 더 자주 눌렀으면 좋았을 텐데요. 파이 코인이 더 많았을 거예요.아쉽네요. 기억해서 더 열심히 해야겠어요.
All I get is 0.12
And all I've collected is about 138 Pi.
Hmm~
Does anyone else get a higher amount than 0.12?
I've only been doing Pi Coin for about a couple months. I wish I would've pushed the button more often. I would've had more Pi Coins. Oh, well. I'll just have to remember and work harder at it.