Taste trip to HCMC in Vietnam_Bún bò gánh
If anyone is going to go to Vietnam, Saigon/ Hochiminh City, I would love to share restaurant information.
For your information, I've been to HCMC so many times, this time I've realized that I only eat at the restaurant in the mall or the place internally well know. I want to go where local people usually do, however, frankly speaking, I bare go eat street food or a small restaurant. So, I am saying that the place that I've visited is still cannot be super local.
Since everyone has different tastes, the food that I preferred: Italian, Japanese, Greek, and Korean. I like Vietnamese than Thai, Japanese than Chinese. I guess you can imagine what I am talking about here;
Bún bò gánh _ 110 Lý Chính Thắng, Phường 8, Quận 3, Hồ Chí Minh, Vietnam
** there are two type of rice noodles in VN, Pho, and Bun. Pho is flat, similar to Fettuccine pasta and Bun is more alike with Spaghetti. **
Gerneral 4.2/5, Taste 4/5, Service 5/5 Most of staff is super nice and food has no weakness. YOU SHOULD GO!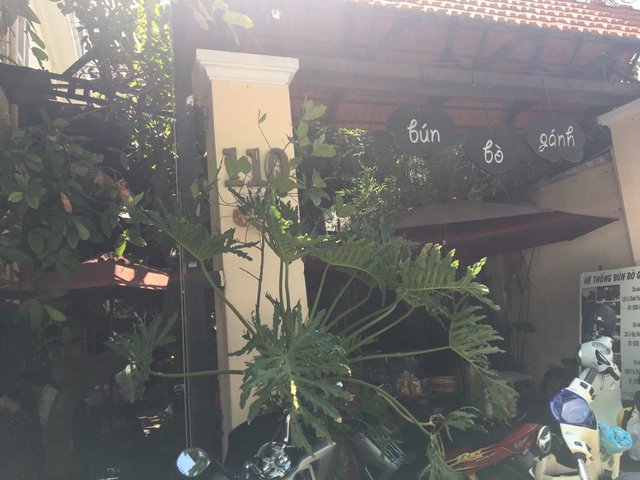 If I have a complain VN food is a portion. I order bun, cake, and spring roll, of course, a drink. As soon as I saw the picture of the food I want to eat it again.
The bun is spicy, most people can eat. Herb is very special here too. Topping also many types you can choose beef, pork, shrimp, and crab. Mine is shrimp and crab mixture. In general, you should try this menu whether you are going to come to the place or not. This is very different from pho, I can feel the pepper oil in it and you can add fresh pepper and lime too.
Spring roll is normal, nothing special. May I have to try more spring roll to distinguish the difference.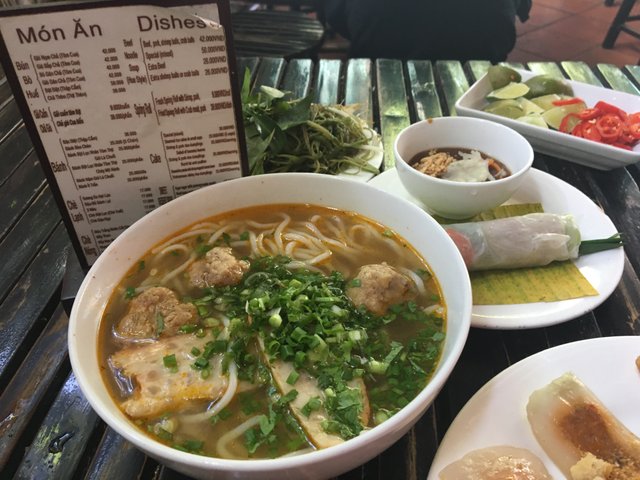 I would like to talk about CAKE. It is a pancake style made by sticky rice and various topping on it.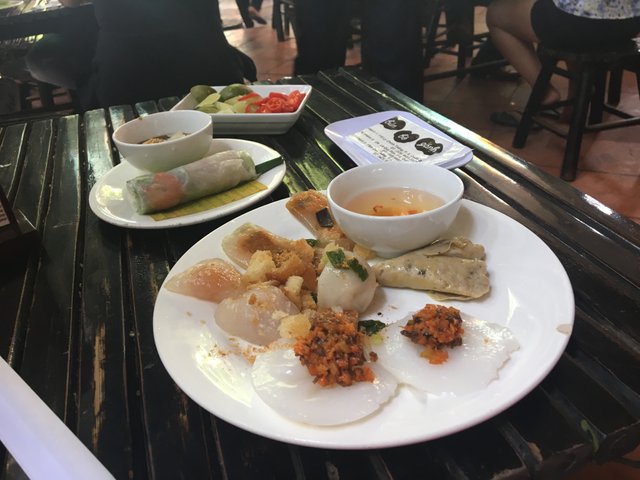 If you don't like sticky right food please don't try otherwise, it is delicious food. I finished all, even if I was full I couldn't feel heavy. Plus, I drank a Pomelo juice.
I will definatly go again! If you are planning to go, wish we can come across one day. Here is a nice, breezy day in Bún bò gánh. Finally the price of all my menu was around 10USD.