#1 COVER : Never ending story - 부활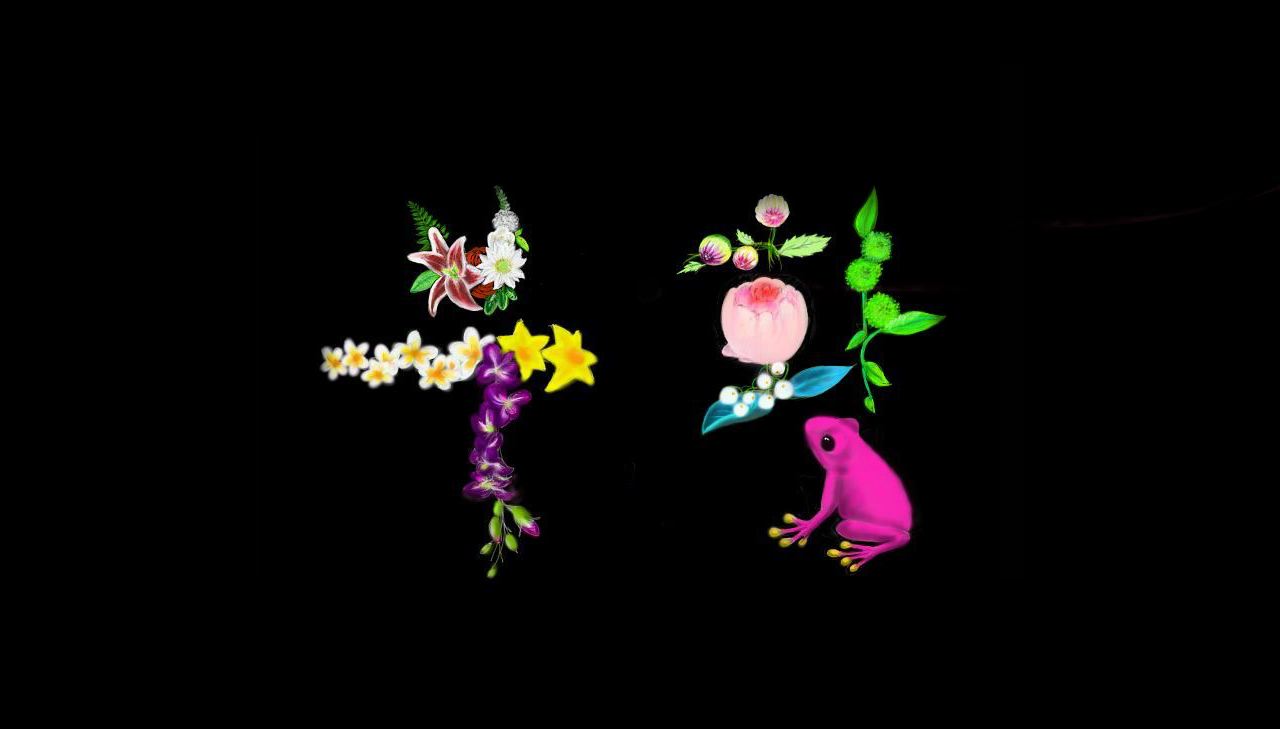 여러분 안녕하세요?
JACK 인사드립니다.
말씀드린대로 COVER 하나 준비했습니다.
'...그리워 하면 언젠간 만나게 되는
어느 영화와 같은 일들이 이뤄져가기를...'
저의 어린시절, 가슴을 뛰게한 그룹 부활의 Never ending story 입니다.
모두들 좋아하시는 노래죠? ㅎㅎ
이별, 그리움, 추억을 기억하며 마치 영화처럼 이루어지길 바라는 희망을 간직한...
술 한잔 하면 노래방 가서 항상 즐겨 불렀었는데...
막상 다시 불러보니 역시 어렵네요. ㅜ ㅜ
넘지 못하는 거대한 산과 같은 노래이지만,
감히 존경의 마음으로 불러보았습니다.
함 들어봐 주세요.
감사할꺼에요.
아! 이거 Dtube 에 올릴라 했는데,
5번이나 unknown error가 뜨드라구요. ㅜ ㅜ
다음에 다시 도전해보겠습니다.
Hello, everyone
This is JACK.
As I mentioned before,
I love singing songs and drawing things for fun.
Here is my first cover song which is one of my favorites.
The title is "Never ending story" by BooHwal(부활)
This song was released with their 8th album in 2002.
They are singing about regret, longing, hope and someone in the beautiful memories.
A love story which did not come true.
I hope you like it too.
: )