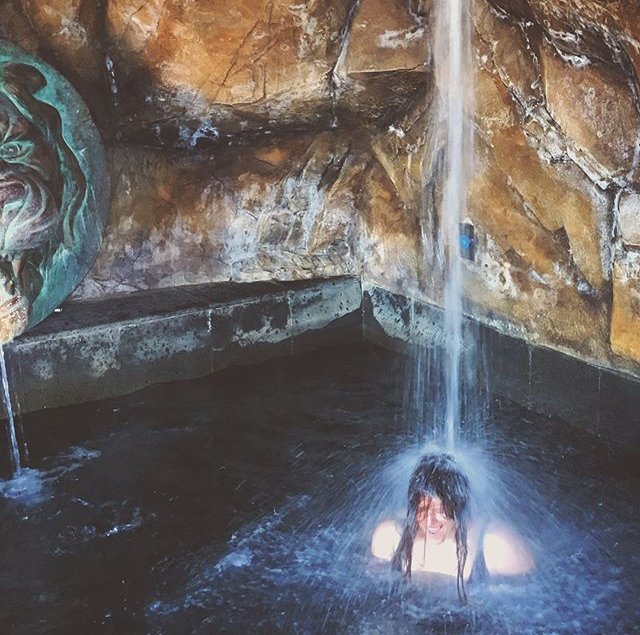 Months ago a friend told me about the wonder of Korean Spas. We decided to check out Spa castle while we were in Dallas and see what all the hub hub was about. Wowzers. This place is a spa wonderland. If you've never heard of or been to a Korean spa I'll give you a little run through. First of all, Groupon often has tickets for $25. That's for 24 hours! Beware though, you must buy at least 24 hours in advance. Once you're there, you separate by gender.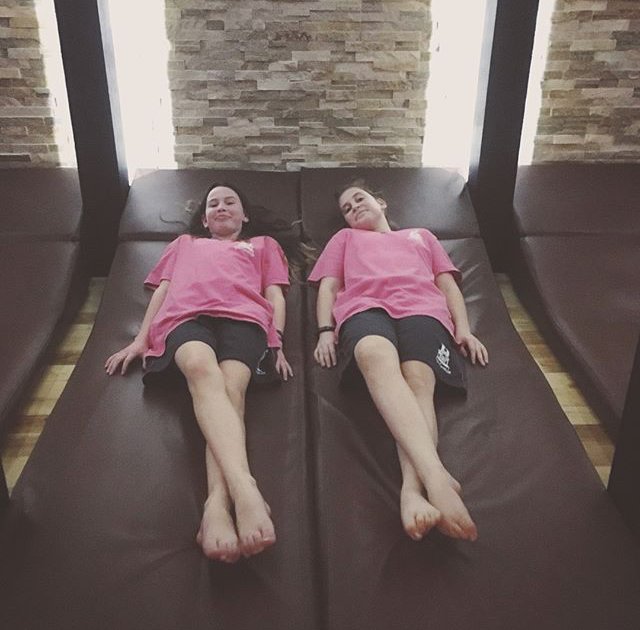 Once in the locker room there's a small locker for shoes. Then you enter the main locker room and there's a desk where you can ask questions and get your uniform. Then you go to your big locker where you put your clothes, change and decide what you want to do next. Stay in the gender separated area with lounge room, warm room, multiple pool/sauna area (amazing and nude only), or you can go to the mixed gender areas with indoor pools, heated outdoor pools (wear your own suit),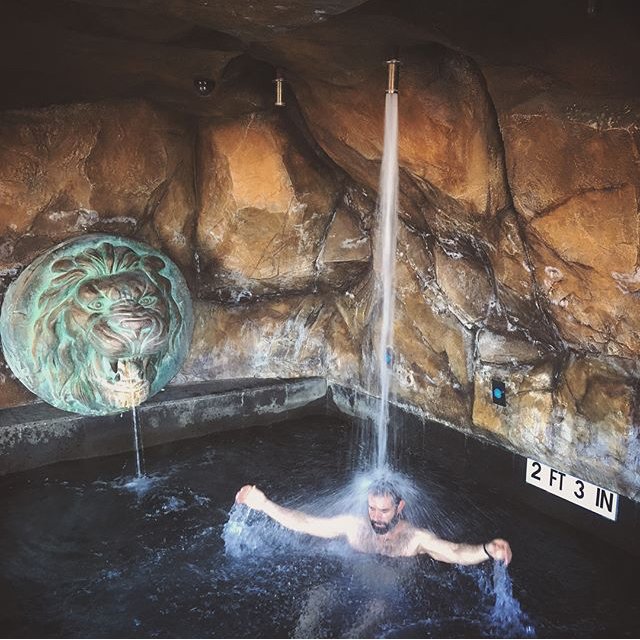 saunas including salt rooms,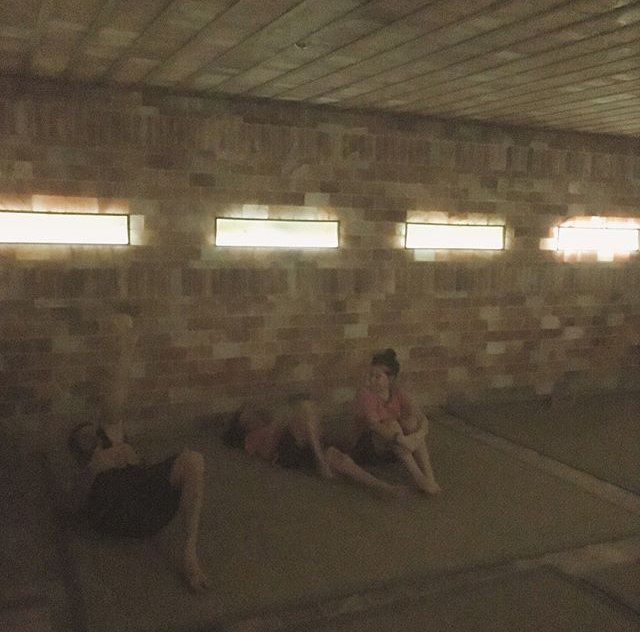 charcoal rooms, infrared rooms, gold rooms, cold rooms (wear uniforms), and food area where we had the most amazing seaweed salad ever! We were a bit worried about food quality and price since the rest was such a good value. No worries it was totally fair and delicious (some sweet young ladies gifted us organic saki). Highly recommend this amazing phenomenon. I think they are in most big cities.