Know Filipino Food: Pork Siomai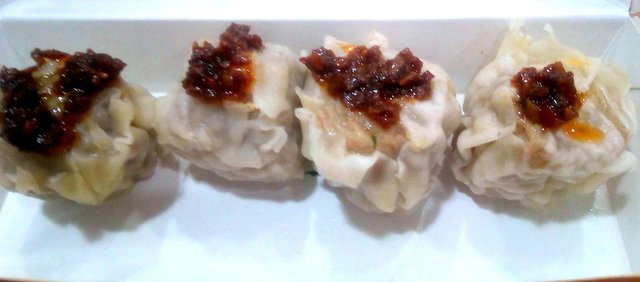 Siomai is another Chinese influence on Filipino food. Siomai is a kind of dumpling, you would be familiar with this if you often visit Dimsum restaurants. Siomai is a famous street food all over the country. It's either fried or steamed. For me, I love it steamed, the pictures we have here are of steamed siomai. Siomai comes in many flavors like shrimp, quail egg, beef, fish, but the most common flavor is pork. I love pork siomai because it is tasty.
Pork siomai is made with ground pork, tiny slices of selected veggies like carrots, leeks and jicama or turnip. You mix them all together and form into tiny balls and enclose it in a wonton wrapper. You steam them for about 20 minutes and they are cooked. It is best served with chili-garlic oil and you squeeze lemons or kalamansi (Philippine small lemons) over it. It's a good appetizer or a snack or a pair to a rice meal.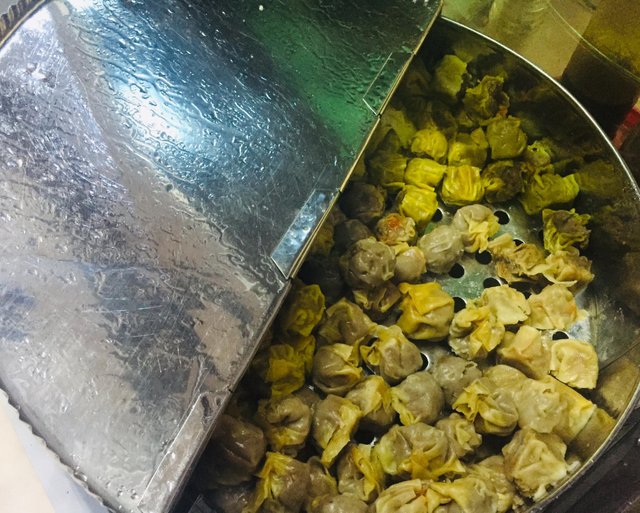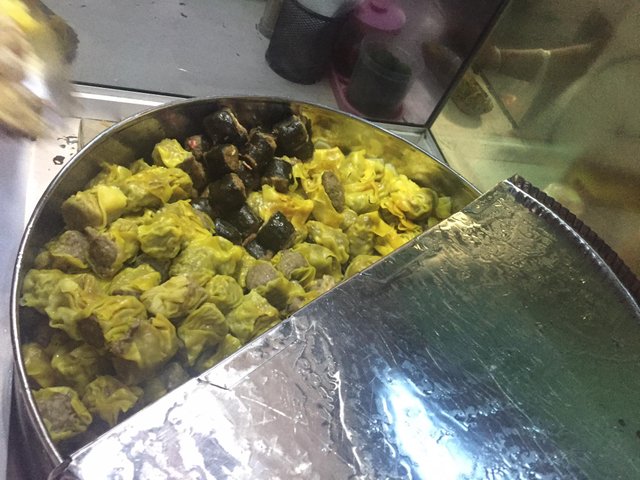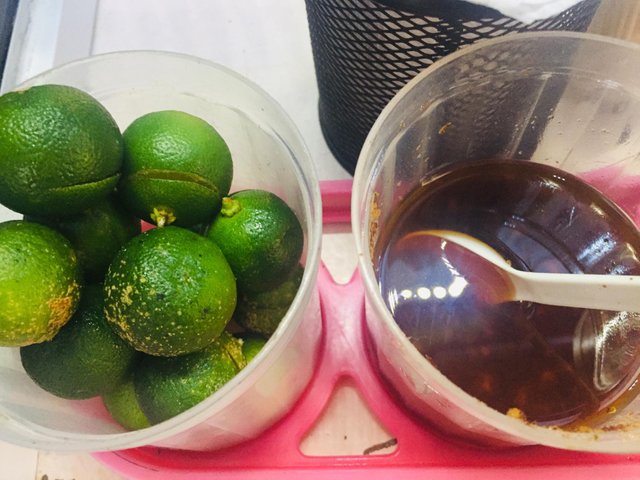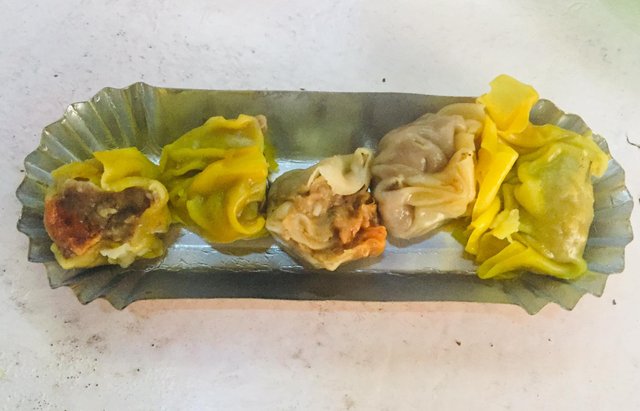 knowfilipino is a tag I started to use to showcase posts about Filipino food, tradition, values and culture.
I own the pictures in this post.