Quality control process of Achilles Chef's Knife in Solingen Germany by Sternsteiger Germany
How Achilles chef's knife went through its extreme quality certifications
Selecting the finest raw material for Achilles Chef's knife was the most important factor, during the early prototyping process low carbon steel was used to see the forge quality.

The quality of steel
High quality knives require a specific grade of steel to ensure a proper forging tempertaure, its exact hardening and the sudden shocking of steel into liquid Nitrogen.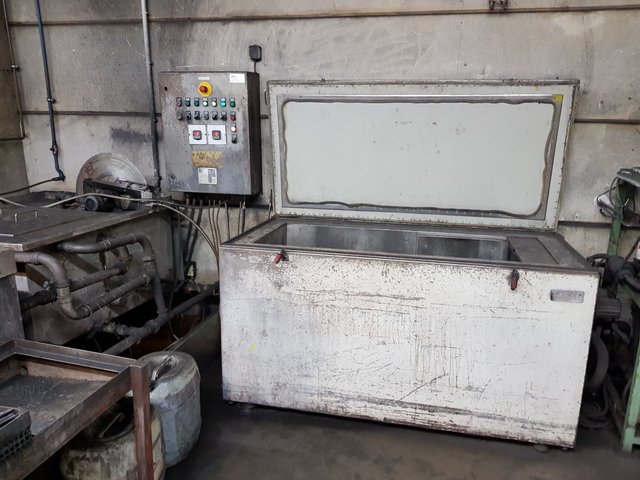 above is the Liquid nitrogen trough for the Achilles knives
Why high carbon steel knives
High carbon steel blades are no match to any other normal blades, since we know that carbon is the hardest element in the Periodic table, and an addition small quantities of Molybdene and Vanadium to improve the grain structure and durability of steel makes it the best steel, which Sternsteiger Germany used for the Achilles Chef's knife.
So which Steel is used for Achilles Chef's Knife:
1.4116 X50CrMoV15 440 C 0,50%, Cr 14-15%, Mo 0,60% from Stahl Krebs Solingen Germany
This steel is to EN 10088 and product-specific standards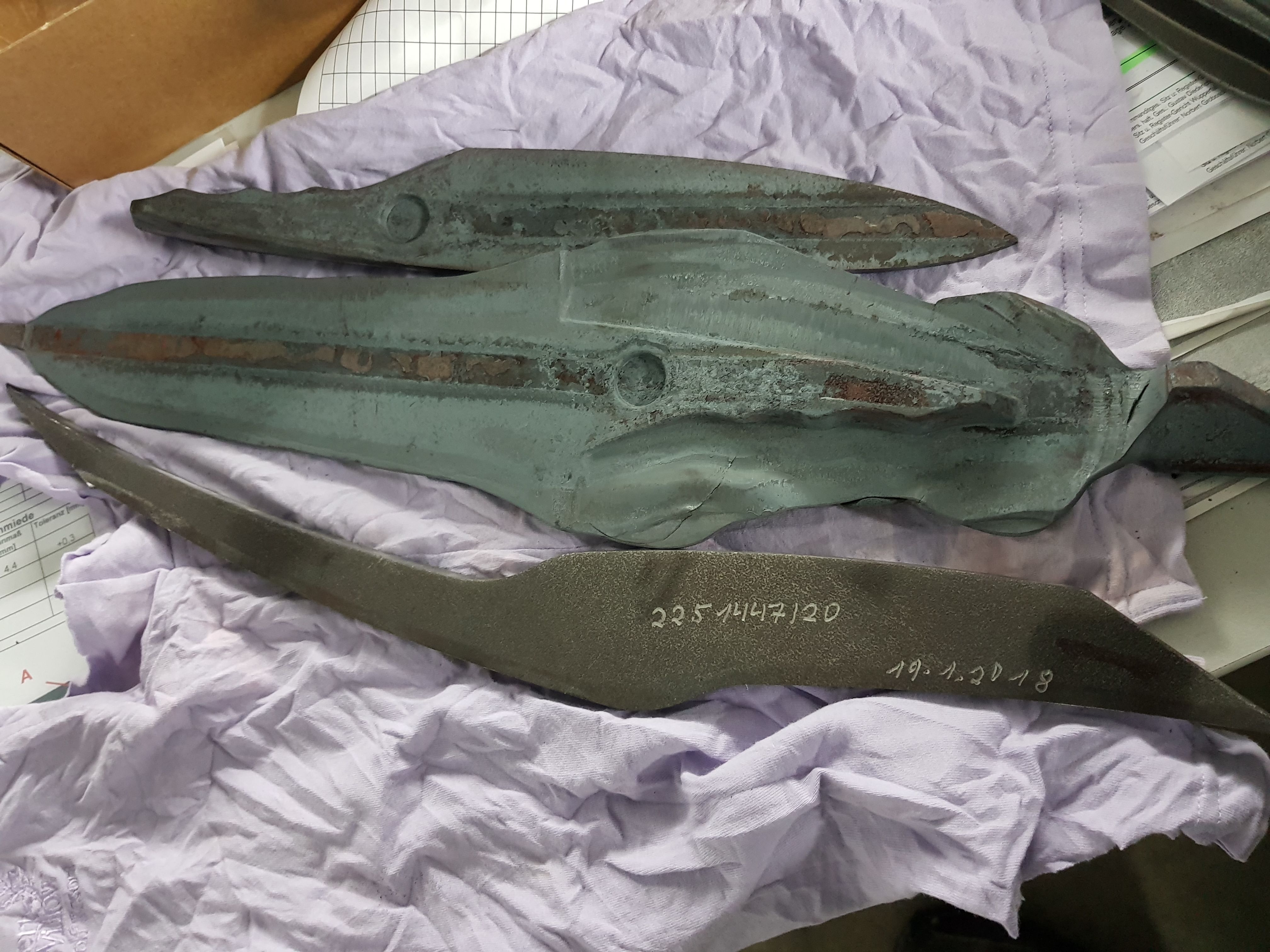 Forging the god of Knives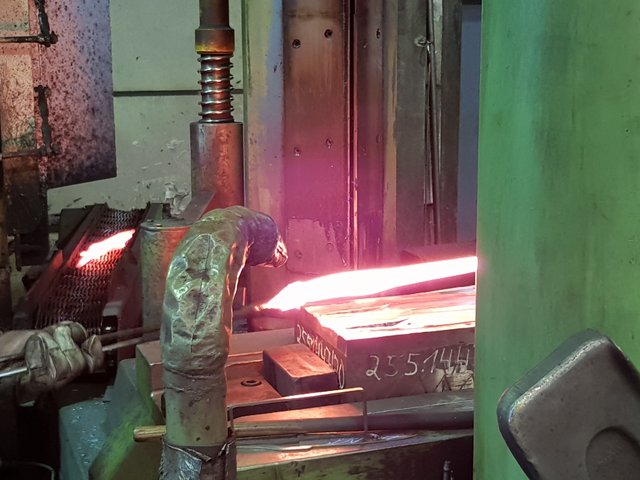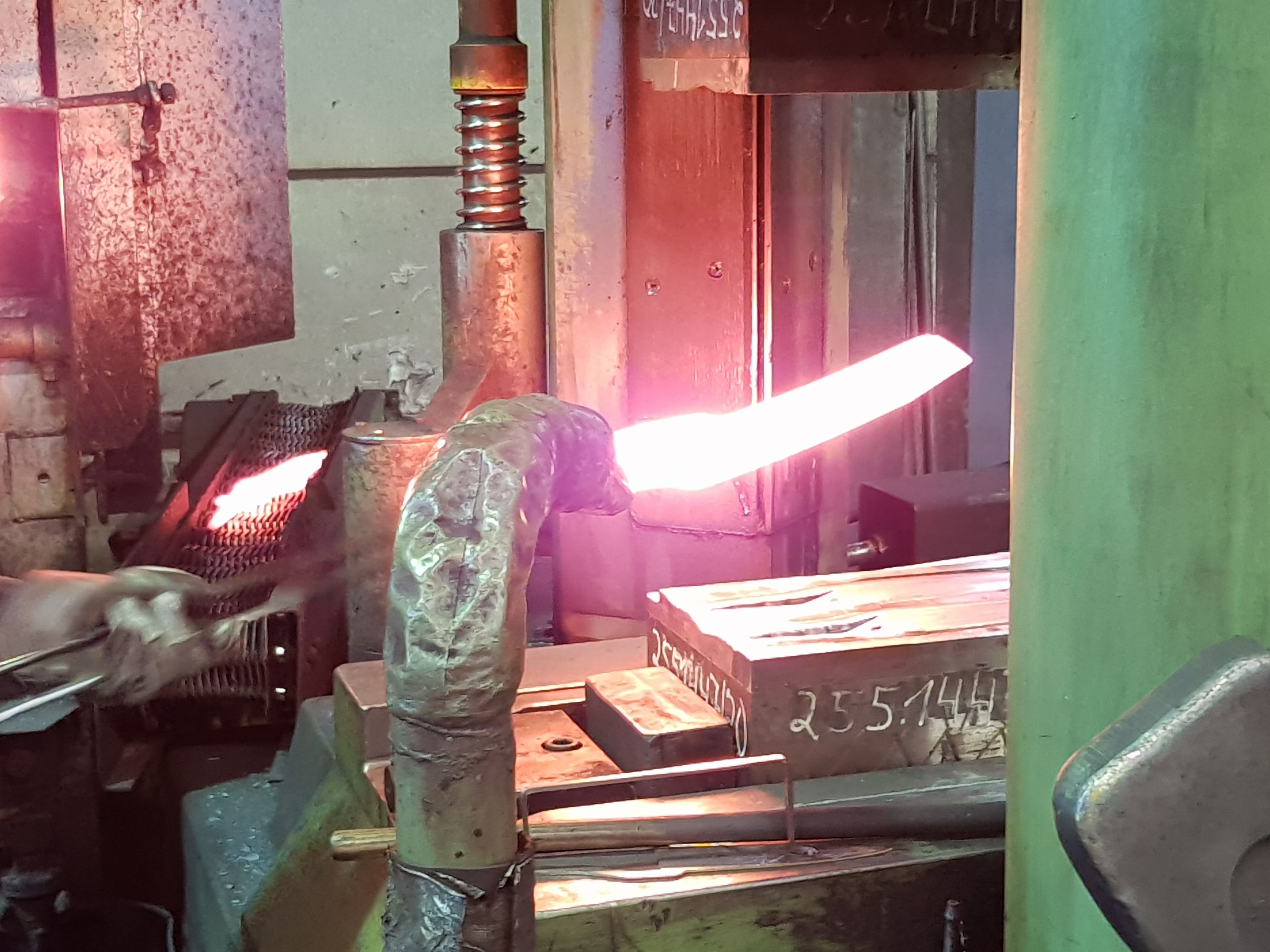 Getting trim under 14 ton press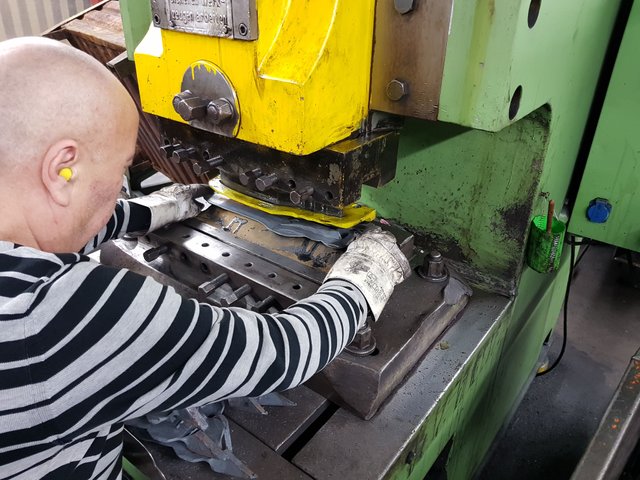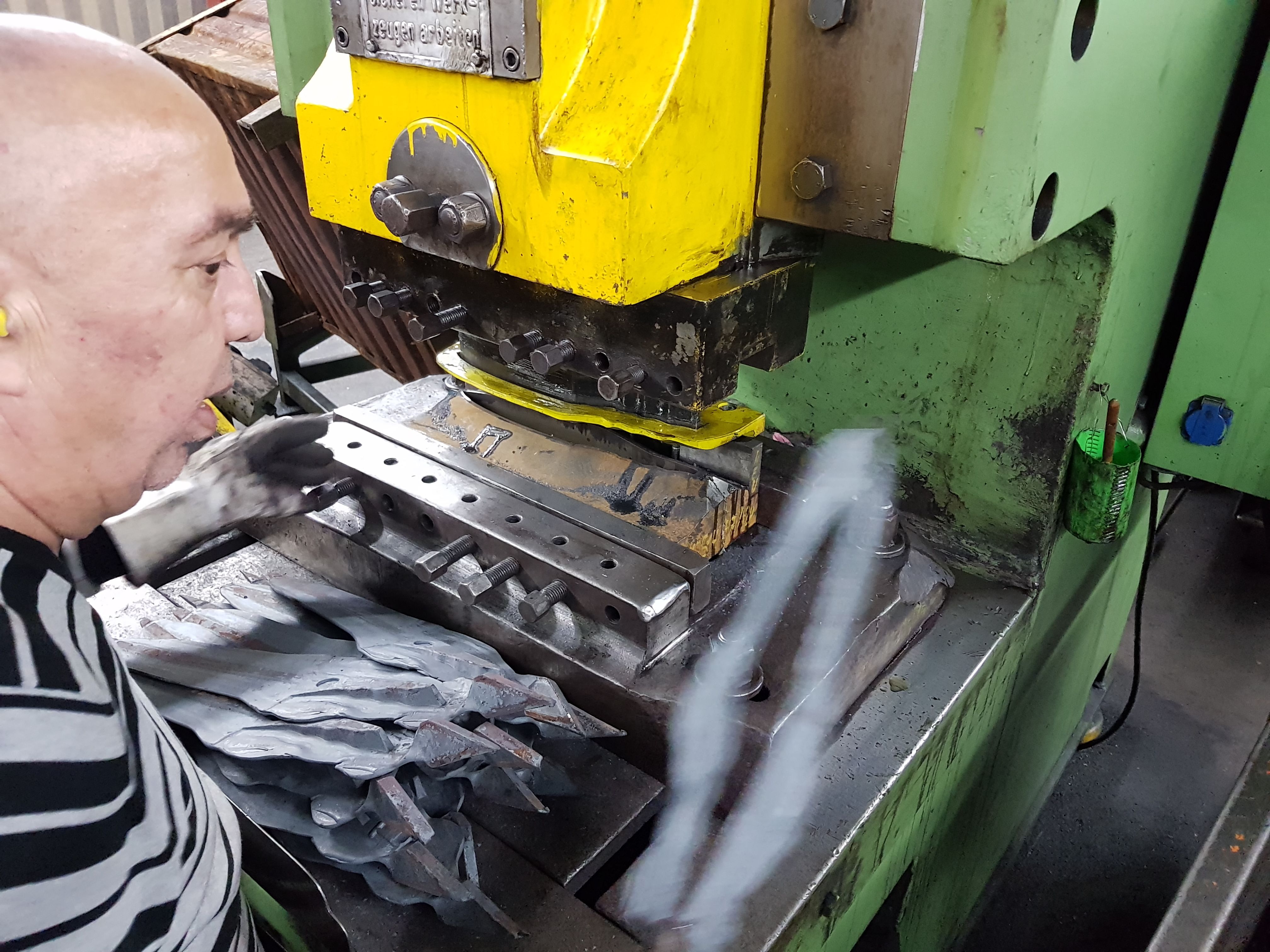 VPA certifications for Achilles:
In order to give the end user the perfect product , Sternsteiger Germany got the Achilles knife tested and certified by the VPA testings & controlling center in Remscheid Germany.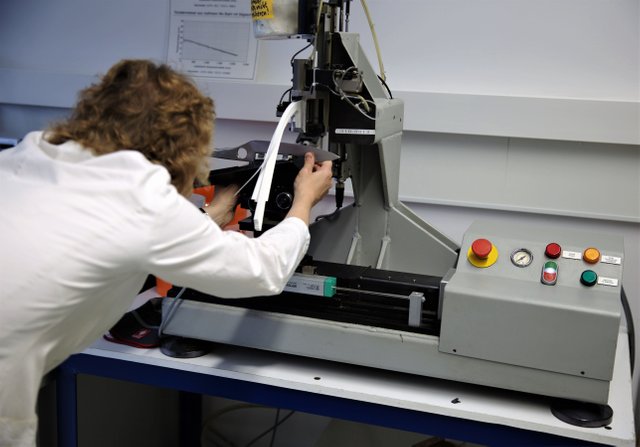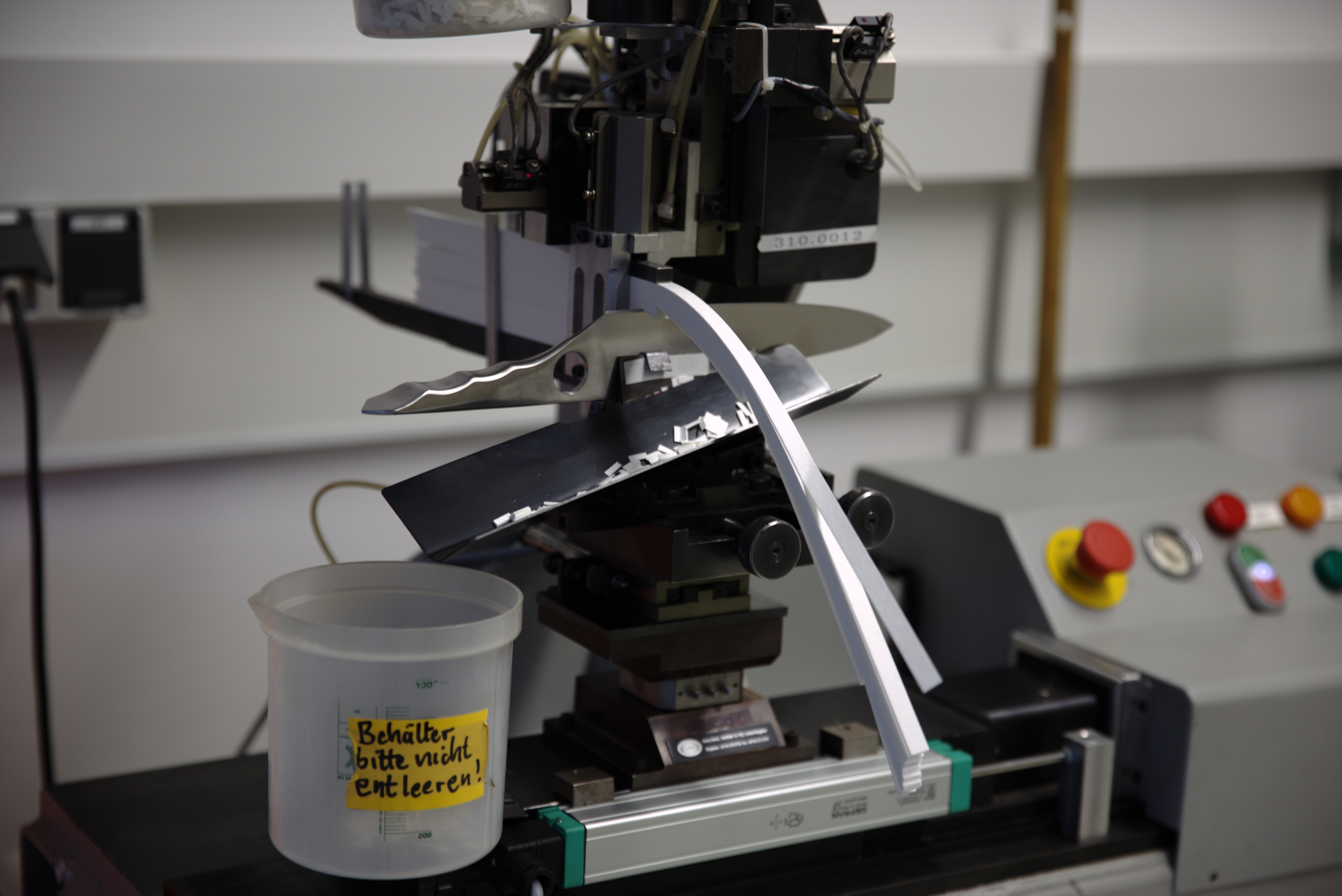 The level of sharpness allows you better precision in cutting and requires a lot less effort thus making the knife a lot safer. This is the main reason why professional chefs still prefer high carbon steel for their personal knives. At the VPA institute the sharpness of Achilles knife has been tested to achieve the VPA certification.
Steel abrasive test with acid at VPA testing center: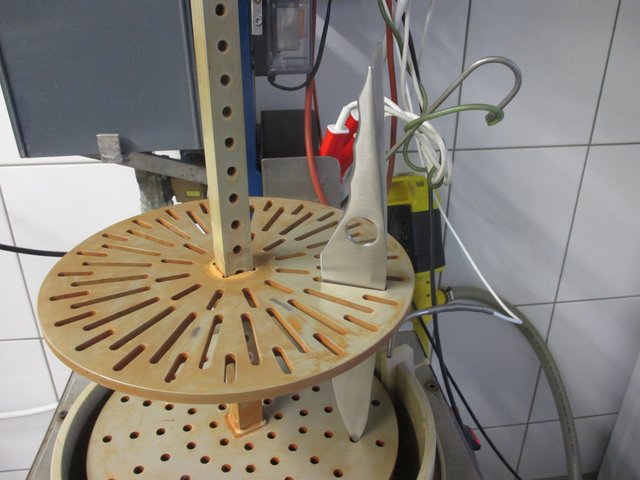 This test allows the knife manufacturer knows the exact life time of its basic steel used and its abrasiveness in the extreme temperatures with acid.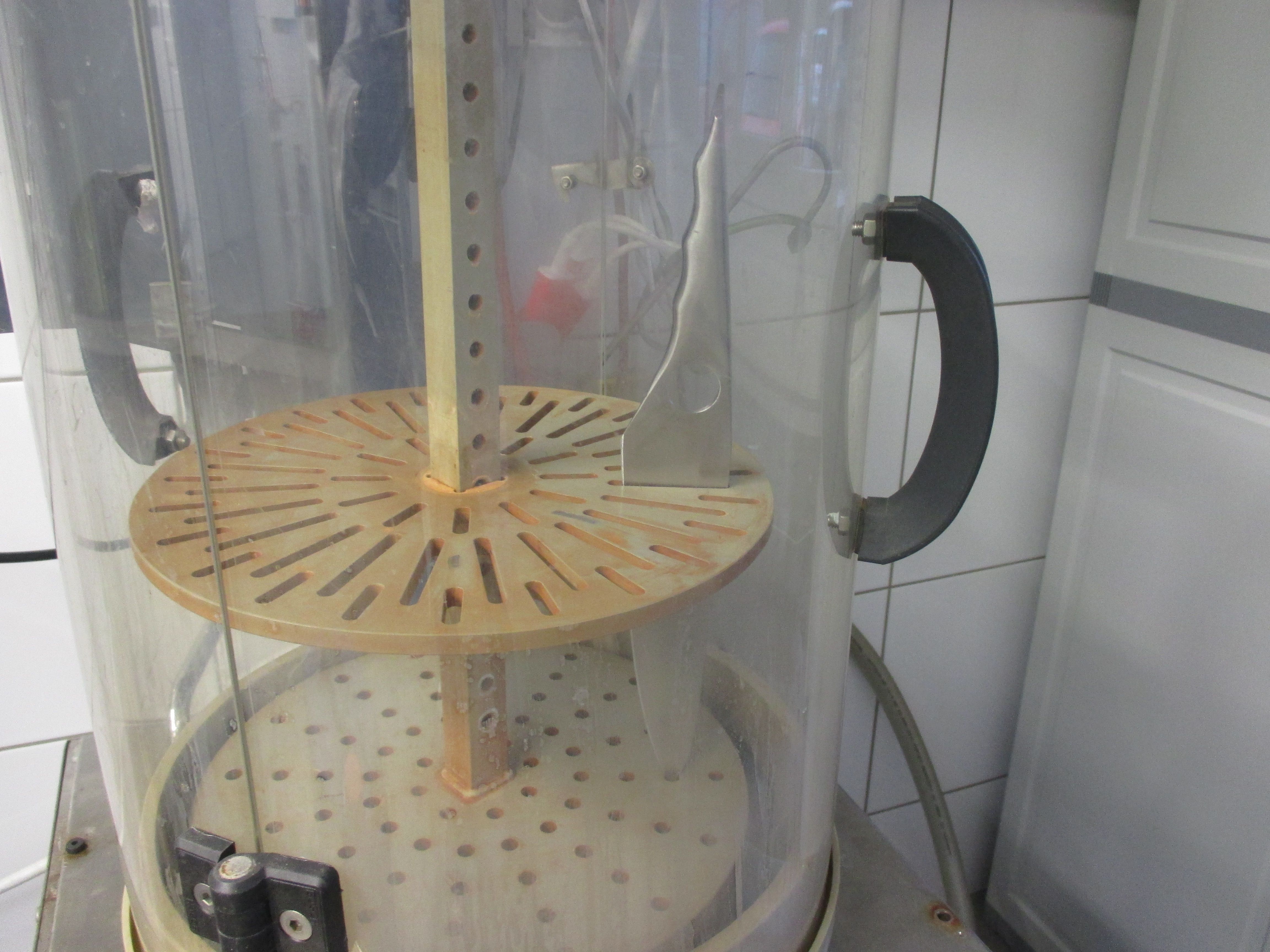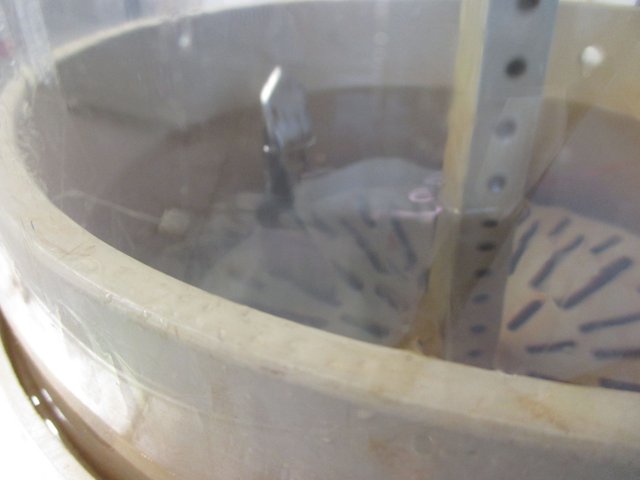 The 2 meter falling drop test
This test is performed to see the overall dureabilty of the knife to find out any hidden defects or any quality defects to the form and shape.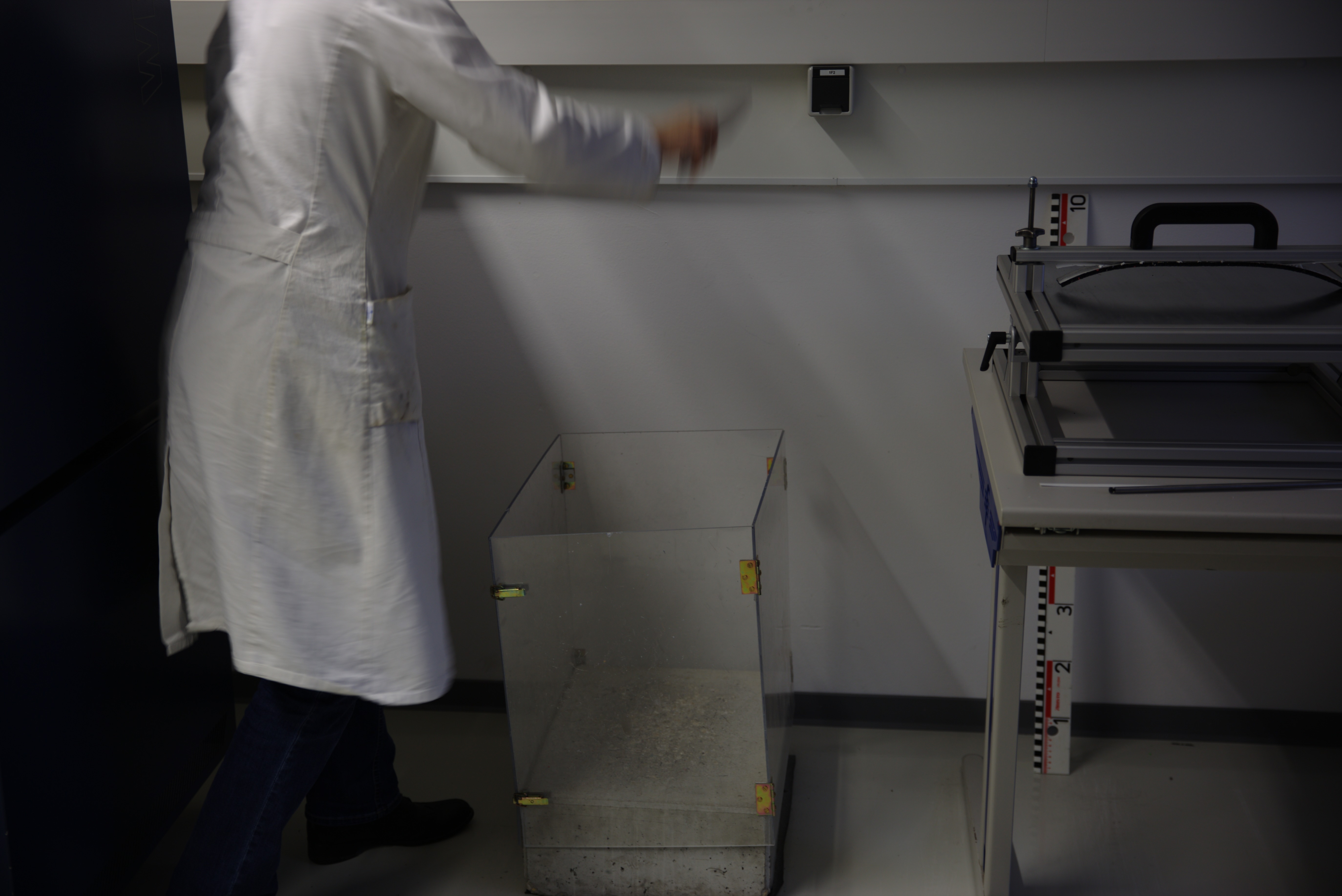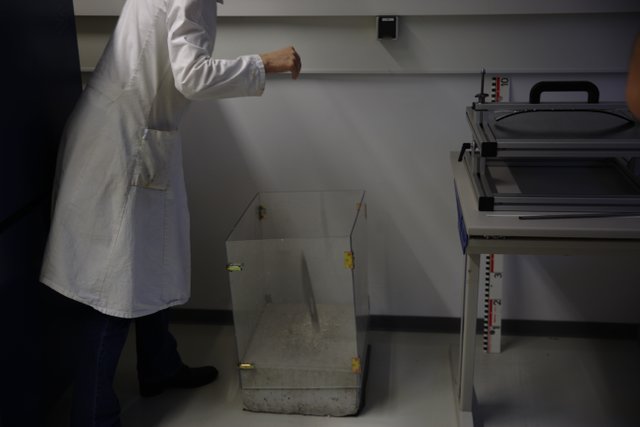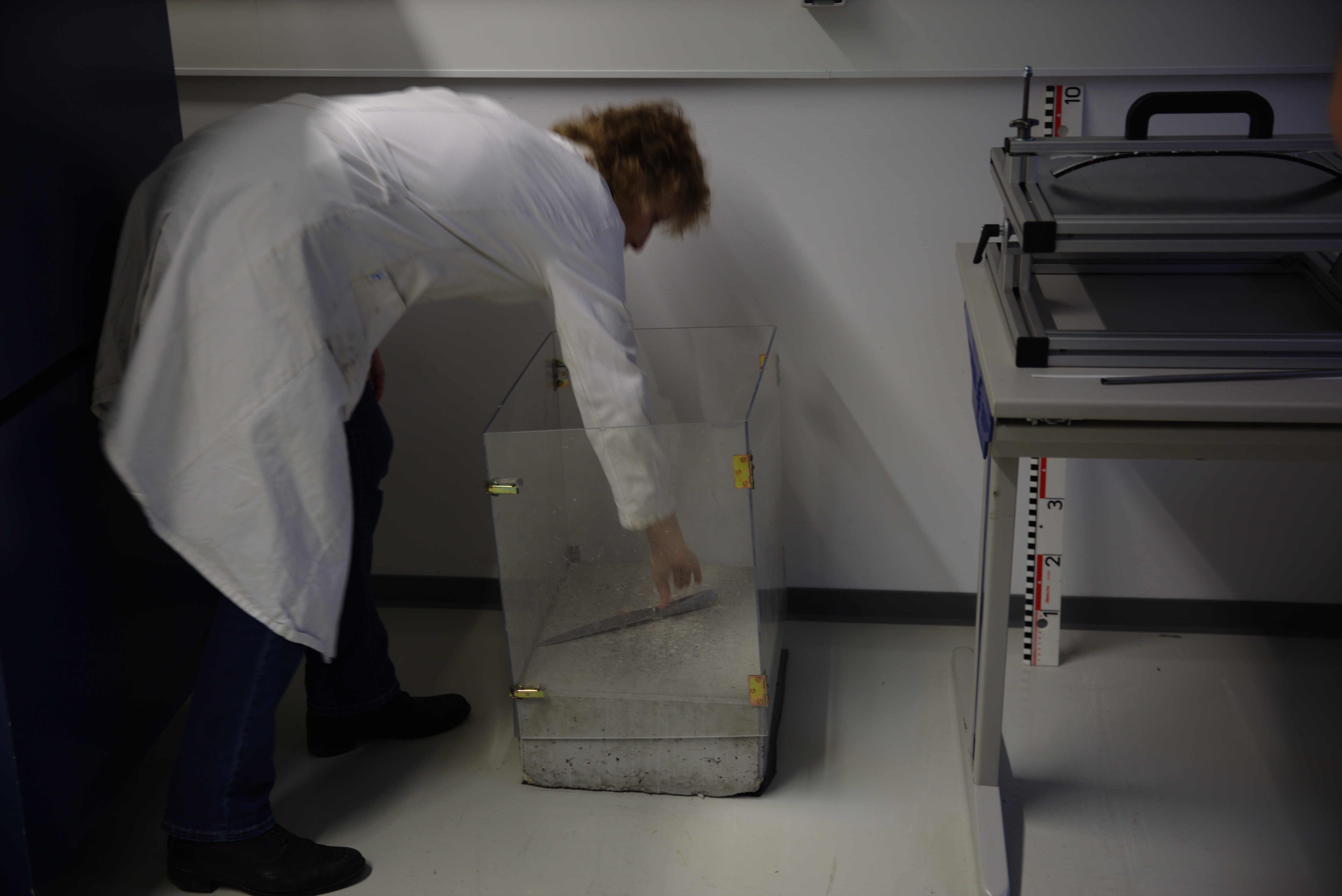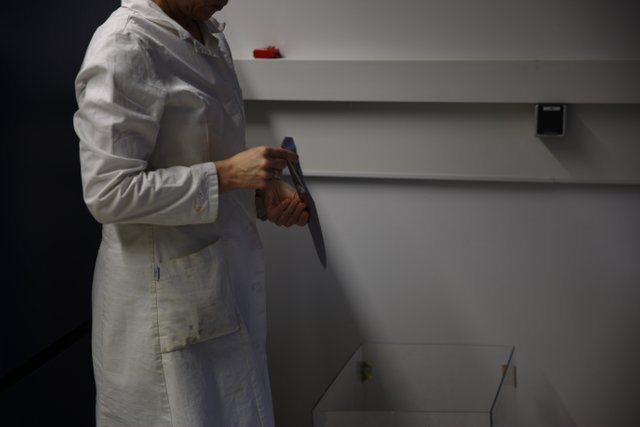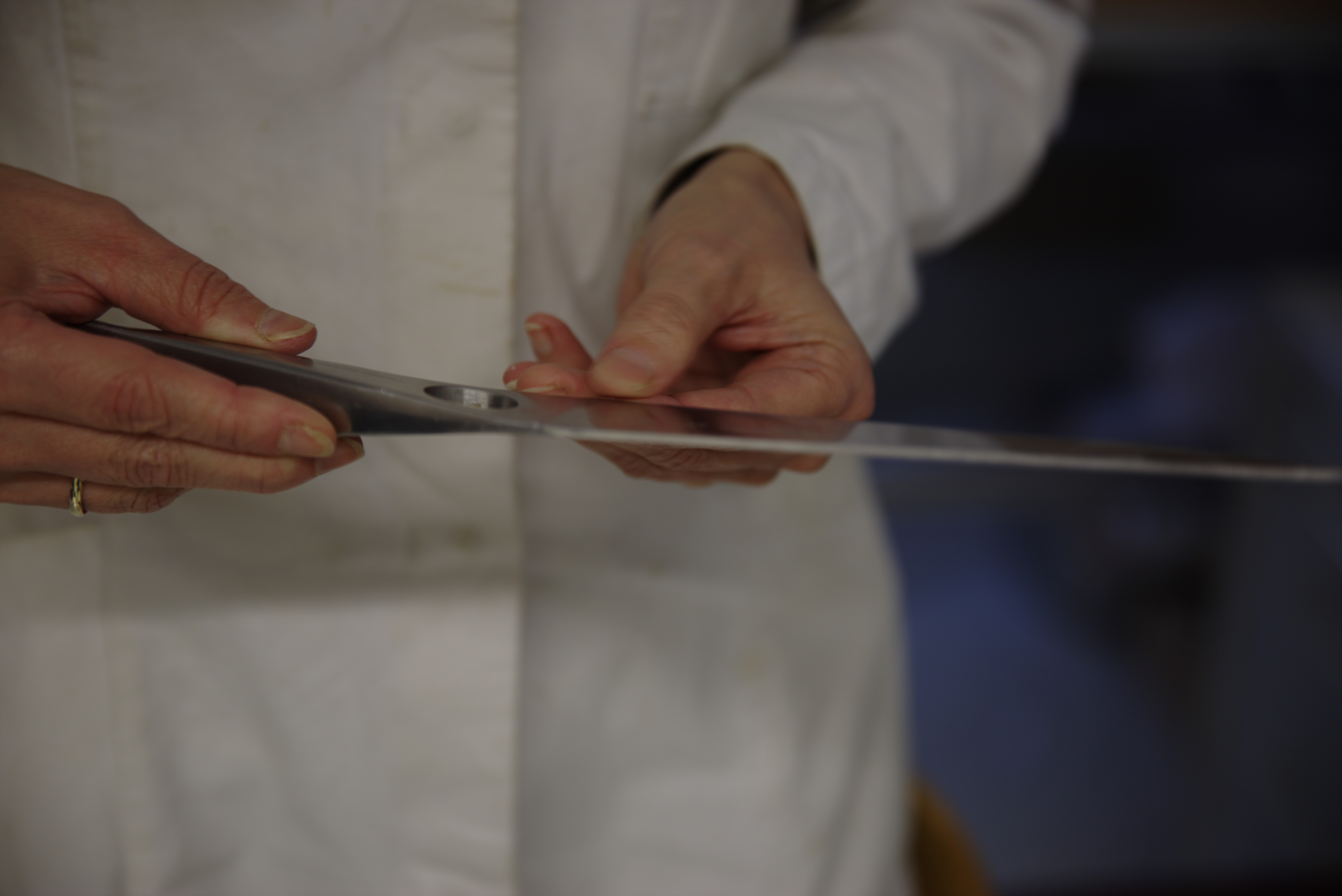 Each time knife was thrown 5 times from 2 meter height onto a cemented Beton surface vertically & horizontally
The Result
The resulted knife series is VPA certified product by VPA testing center Remscheid Germany. This all process of testings & evaluation took more than 9 months. In our next post we will disclose the journey of the Achilles packaging & design .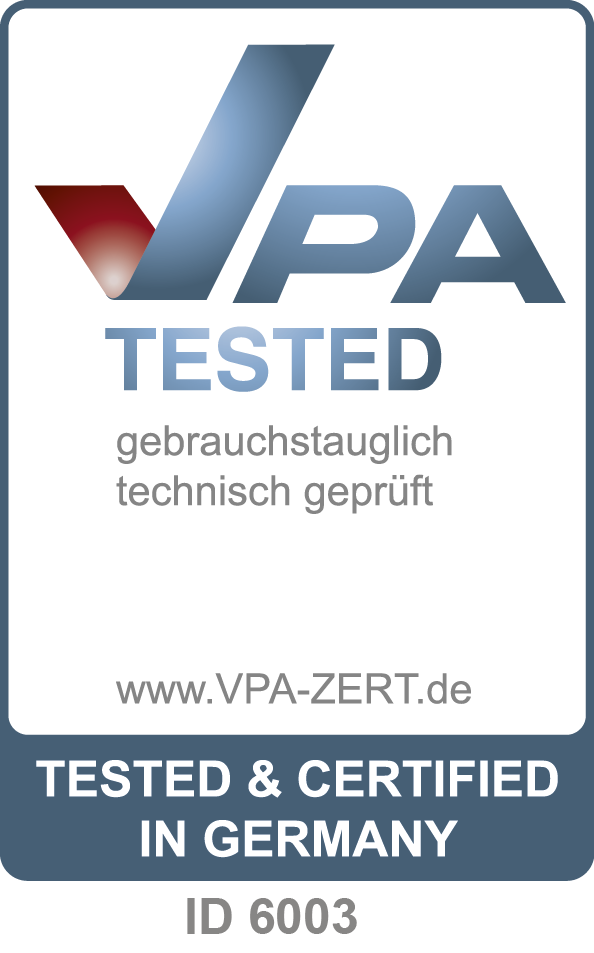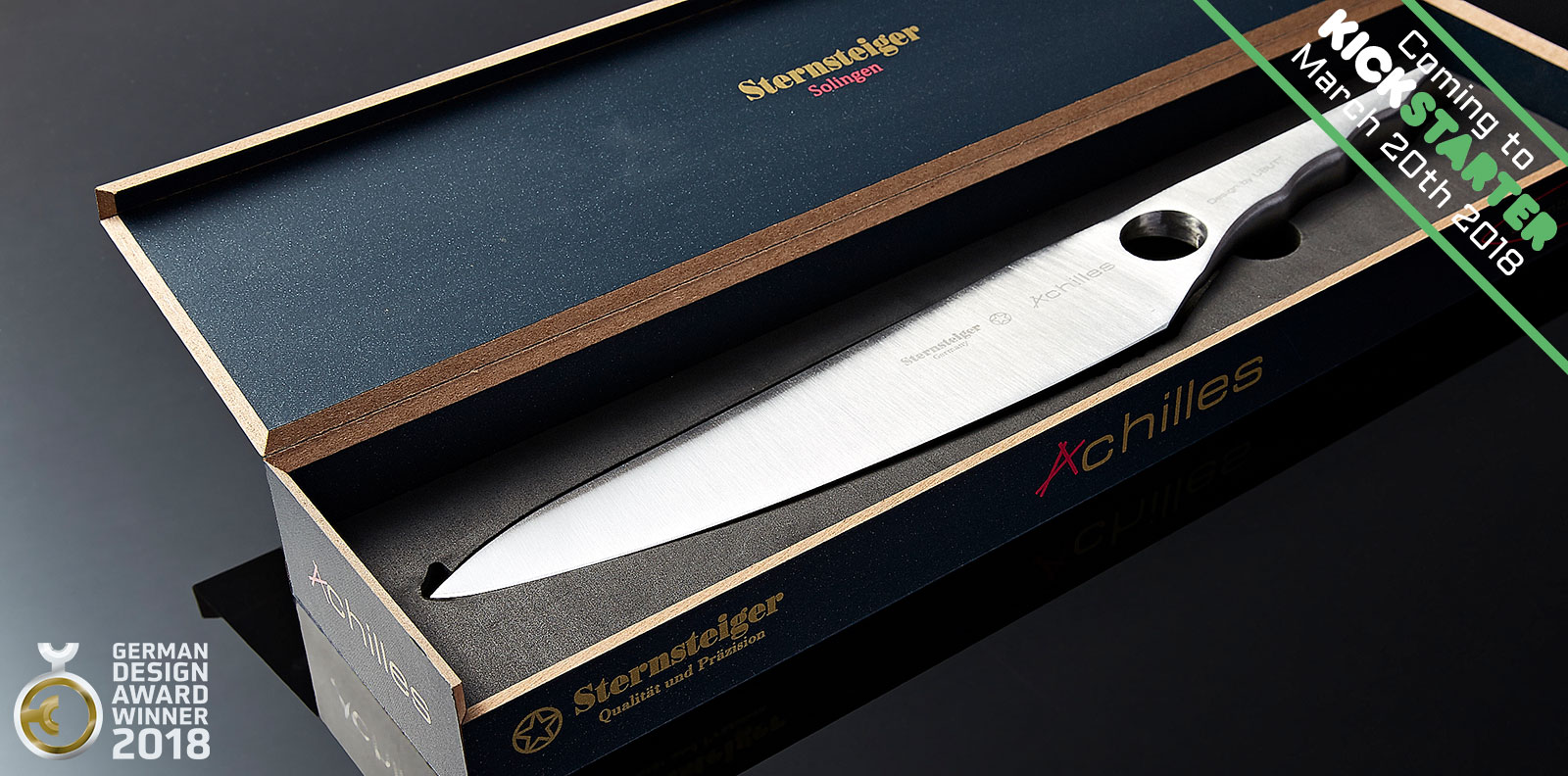 www.Achilles-knife.com