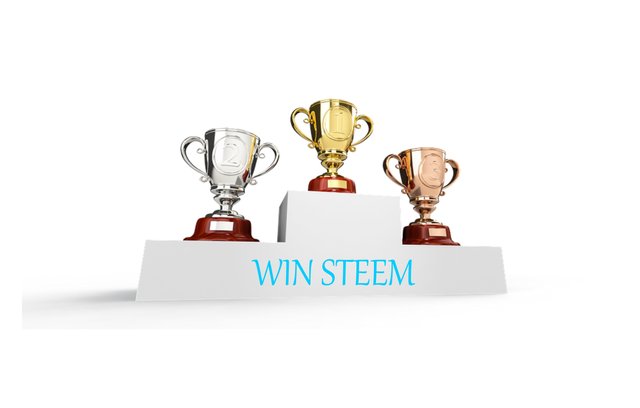 🎇 Season greetings to everyone🎇! 2019 will certainly be a great year, and we can expect the price of Cryptos to skyrocket beyond the last peak in the year 2017.😉
This post is an open call for all steemian that have the ability to create an amazing Artistic illustration. The task is simple, and I want all amazing folks on Steem to take part in it.
Here is it.
Create a simple artistic 🎨 drawing of Astronomy of any form. All depend on your thinking capability, ensure you make it as nice as possible.
How to take part and where to post.
Follow @knacksteem.org and Resteem this post so that others can see and participate.
Publish your creation through https://knacksteem.org. Use the tag ''art''
Reward
💼1st prize: 10Steem with 100% upvote from the Knacksteem official account.
💼2nd prize: 6Steem with 80% upvote from the Knacksteem official account
💼3rd prize: 4Steem with 70% upvote from Knacksteem official account.
Note: All liquid steem will be sent across to winners from my account @tykee. Any other entries which are unable to make it to the top 3 will receive a ''complimentary'' upvote from the Knacksteem official account.
⏲Time limit
The contest ends on 8th Jan. 2019, and we will announce all winner on the 9th Jan 2019. Thank you!
Goodluck.✌