Oh Canada  
Our Home Frozen and Grand 
Truly Insane Canucks 
Barren Our Field of Fucks

While Smoking Darts
We Slay All Arts
And Troll the World with Ease

Then After That, Back Bacon Slabs
Get Drunk, Paint Snow with Pee

God Grow Our Weed
Dank Bomb Shit, No Seed
Ski to Parliament Hill
Smoke a Joint, Fire Trudeau that Shill

Free Resilient Beings
Half the Year Grows No Green
We Really Don't Care
Make Your Women Moist

Ride a Moose Without Fear!


(Sung to the tune of the Canadian national anthem)
Happy (belated/late) Canada day to all my fellow Canuck STEEM network dwellers, hopefully your festivities were enjoyable, fufilling and full of fun and or maple syrup.
It's been a long month over the June just passed, I've yet to settle into a new place and setup my office to resume my work.. certainly missing my online friends and working on code. Admittedly I've been a bit down and seemingly engulfed or overwhelmed since losing my place a month ago, but also coming to terms with the fact that shit happens and I shouldn't allow foul past circumstances colour my future ambition poorly.
Quite glad to hop online and let my STEEM family know I'm not a cadaver..! Still alive folks, albiet it not flourishing or reaching the potential within.. in due time.
I've not abandoned my life here on Steemit nor those who have supported me. Simply at a point in life where I must refocus and resettle after what feels like an eternity of floating without roots.
Will hopefully get settled in a new home soon. Thanks again to my following for making me feel like I'm something great..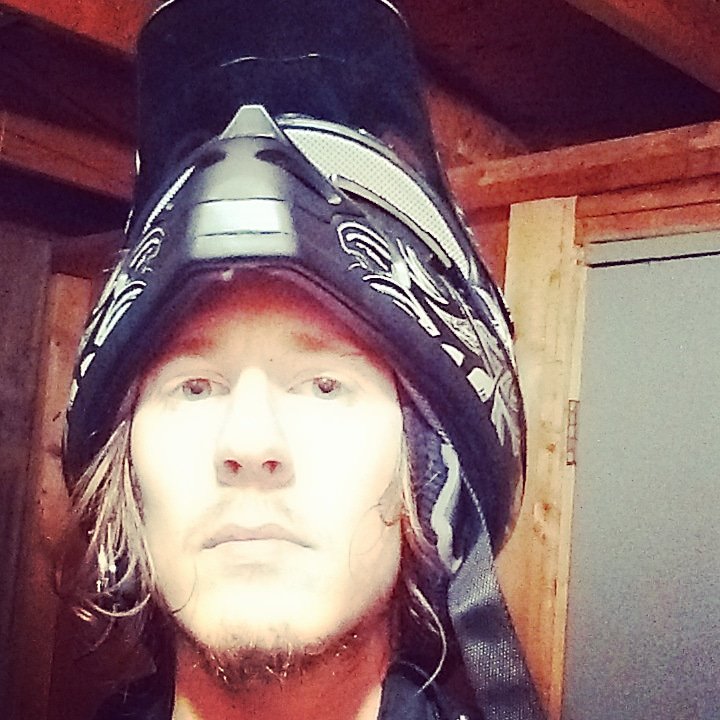 <3
Cheers All!