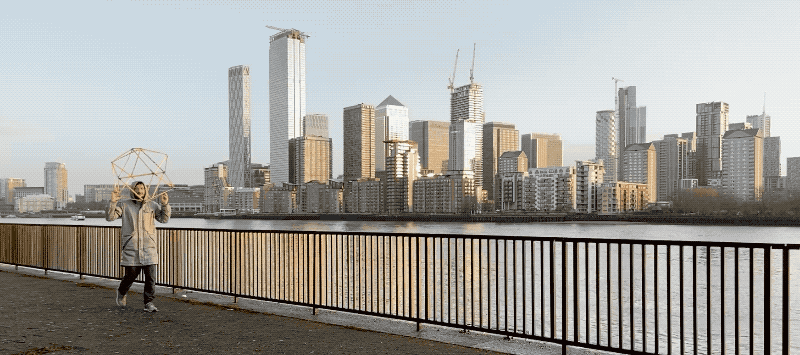 0. Know what you want
Number of faces: 20
Number of vertices: 12
Number of edges: 30
1. Find materials
Search for "correx" on Amazon on eBay. Or find a parking sign.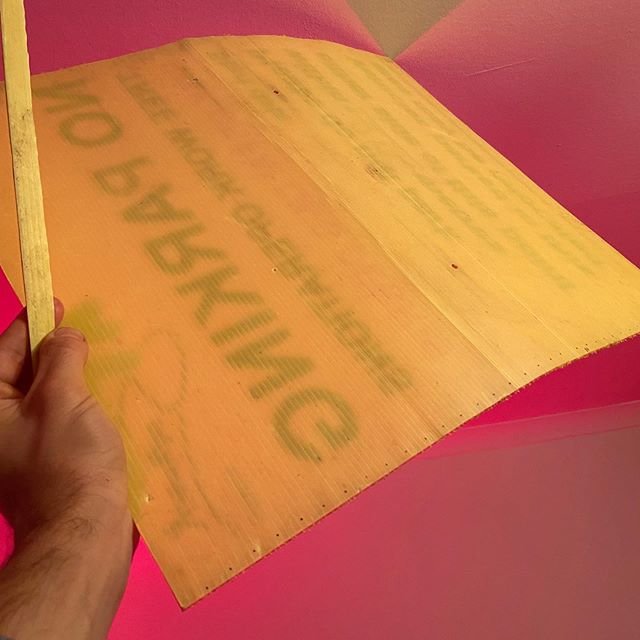 2. Get 30 edges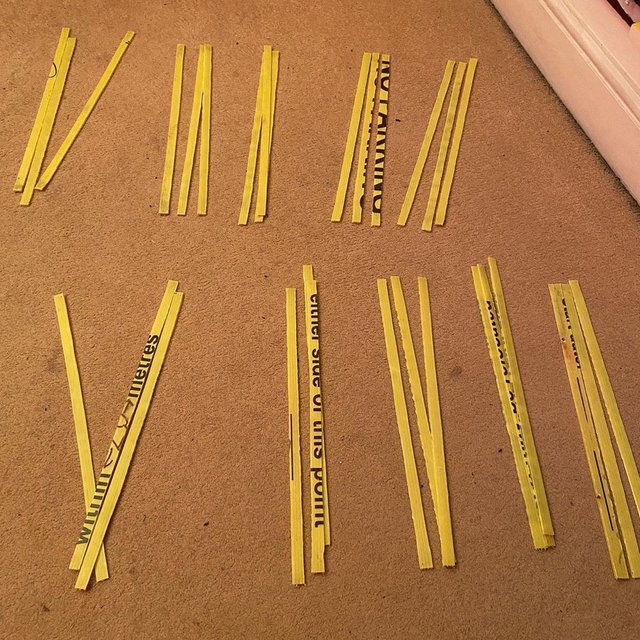 3. Building blocks
Build some triangles and then put them together.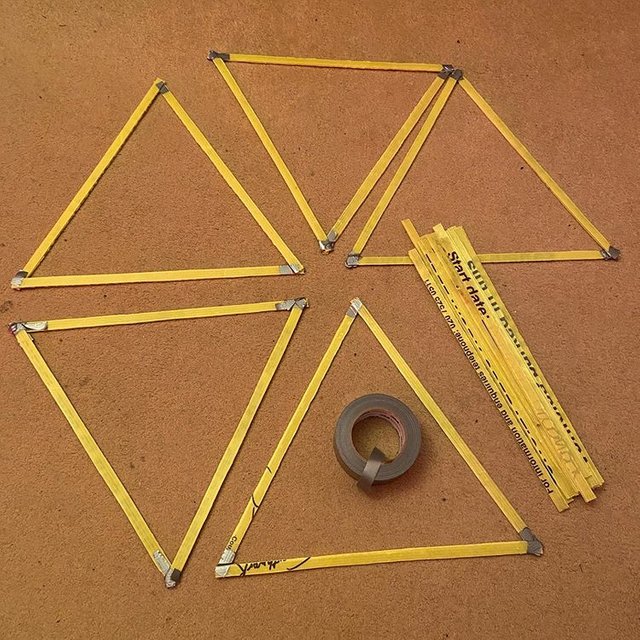 4. Inner structure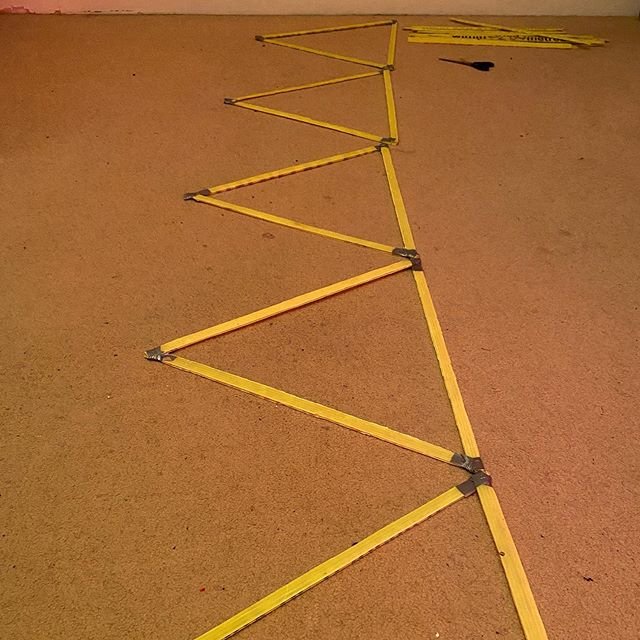 5. Standing up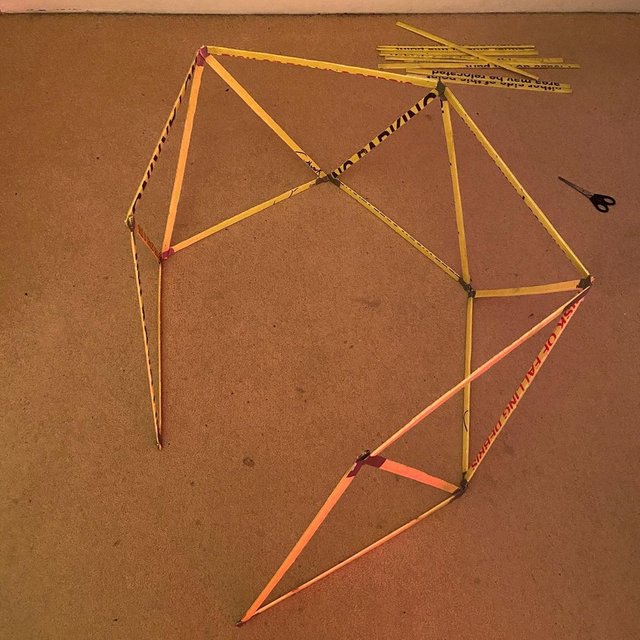 6. Sleep
Sleep is my favorite substance. If you can get your supply of sleep go for it, if not then maximize what you have.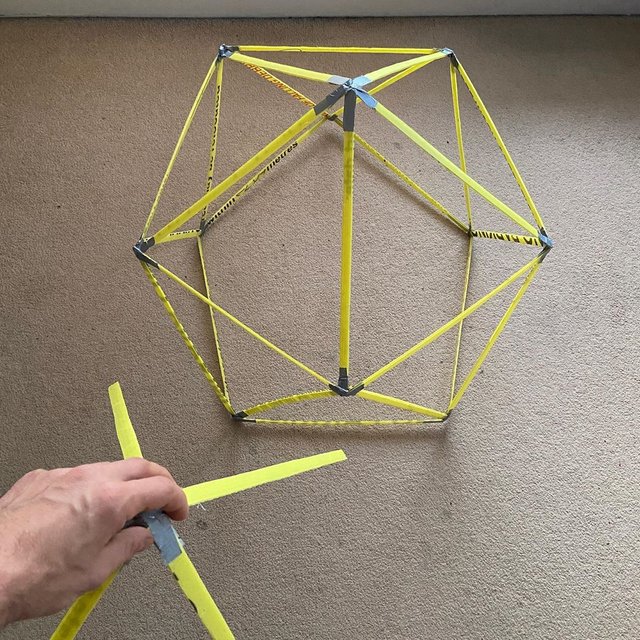 7. Final
Also on Insta: https://www.instagram.com/p/B6cydrcBD1e/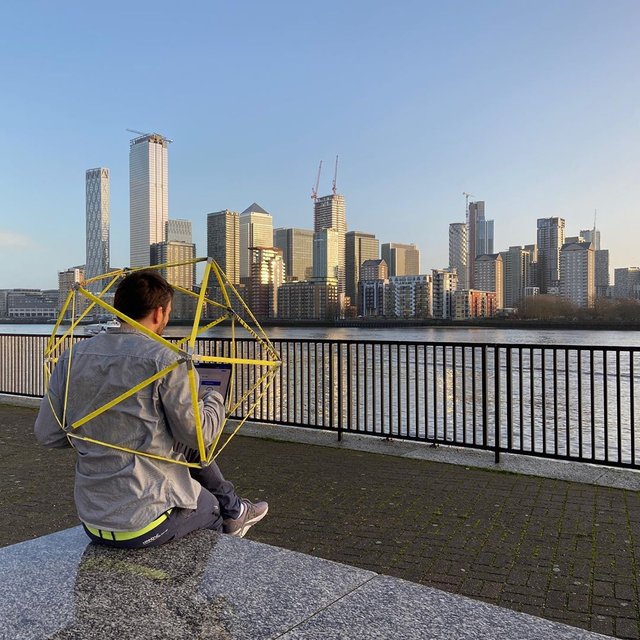 It is fun to get creative
Encouraging you to do something fun. The Kleros storytelling bounty is on! You can totally surely use the recipe in this post...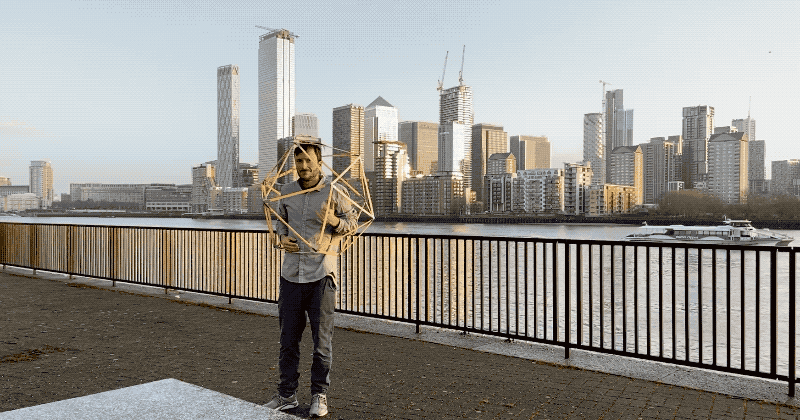 Bonus from #36c3
https://twitter.com/xxByte/status/1210673210544590855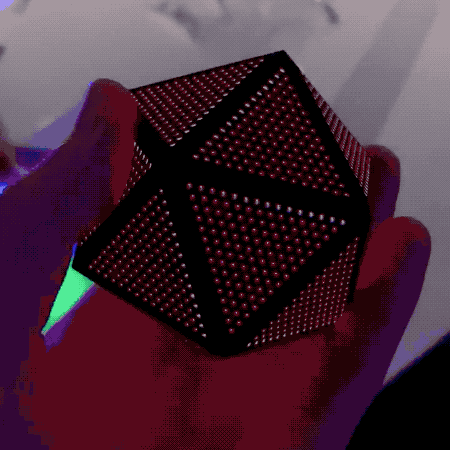 Follow me on socials