Yesterday I stopped by Kanaha Beach Park to check out the Kiteboarding action. Usually I like to get in the water for surf, however with the wave size from small to nonexistent I decided to get some video instead!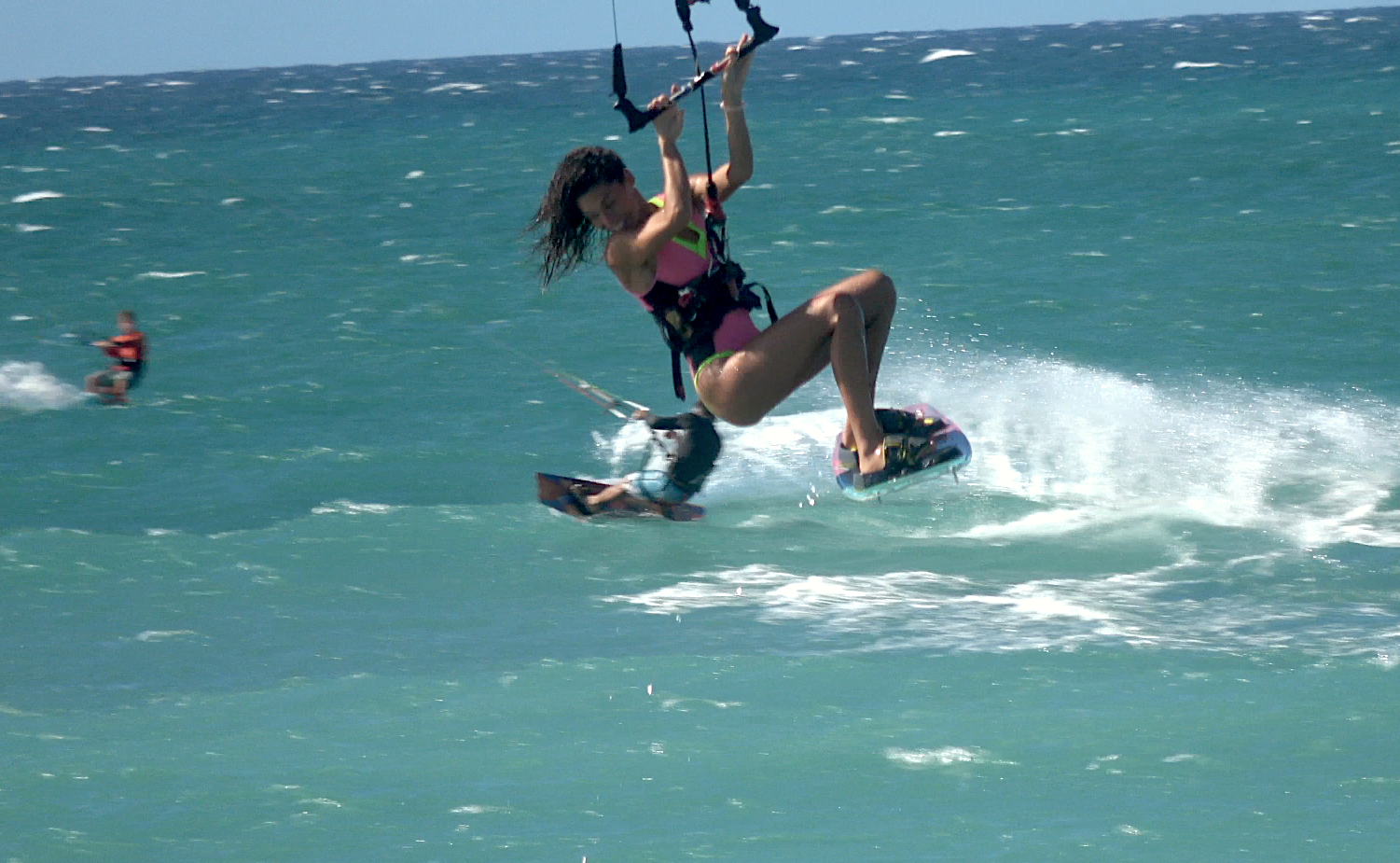 Kanaha Superman Doing His thing!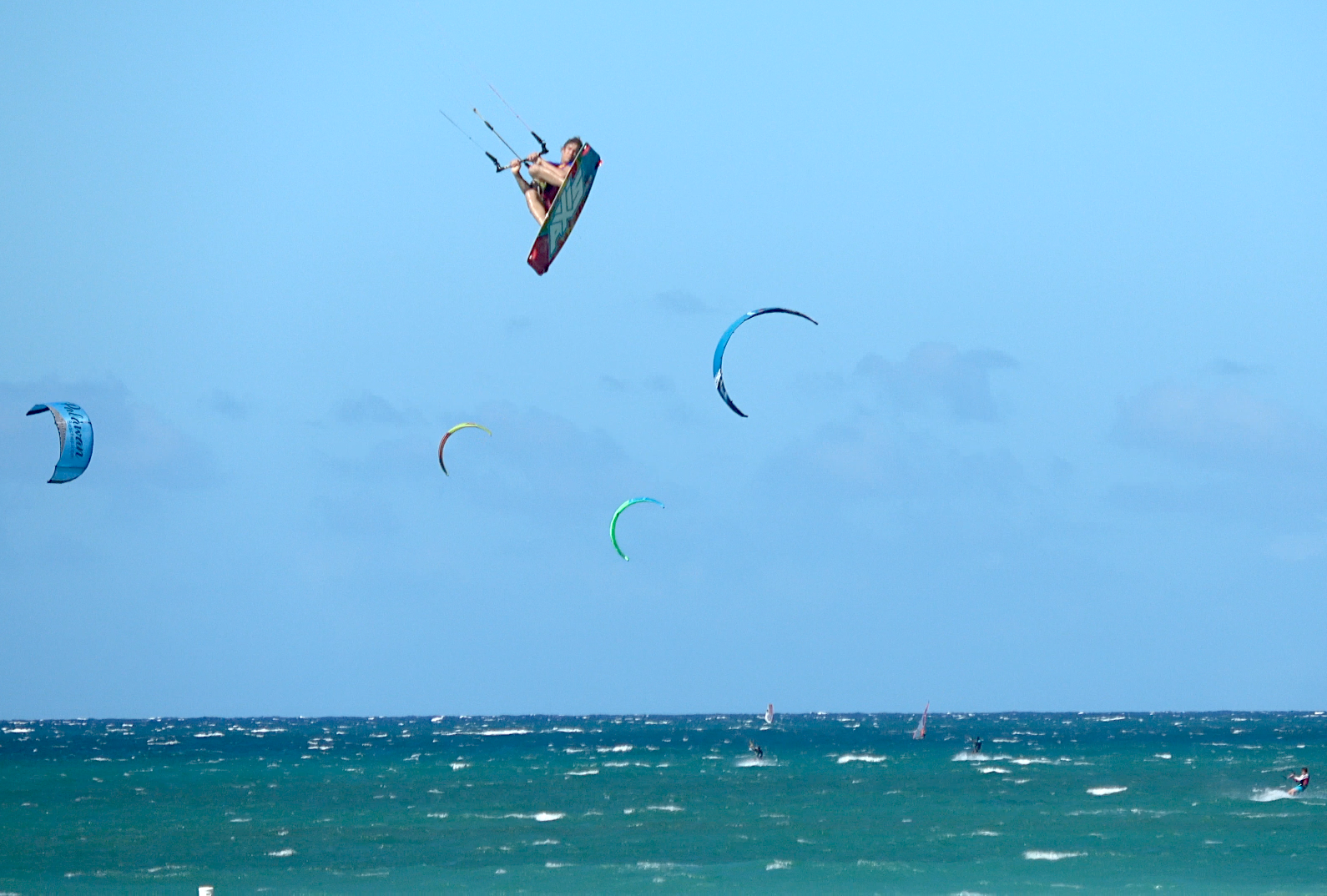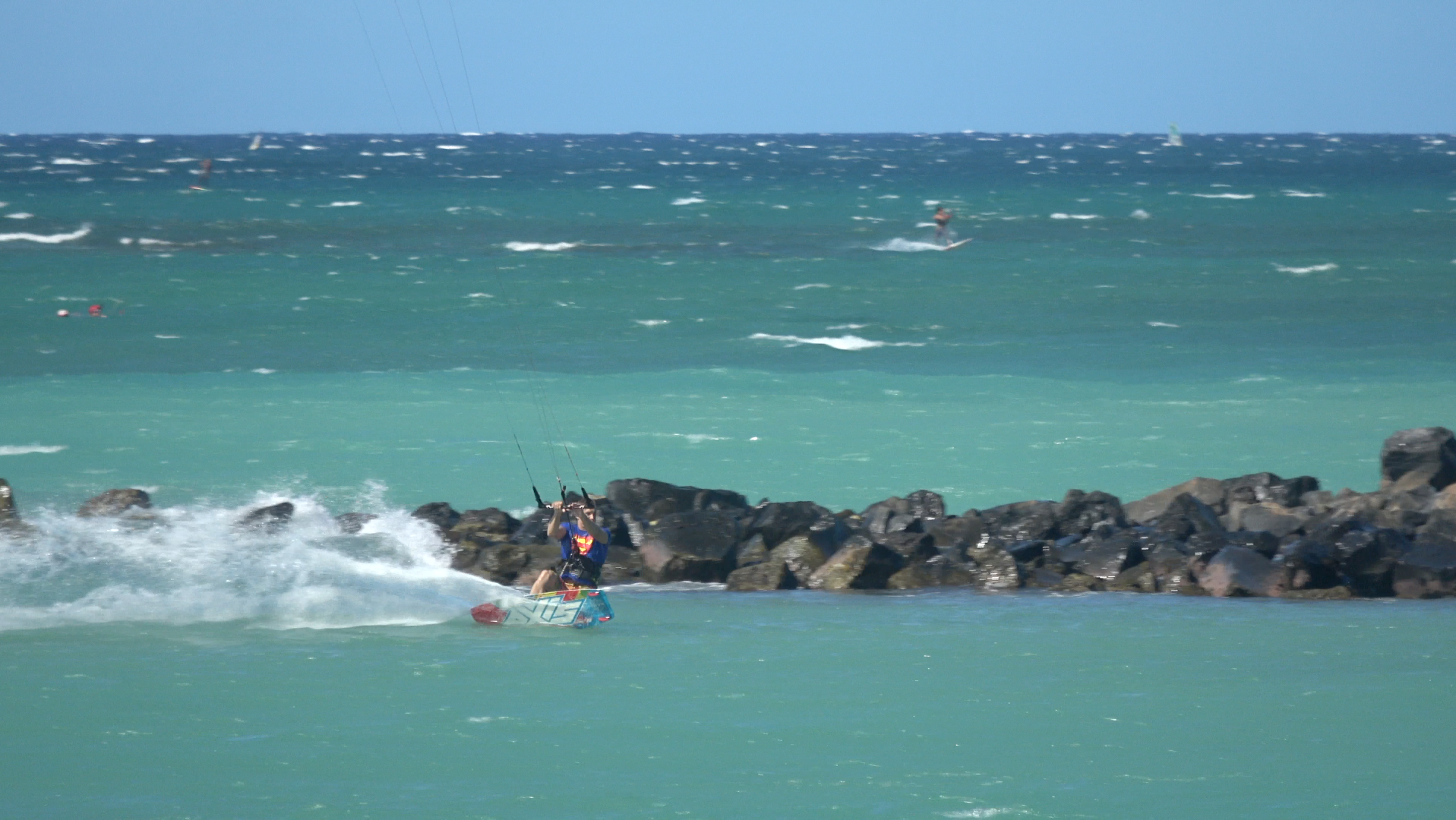 Check out the video below: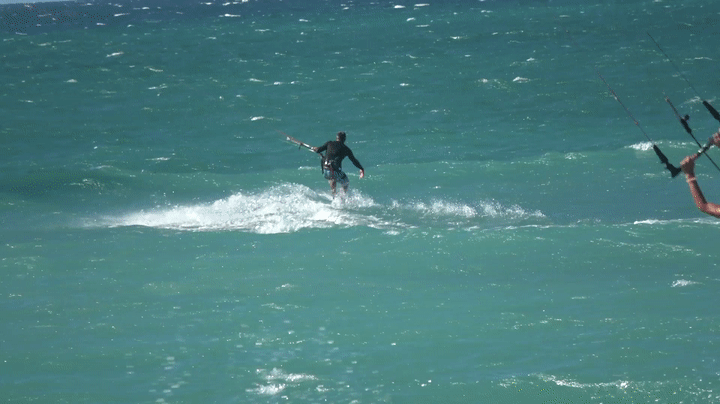 I am glad I stopped by to check out the Kiteboarders and hyrofoilers at Kanaha Beach park. There was a lot of action, I can't wait to get back there to get some more shots! If you like this post please upvote and follow @honusurf for more!