KillerPix Contest week #29 entry EASTER!!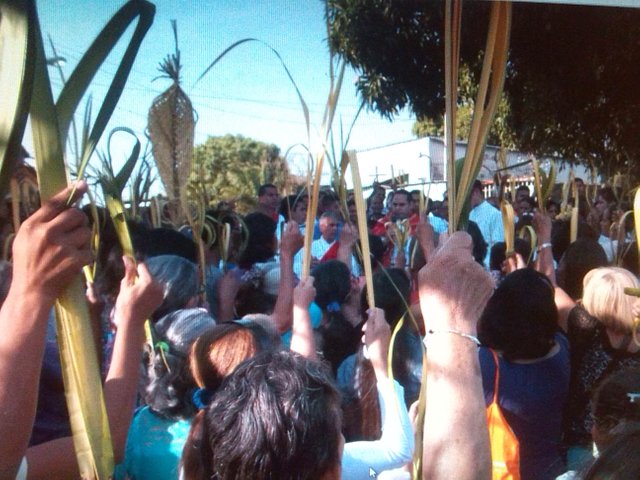 The blessed palms recall the palms and branches of olive trees that the inhabitants of Jerusalem descend and place at the step of Jesus, when they do so as King and as the next in the name of the Lord.
The blessed palms are not a magic thing. The blessed palms that they collect every Palm Sunday in the Catholic Churches signify that with them they proclaim Jesus as King of Heaven and Earth, but-above all, what we proclaim as King of our hearts.

Category: killerpix
Location: venezuela
Date: April 1, 2018

this photograph shows the religious belief of a people, here in my country venezuela.