Killerpix Contest 'GLASS' - Shot with Christmas!
'KillerPix' Photography Contest by @killerwhale Entry!
Theme : GLASS
I took these photos tonight while decorating the house. Isn't it obvious that my glass theme is Christmas? Lol.. Grab glass, set and click! Here you go. 😁
---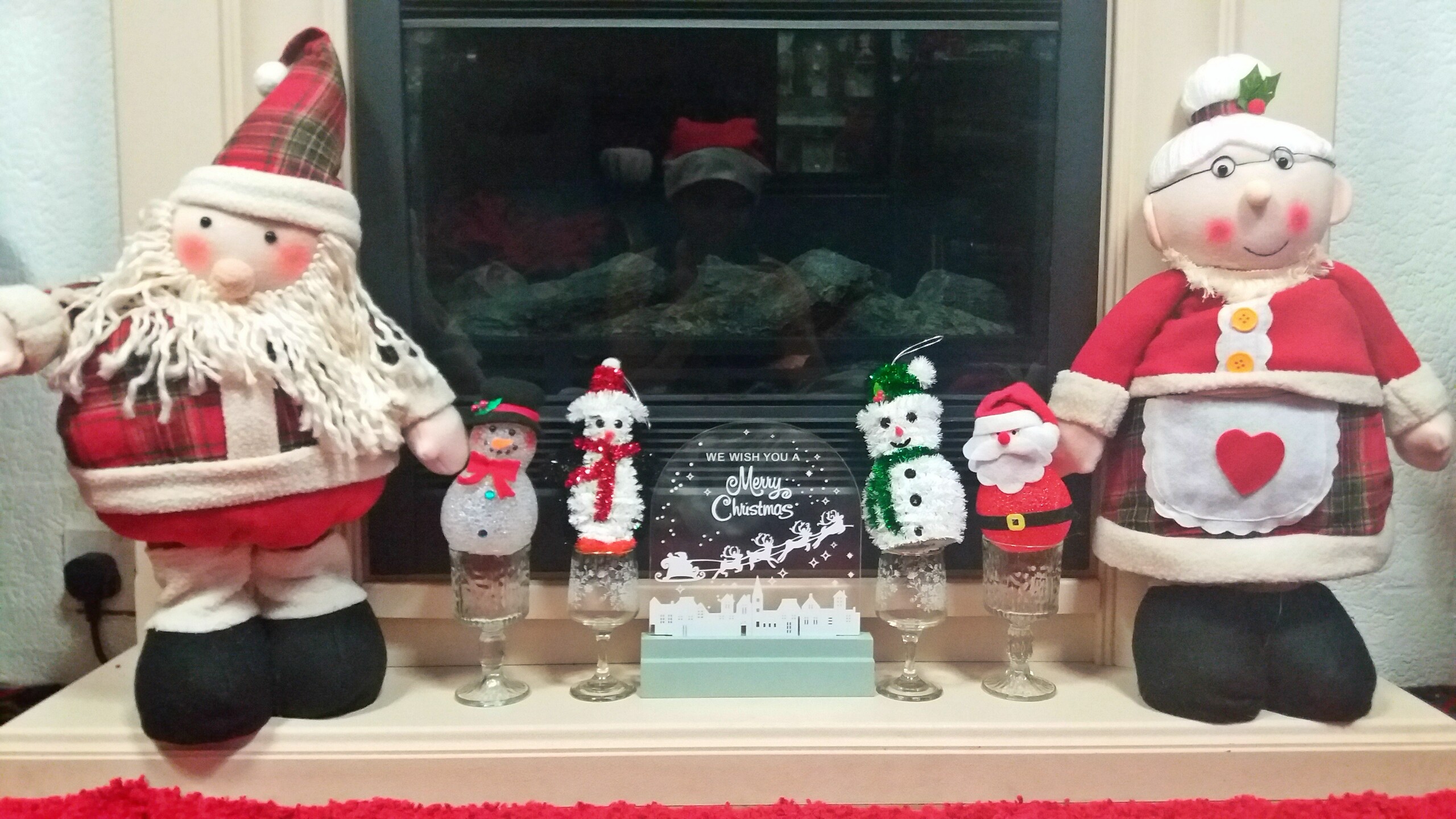 Glasses and the Merry Christmas etched on the glass decor together with granny and granda, Santa, 3 Snowman, and me on my Santa Hat reflected on the Glass!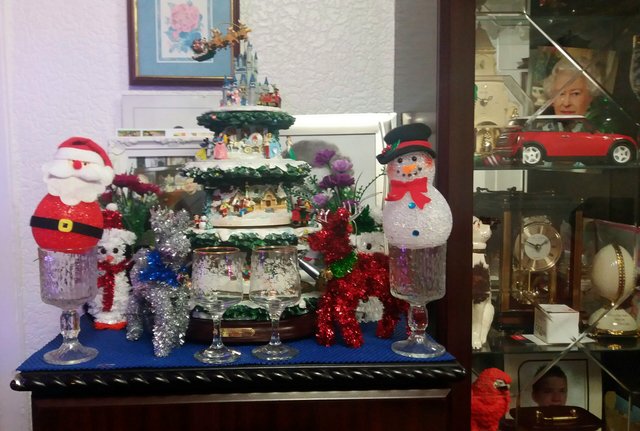 And the glasses with the Gang beside the Glass cabinet!
---
You too can join the contest HERE!
---
THANK YOU SO MUCH!