One of my good buddies from high school works for a company that helps inventors and entrepreneurs bring their products and ideas to life.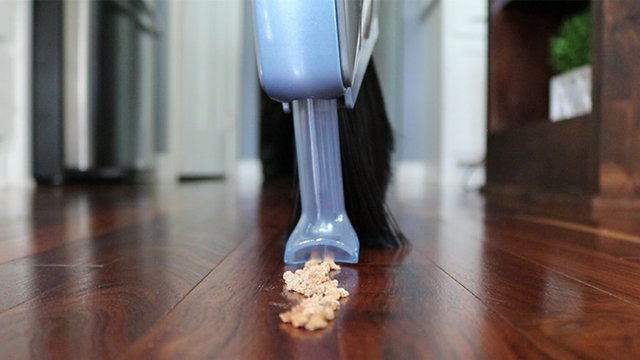 source
He even launched, and has a patent for, a product he came up with himself called the Clever Tongs. They are awesome!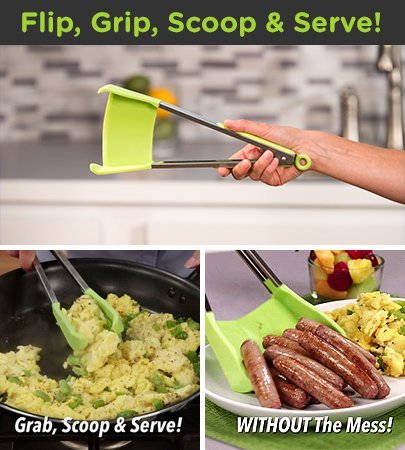 source
But this newest product might even be cooler.
You know when you sweep the floor and then try and get all the dirt into the dust pan, you're left with a small line of dirt you can never get to go into the dust pan??? Well that is no longer the case, with Vabroom!
Vabroom is a wireless broom with a suction nozzle that acts as a small vacuum to get the last little bits of dirt off your floor. I could go on and on, but I'll let my good buddy Andy narrate all the info to you through this sweet video they made. Enjoy!
Pretty neat, huh?! I love seeing new innovations and how the mind can conjure up something to make our lives a little easier.
If you want to get your hands on a Vabroom early, go check out the kickstarter campaign here.
Or if you want to try out the clever tongs for yourself, just head over to Amazon.
Thanks for reading! Let me know what you think of these two new products in the comments, have a great day!