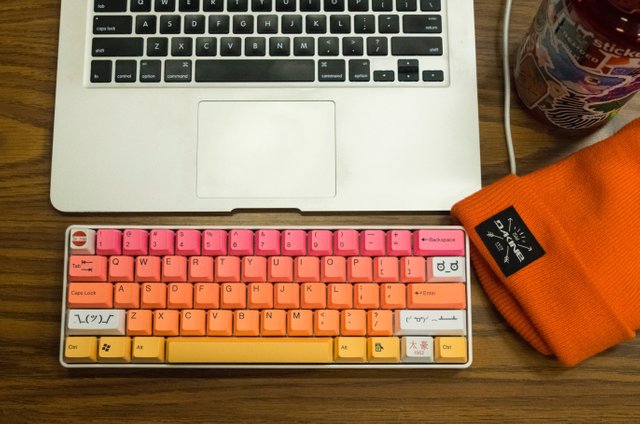 source
May be some of us fall in a problem with our laptop keybord with some specific keys only. The permanent solution for this of course replacing with a new laptop keyboard. But if you don't wanna do it right now and want to save some cash but still want your problem to be solved, may be this post can relieve your stress a little and you can thank me later 🙂.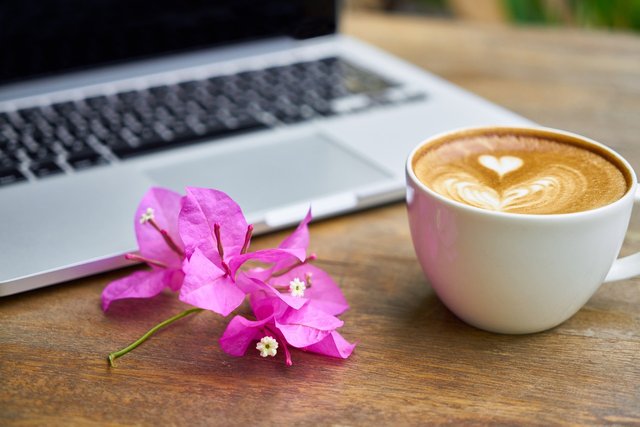 source
AutoHotkey
If you have to type a lot then easily you are getting annoyed while your keybord is faulty. Your solution could be using AutoHotkey. It is a scripting platform where you can create your own script and allows it to run in the background with a hotkey you set. At the same time it is very easy. First download the application from the given link. It is an open source software so it is totally free.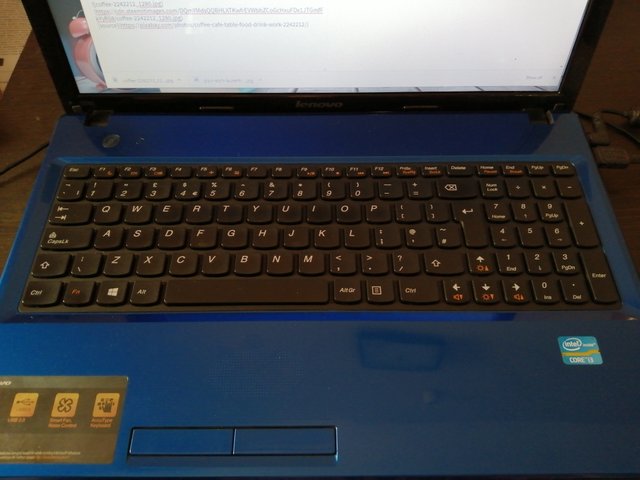 The above picture is the keybord of my my laptop. I am going explain the process of how I solved my problem. In my laptop keyboard none of the Enter button is working. Again Z, X, C, V and M keys from the bottom row are not working as well.
Create AutoHotkey Script
NumpadAdd::Enter
Numpad1::z
Numpad2::x
Numpad3::c
Numpad4::v
Numpad5::m
You can see the list of keys from here. But have a look at it later. The coding part is very easy here. You only need to use a double colon (::) and on the left of these colon put your desired key you want to assign from the link and on the right side put the key which is not working. Here I have given the script I created to solve my problem. At first I open notepad and write down the script as I gave above. Then I save the file as Remap.ahk. But you don't have to name it remap, choose anything you like but the file extension should be ahk . Normally the file extension is hidden in your system. You can show the file extension type in the folder option if you are using Windows. After that go to windows menu and find Convert .ahk to .exe option. After opening choose Source(script file) and locate the desired destination of your output from Destination(.exe file). Then you will have a executable file which can be use in any computer you like. Now if you want you can uninstall the AutoHotkey software from your system.
The exe file will be look like this 👇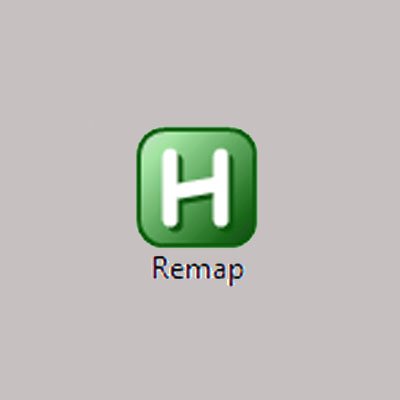 Thank you and good luck to all ..