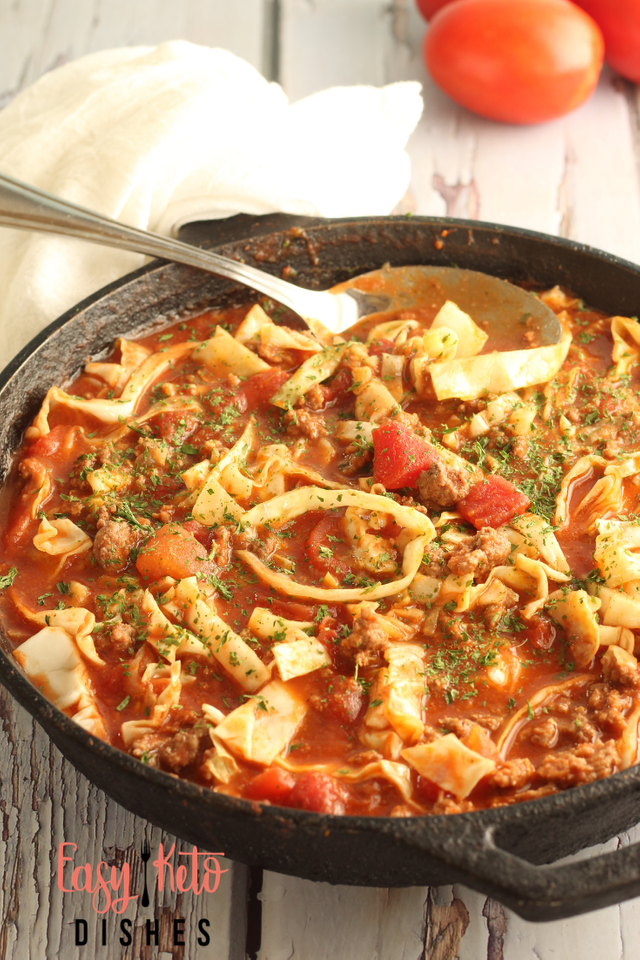 Rich, hearty and great for your low carb diet, this keto goulash is so easy to make. Your entire family will truly love this recipe!
*this is a guest post from Kristina Seleshanko. Check out her blog about keto, homesteading, and homemaking here.
Growing up, my mom often served a meal she called "noodleroni." It was a simple dish comprised of macaroni noodles, tomato juice, and margarine. She called it her "end-of-the-month" meal because it cost so little to serve. This was an ideal choice when there was "more month than money."
But to we, her family, noodleroni

---
Posted from my blog with SteemPress : https://easyketodishes.com/keto-goulash-recipe/
---