Tonight we tried a little something new. I found this recipe online and it looked pretty easy, and pretty yummy:
Smothered Cabbage with Smoked Sausage & Peppers by the Creole Contessa
I'd say it turned out pretty amazing.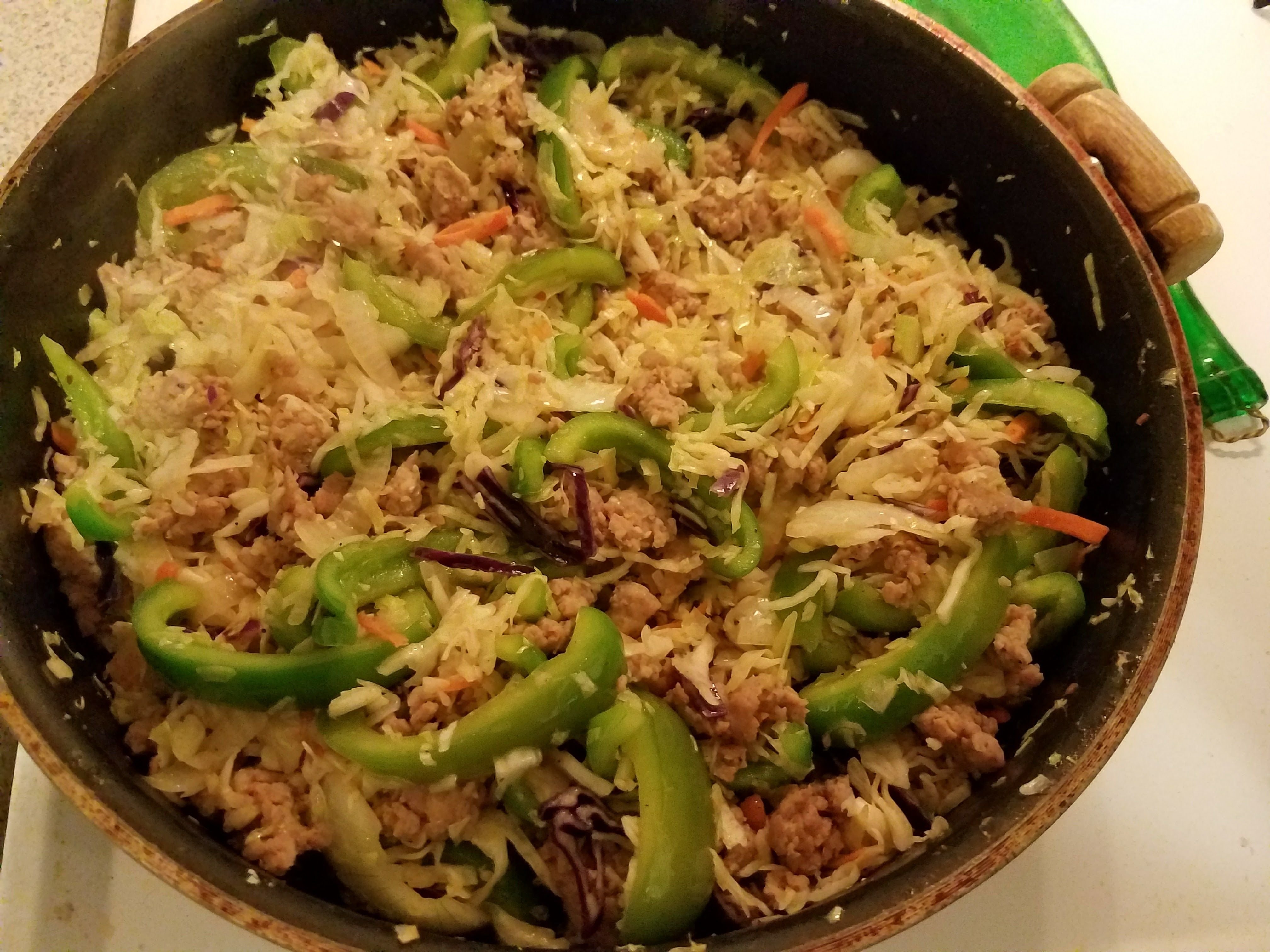 It was perfectly spicy, and deliciously flavored. It's meals like these that renew my faith in the keto diet. Sometimes I think that not being able to have sweets and bread... oh man I love chocolate and donuts and pastries and jelly beans and... Oh geez, I mean, sometimes I really feel the loss of carbs, but after a meal like this my faith is renewed in the awesomeness of keto!
This was also our first attempt at riced cauliflower. This website seemed to have the best and easiest recipe, so we tried it.
How To Make Cauliflower Rice from Oh My Veggies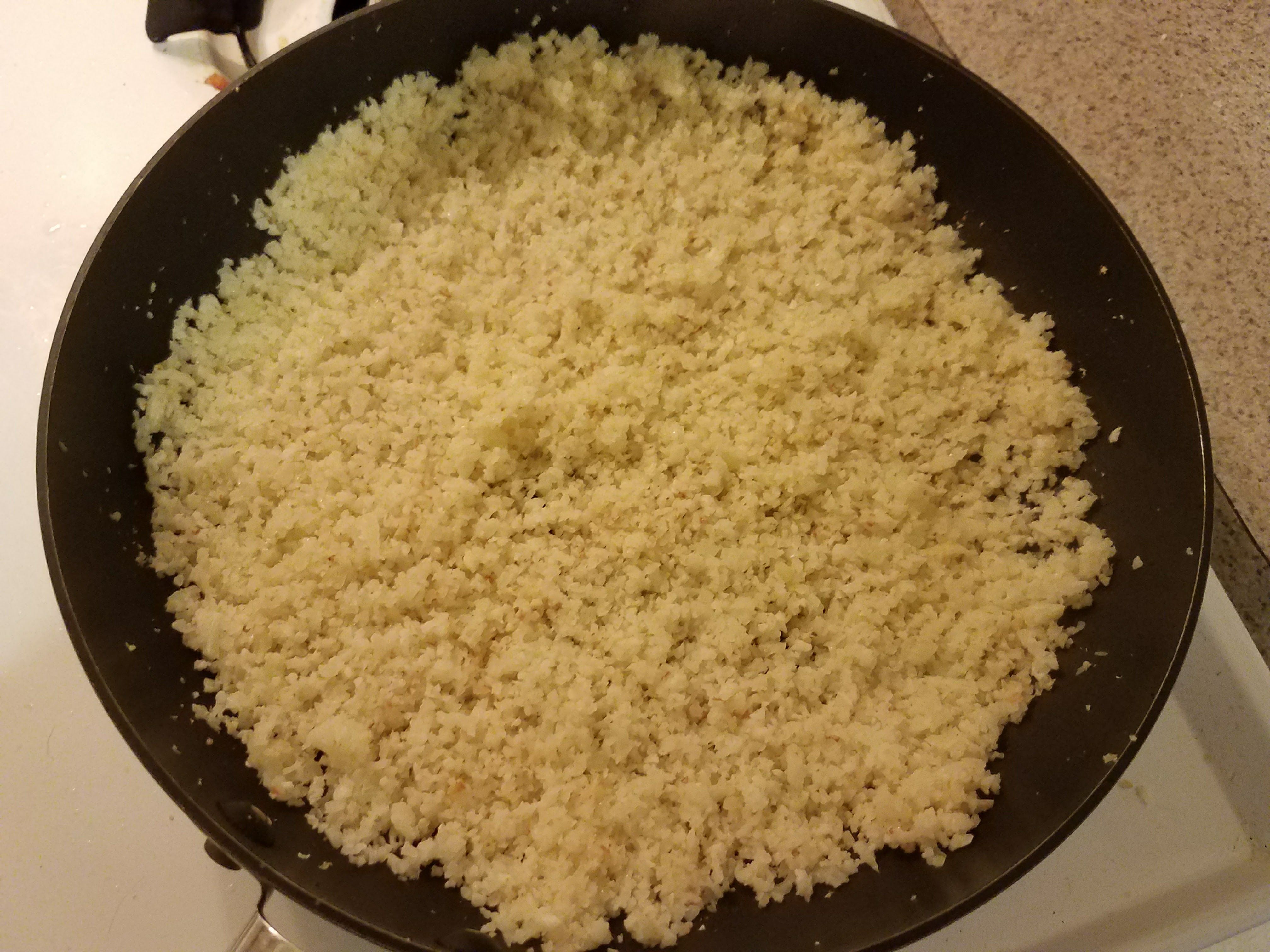 It was super-easy to make and made a deliciously tasteless, perfectly rice-like bed for the Smothered Cabbage and Sausage dish.
It all turned out yummy!! Seriously, I really loved it. Full of flavor. It's going in the cookbook to make again for sure!!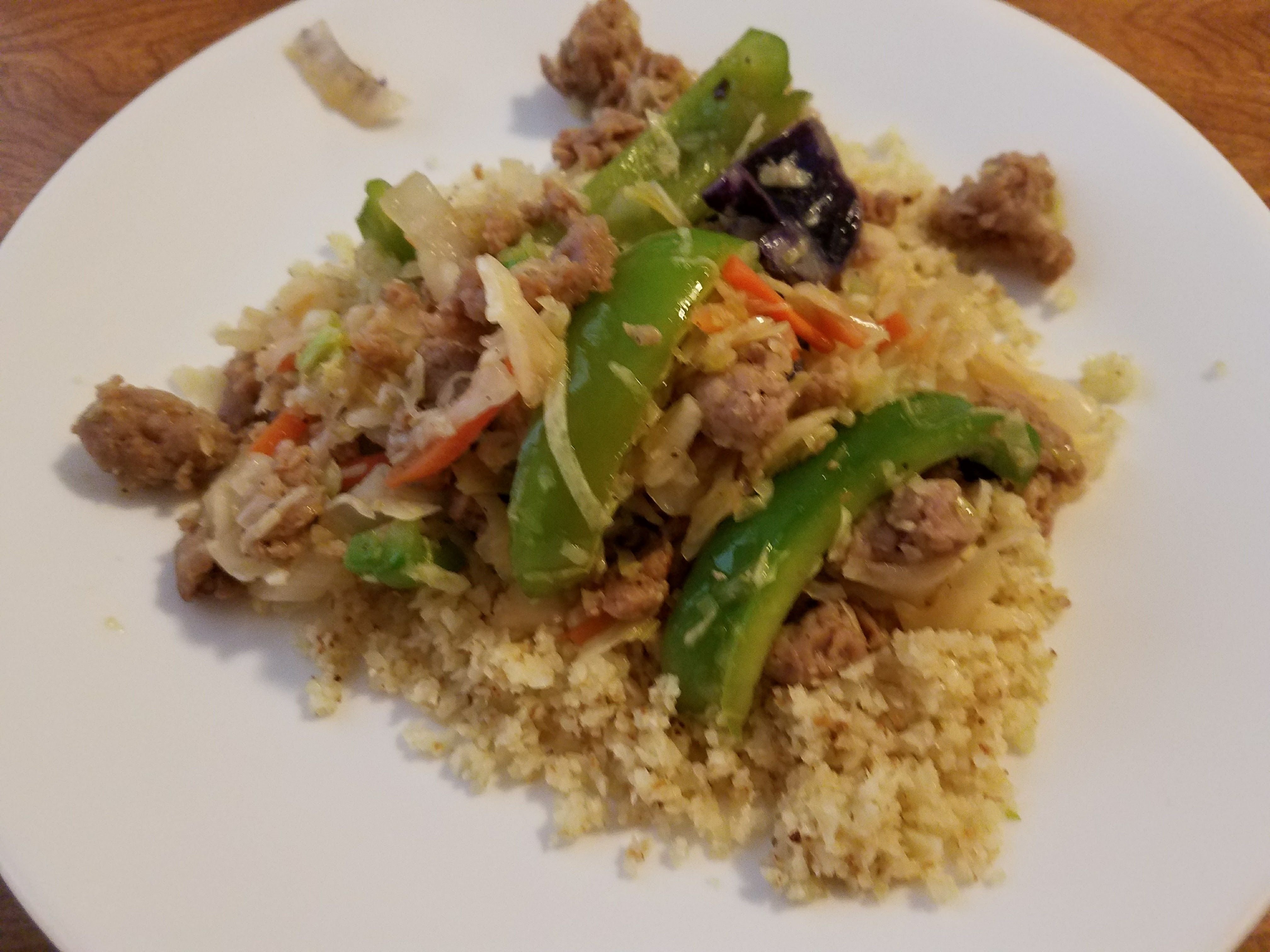 My previous posts on our keto diet progress:
#1 Keto Diet - Only a couple of days in!
#2 Keto Beer Can Burgers
#3 Keto Diet - Part 3
#4 Keto Diet - Learning to eat when out of town! FOOD ADVENTURE!