Hi steemit friends,
Kerala is one of the states of India recently affected by floods. So many persons died, lost their shelter, and some are missing. This is a very bad situation for Kerala. So many persons not only from India across the world are giving their helping hand to Kerala.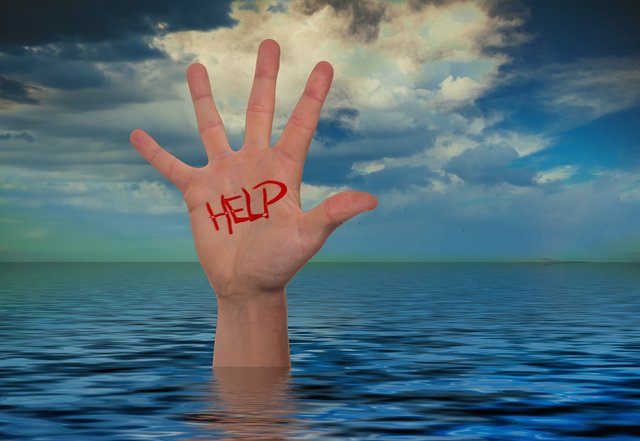 As a steemians community, we have to make our help to Kerala people. Please visit Kerala Chief Minister's Distress Relief Fund (CMDRF): Donation Portal on the Google search, and give helping hand to them. Your small help may be useful for some needy person.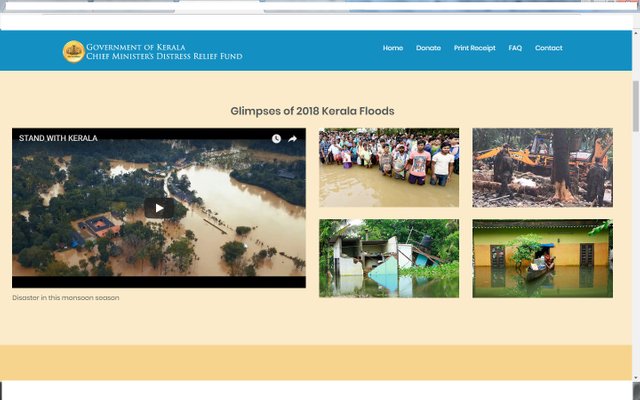 Please friends' resteemit this post as much as possible and know about world this disaster to our community friends.
Thank you for resteeming this post
Regards
Ramanjaneyulu Kanike @ramanjan-kanike