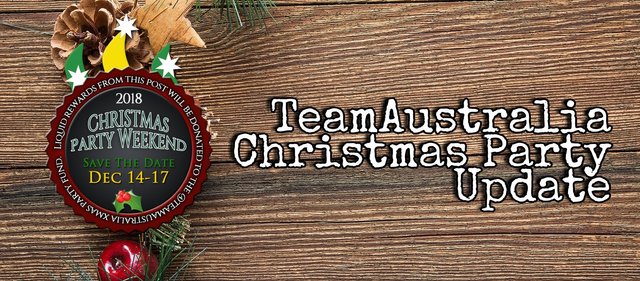 Hey Team!
It's time for another Christmas Party update!
But first I'd like to address a couple of things.
When I decided to have a Christmas Party for the team, it was not my intention for it to be THE TeamAustralia Christmas Party. I actually thought of my Sydney crew and maybe others wanted to come out and celebrate.
I did not for the life of me imagine it to be this big end of year event.
I popped in and read some comments in the server yesterday morning and noted the location came up.
I'm sorry Sydney does not have huge numbers and if this was a problem to begin with, it should have been raised prior to us booking accommodation and auctioning rooms off.
That said. It is not too late to cancel our booking if this is going to be a problem. No matter what I will still be having a Christmas Party for what little members we have in Sydney.
I would also like to remind everyone that I am opening up my home to a whole lot of strangers, organising everything and even part funding this event for everyone to enjoy. So if it's not obvious, I'm trying to do something really nice for everyone here.
So please. Be respectful.
This is another thing on my already full plate but wanted to do it anyway in the name of team bonding. If someone wants to step up and organise it all please let me know.
Transport
I've been thinking about this and the only time everyone will need to travel between my place and Katoomba is for the party night. With that in mind I've been trying to find a "party" bus for the night that can pick everyone up and drop off to and from.
If that fails I'll organise taxis or uber.
I intend to plan the rest of the activities for the weekend in Katoomba within walking distance to the accommodation so I will be the one travelling to everyone.
At the moment, I'm still working out activities we could all do together while everyone is up so I'll put together a list soon so everyone can have a look and weigh in.
Food!
Those who are definitely coming, if you have special dietary needs please let me know.
I'd like the food to be as fresh as possible so a local caterer is a must and after some research I sent an email out to my number #1 choice seeing if they were available to cater on Dec 15.
Unfortunately they have a wedding that day. But fortunately, thanks to a bit of pushing (was not gonna take a no for an answer!) they have agreed to organise drop of platters, so no wait staff or chef on site but we will have food delivered.
I'm currently waiting for the vegan menu the chef is putting together.
I was a starving vego for a few months so it's important there's plenty of suitable food for everyone. I've been there, done that, and no one's going home hungry from my party.
Entertainment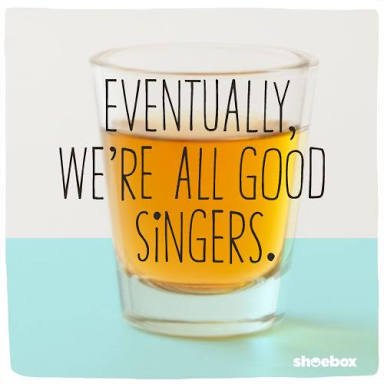 I have Singstar at home (of course I do) and I believe we may have a PhotoBooth for the night thanks to @chrisdavidphoto. I was also thinking of having a couple of musos around.
I've got two up here that I've been trying to recruit so I'm hoping by Dec they'll be on board and coming to the party.
If we have any musos coming to the partay, bring your gear if you like and share your talent with us.
Presents and Giveaways!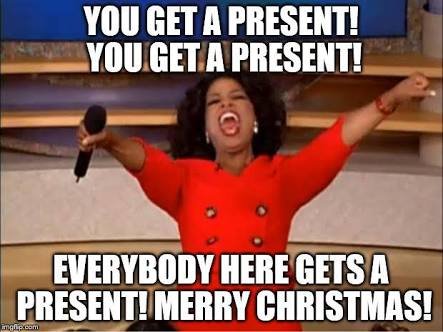 Yes we will be having a Secret Santa (details to come) and I will be organising a few giveaways and gifts for attendees ~ what, I haven't decided yet but Matt and I have tossed a couple of ideas around.
And I'm trying to figure out if I should keep the gifts a surprise. I'd love to but I dont think I can last that long.
---
As you can see, there's so much to consider, organise and do. And I'm not even counting all the things I need to do to get the house ready by then.
If anyone wants to pitch in, have ideas or feedback pls let myself or @mattclarke know. Despite us having months still to go, when things happen they happen fast, so if anyone has anything they want to bring up do it quick.
❤ Arly