Let's sing and have FUN together at #SteemSchools! This is it
Thank you sir @flysky at #SteemSchools for hosting this refreshing ALL-FUN Karaoke challenge!
---
We are too close to the 1000 songs challenge! Wooow! Amazing friends from all over the world!
---
Highly anticipated!
Broadly inclined!
From far far away and every corner of the planet
---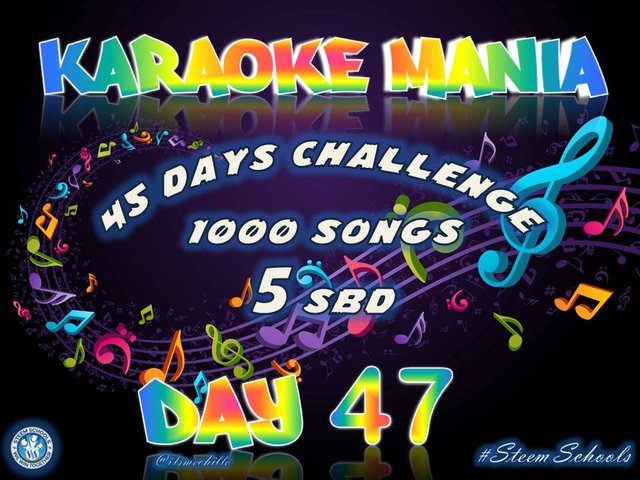 ---
Finally it is here in your town, join and sing with us.
Karaoke challenge
1000 songs 5 sbd when you have 1000 songs performed
This challenge is accumulative for 45 days
---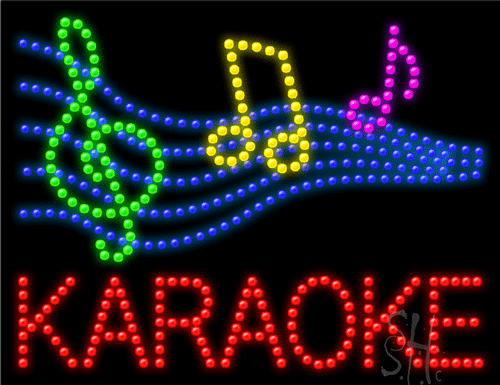 cto
---
Rules:
Sing 1000 songs accumulated
Join discord live channel with karaoke voice channel
Join I TALK RADIO CHANNEL 247 on KARAOKE discord VOICE channel
JOIN KARAOKE CLASS AND CHALLENGE IS ONLY DURING OPEN KARAOKE CLASS
Share this link and invitation
Invite all your friends to vote and support for you
You must be my follower
Keep track of song titles and number of songs daily when you join for that day
Post number of songs that day and accumulative total number of songs from today
Resteem this post
Follow me on steemit so you have quick updates
Use tag #karaokemania
Make post daily when you sing that day with all titles of the songs for that day
3 members will win this reward in next 45 days.
Daily random rewards are always good reason to join us.
Rewards will be paid while supply last, I will make final decision . Rules can change daily for new participants.
Join Karaoke Mania and invite all your friends to joins us at karaoke channel! CLICK HERE TO JOIN OUR DISCORD
---
---