Wednesday the surf was up, I was invited to Jaws by my friends @mattandcristina to check out the waves, and I am sure glad I went because it was a day of surf I will never forget!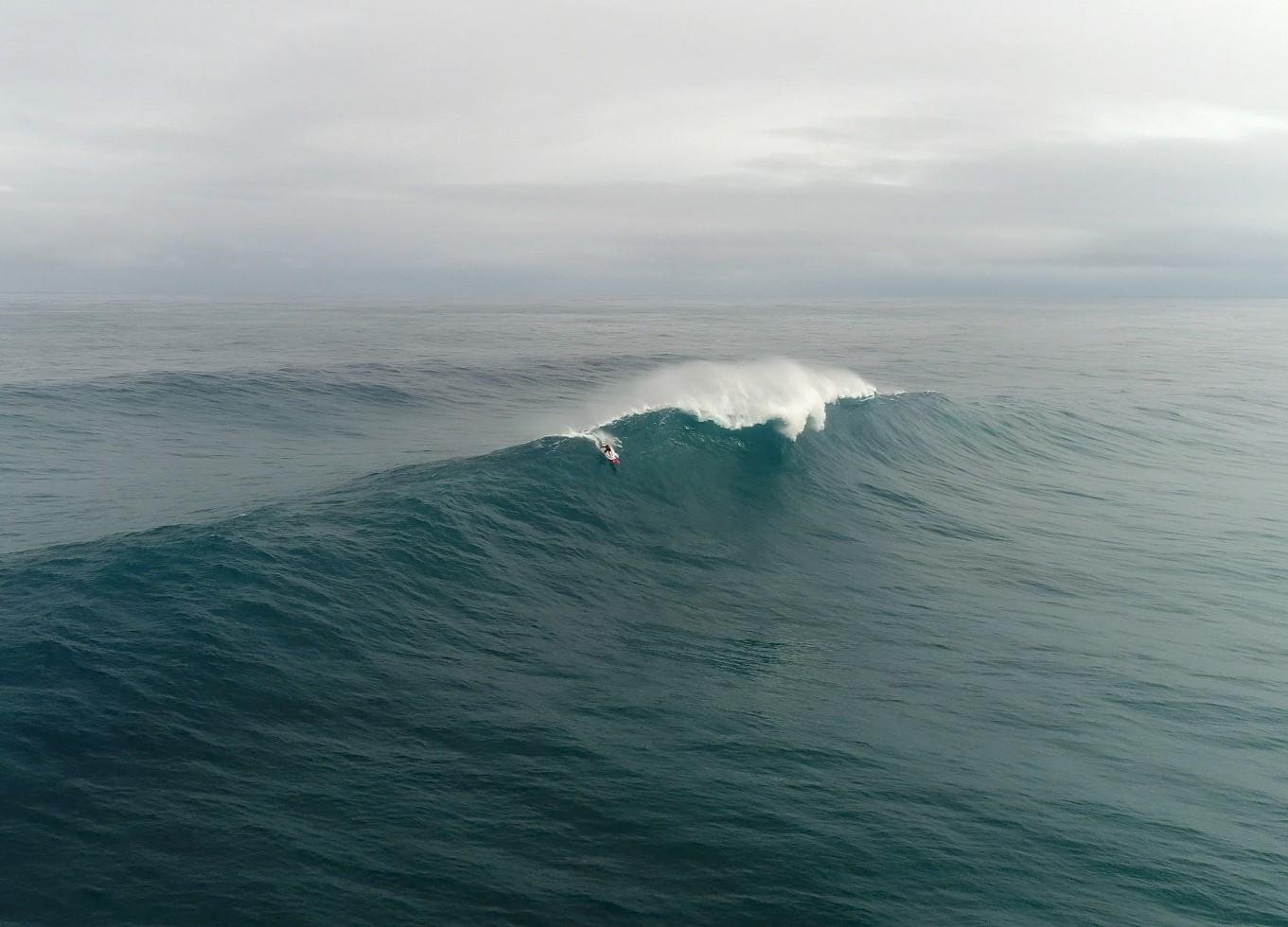 Photography by Nick Thompson
We got an early start that morning, drank some coffee and left a little after 7:00 A.M. The waves were huge, however it was so rainy and foggy that morning we could not even see the swells from Upcountry. We left in Matt's truck, our first stop was Ho'okipa Beach Park. We saw the morning swells for the first time that day from from the Pavilions. It was still raining, Cristina thought she saw someone out, but it was just a log! The surf was definitely closed out, with some barrels, but it was a dreary looking morning to say the least. Little did we know that out luck, and the weather, was about to change for the better!
It was a long and windy, muddy road to Jaws that morning, & it was so much fun! We tried to live stream on Instagram, but the one bar available was not enough. When we finally arrived to at Pe'ahi the parking lot was empty, however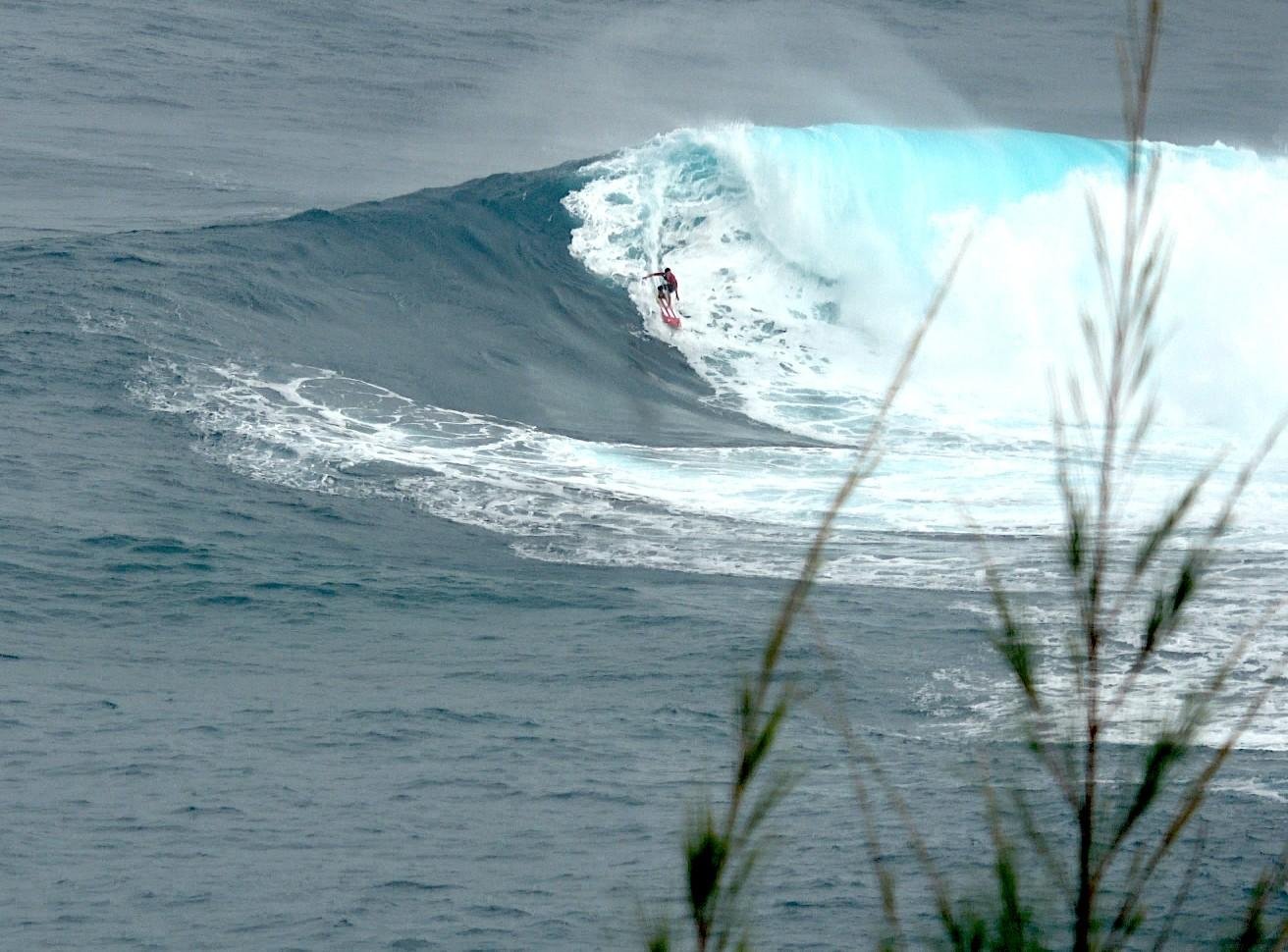 when we peered over the cliff we saw something amazing. It was Kai Lenny practicing for the 2017 Pe'ahi Challenge, which is going on right now! Check out the live stream here:
http://www.worldsurfleague.com/events/2016/mbwt/1520/peahi-challenge/live
I launched my drone and got some video before we headed down to see if we could make it into the water for some body boarding. Kai was the only guy out that morning. We only found out it was him after Matt Holton paddled out there with my Go-Pro Helmet Cam! It was Matt's first time out there, I heard the details about it first hand, it was quite the ordeal! I tried to get out myself, but my fins stretched out and would not stay on, so I guess I will try it again next time.
It was a really fun day at Pe'ahi Jaws, check out the video below:
If you like this post please upvote and follow @honusurf for more!