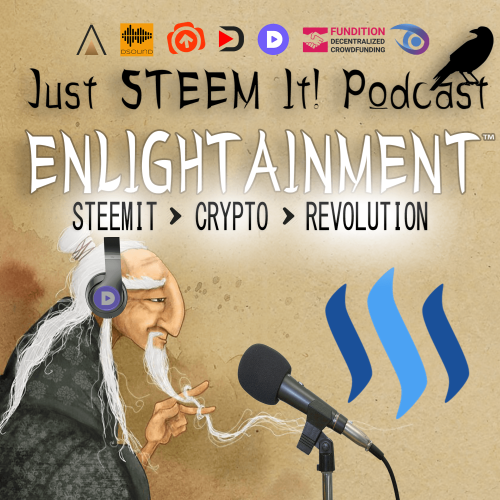 ---

---
What's steeming people! Please welcome @Snook to our studio! She's an awesome contributor and I personally enjoyed listening to her segment very much. Filled with tips and tricks and personal stories from her time on steemit.com - Listen to A Snook Minute right now through your favorite podcast app or by clicking HERE.
All liquid rewards from this post will go to @snook to support her efforts to promote steemit to the world and help make our already great community even greater!
Follow @snook: https://steemit.com/@snook
---

---
Start earning from day one by getting involved with the community.
Join our discord Just STEEM IT! Podcast Company by clicking on the Discord name.
We'll set you up so you can start earning right away! ✌
---

---
Please review our podcast and leave a rating
(5 stars pleeeease 😁) on iTunes!

Higher ratings mean wider reach, means more can learn about steemit! You must have iTunes installed on your phone or pc in order to leave the review.
It's important you guys take your time to do this if you want to see STEEM go to the moon - every little effort brings us closer to that ultimate moon reality!
---

---
We will be having giveaways, contests, raffles + all sorts of fun stuff on Just STEEM It! Podcast while promoting steemit.com to the outside world. So keep your eyes on our posts and your ears open to our 'casts!
---

---
This podcast is now available on all major podcast networks such as:
Anchor: Click Here
Apple podcasts: Click Here
Google podcasts: Click here
Spotify: Click Here
Breaker: Click Here
Castbox: Click Here
Google Play Music: Click Here
Overcast: Click Here
PocketCasts: Click Here
Podbean: Click Here
RadioRepublic: Click Here
---

---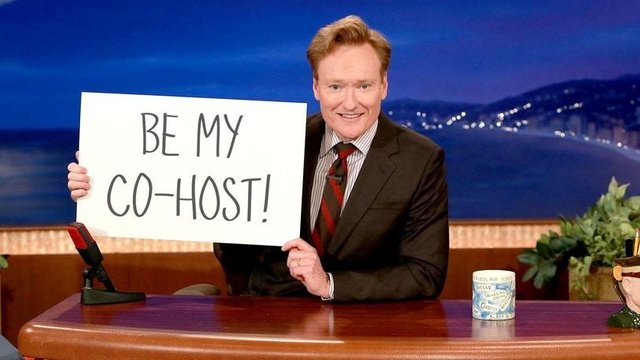 Podcasting can be a lot of fun, plus:


When you record a segment for our podcast and publish it to www.juststeemit.com you will then get all the liquid rewards from @juststeemit.com! We will be using @steempress / @steempress-io to publish our episodes to the blockchain.
I want everyone to be able to get rewarded for their dedication to steemit.com and it is possible to do so with our set up! The account @juststeemit.com will grow over time and will be used exclusively to support and auto-upvote all participating hosts/members of the community.
With hat being said, recording is super easy - all you need is a phone, an app, and a few minutes of your time! Have fun discussing steemit, sharing your experiences on the platform or talking about crypto currencies. You will eventually form your own audience and people will look forward to your next episode on JSIP!
Are you ready to be a part of what could become the biggest podcast in existence dedicated to all things steemit and our development as a community here? Then head over to the discord channel and say "hi!"
---

---