This is my first time so if you have advice or experience to share with me I am grateful to hear it! Started a juice feast yesterday! Day one is complete. Had about 2 litres of juice plus water, am already feeling many effects of the detox.
My cuddle buddy Tofu offers encouragement!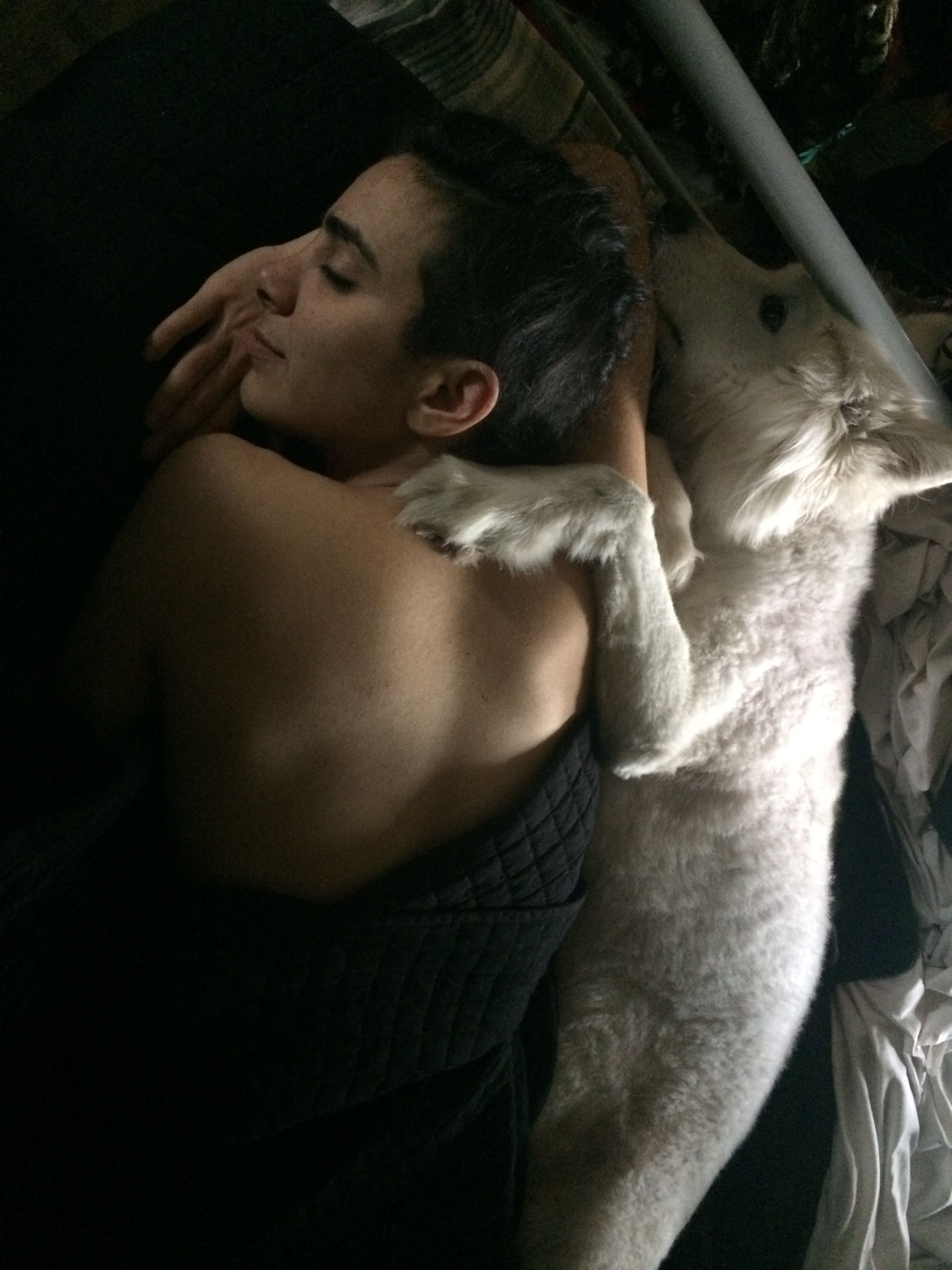 For over 20 years I was on a sub-standard diet filled with animal products, and lots of chocolate, candy and junk foods. My body and health paid the price as I had horrible warning grossness constipation, so bad that I would often be bleeding out the ass. Not to mention really bad stomach pain after some meals. I had been eating this way for so long that to me it had become normal.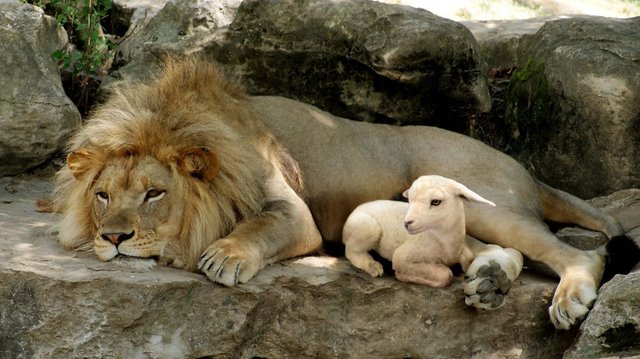 After going vegan this all started to change. My digestion started getting better. I haven't been constipated for 4 years now, woot! But I know there is damage to my gut that still hasn't healed, when I eat processed food or junk food it's very irritating. I know my body deserves better. So I'm testing out this juice feasting business and want to share my results. I have IBS and think that I can heal my body with food, in juice form to start. I am sprouting legumes, have a garden full of greens and just did a huge grocery haul to get me started.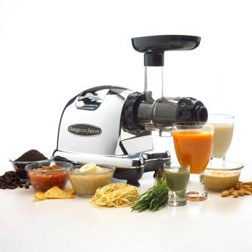 I am juicing with an omega 8006 masticating juicer. It is amazing and highly recommended. I got mine second hand on Kijiji for 200$
On a juice feast we should be consuming anywhere between 1-3liters of juice. Plus water, tea, fresh raw nut mills and / or veggie broth.
So day one complete, here's what I had: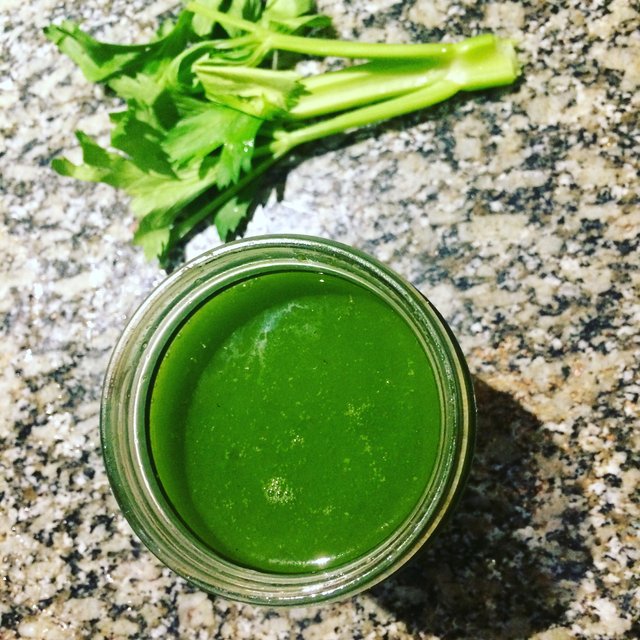 Morning: 2 cups juice
Celery half a stalk pack
Lemon 1/2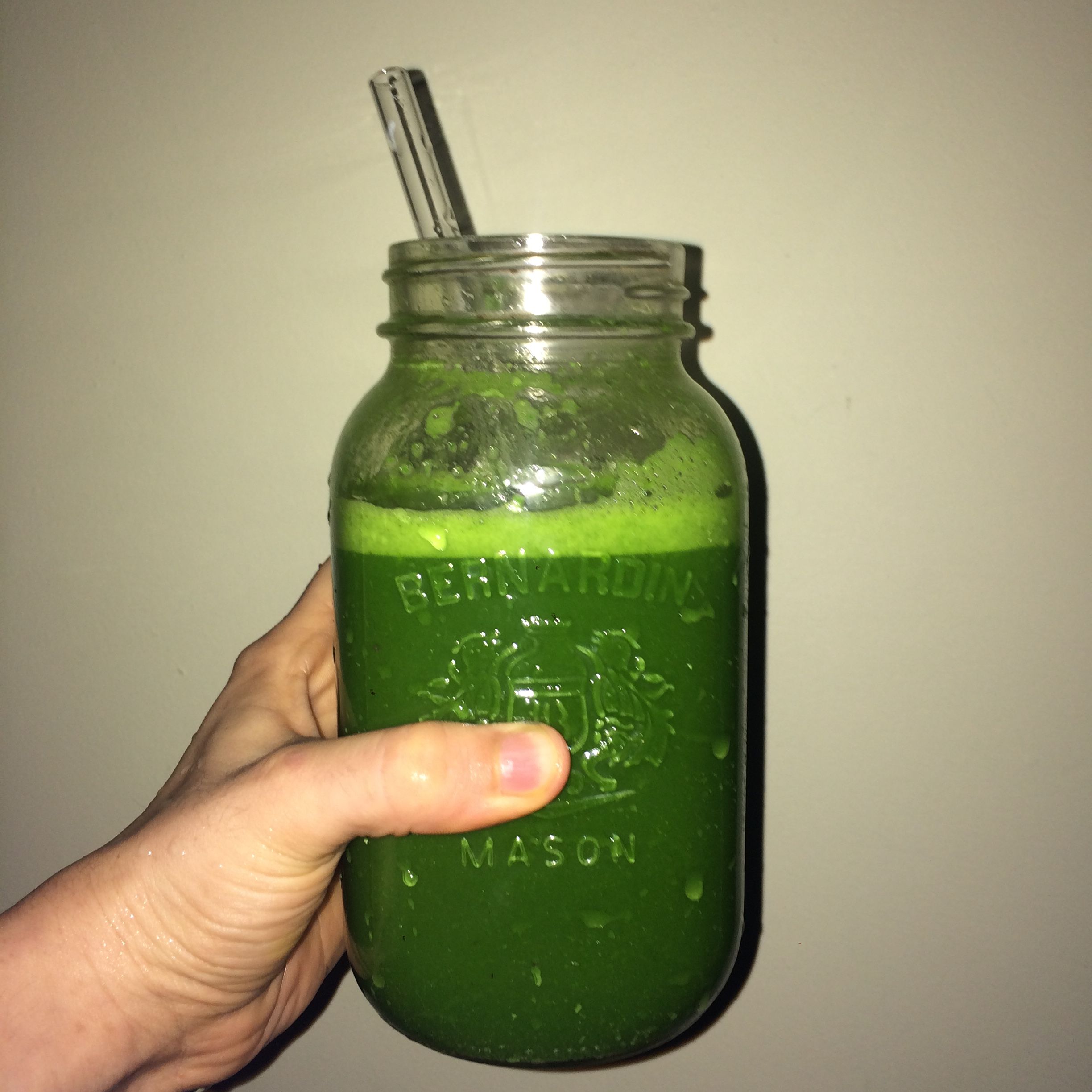 Lunch: 4 cups juice
Mixed greens from the garden
Sprouted lentils
Kale
Arugula
Basil
Parsley
Swisschard
Collard greens
Celery
1/2 lime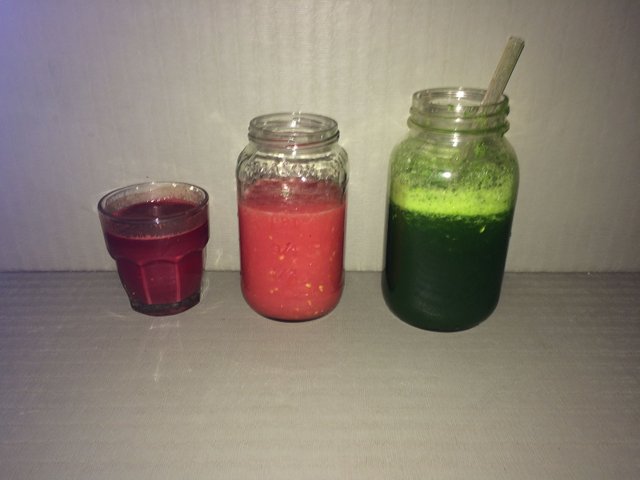 Dinner: 1 cup intense shooter, 2 cups green juice, 2 cups red juice
Shooter:
Ginger
Fresh tumeric
Beet
Green juice:
Spinach
Kale
Cucumber
Red juice:
Fresh juiced tomatoes
So yummy! I liked separating the last 3 juices to enjoy the different flavor profiles. I washed the juicer between each juice.
Cheatsies: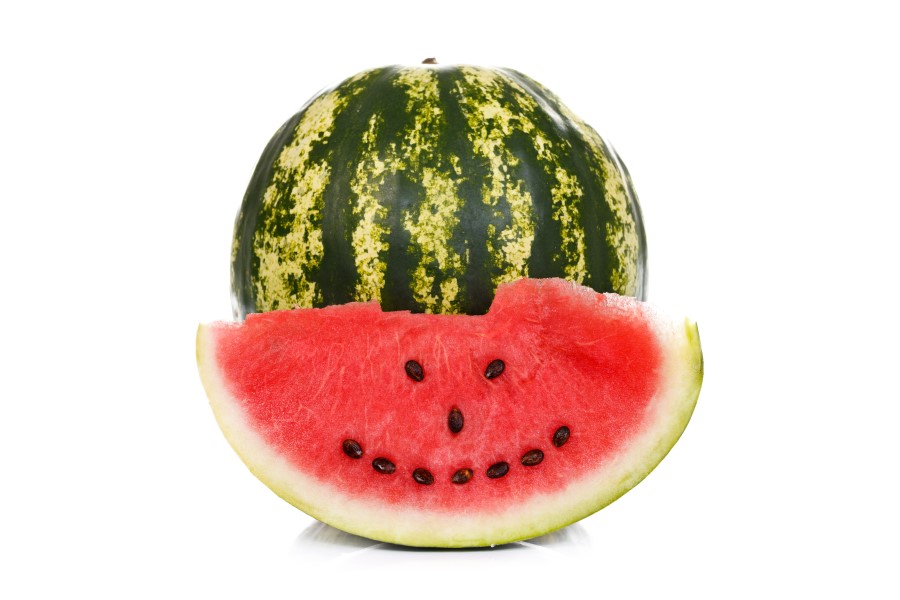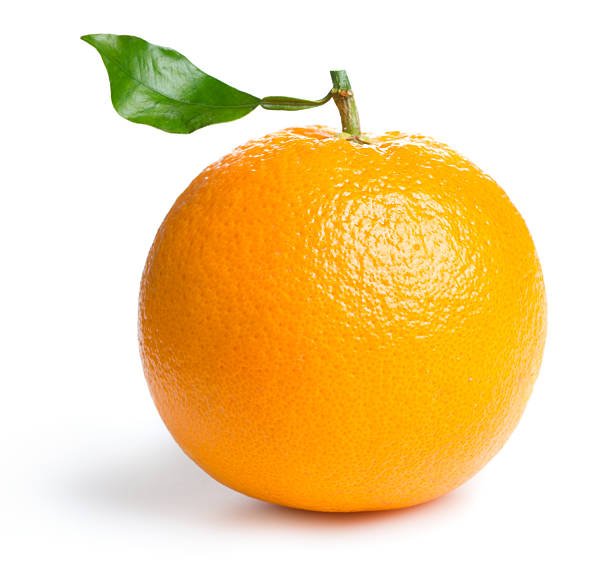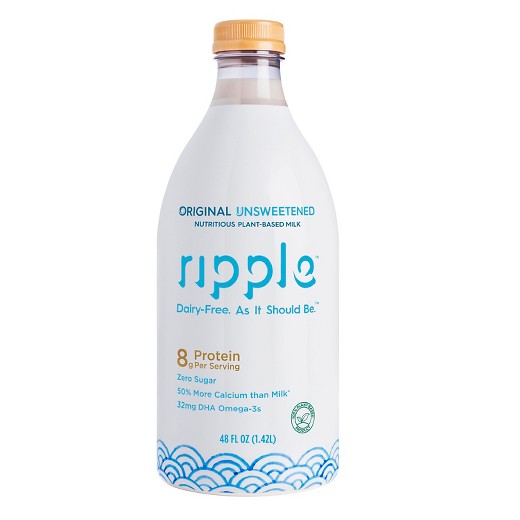 I did cheat a bit, I had a full watermelon, an orange, and about a cup of store bought pea milk, ripple unsweetened. These are mostly liquid, and I figured better to not be too strict as this is my first attempt. I will continue to have watermelon, as it is 96% water and for the non dairy milk I will start making my own today. Raw almond and cashew milk. Stay tuned 😉