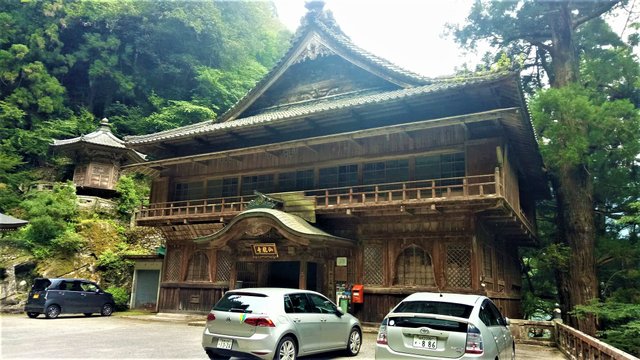 This temple is called "Senryu‐ji" in Shikoku Chuo-city, Japan.
Senryu‐ji is one of the 88 Temples on Shikoku island.

Check out Part 1 of "My home town in Japan" to learn more about Shikoku Chuo-city                  ⇒


四国中央市ってどこ?って方は前回の記事へ👆
こちら愛媛県四国中央市の仙龍寺というお寺です。
お遍路さん、四国八十八箇所の65番札所でもあります。
四国八十八箇所とは、四国にある空海(弘法大師)ゆかりの88か所の寺院の総称 wikipedia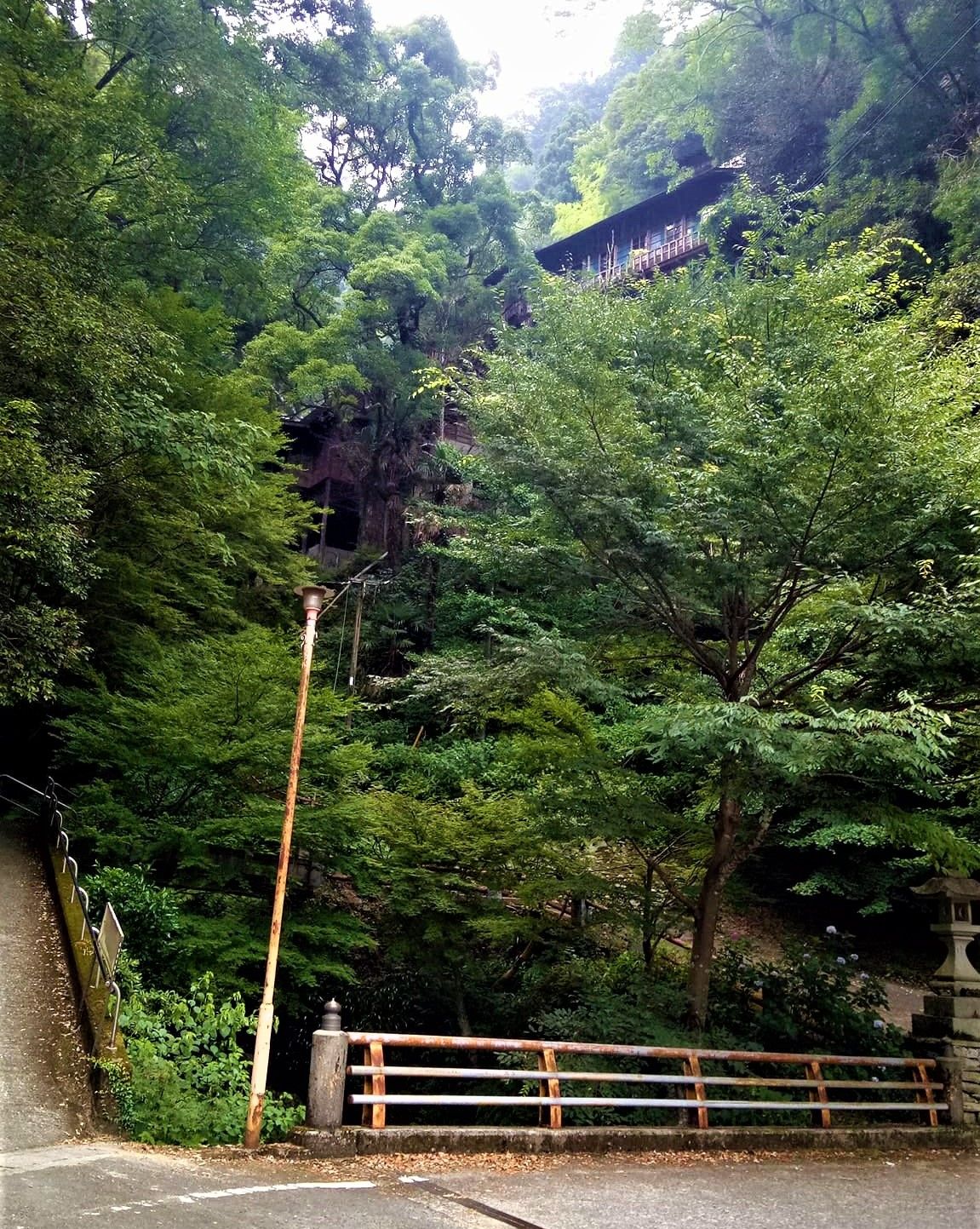 This is the entrance to the temple. It is around 5 min uphill from the parking spot.
ここから5分くらい歩いていくとお寺の入り口にたどり着けます。
かなり急な坂なのでいい運動になります。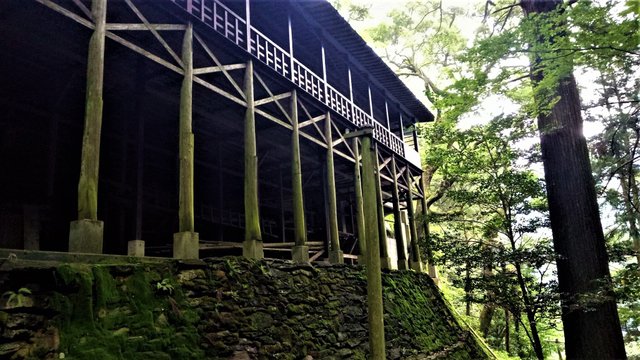 On the way, you'll see the main hall (Hondou).
行く途中に舞台つくりの本堂が見えてきます。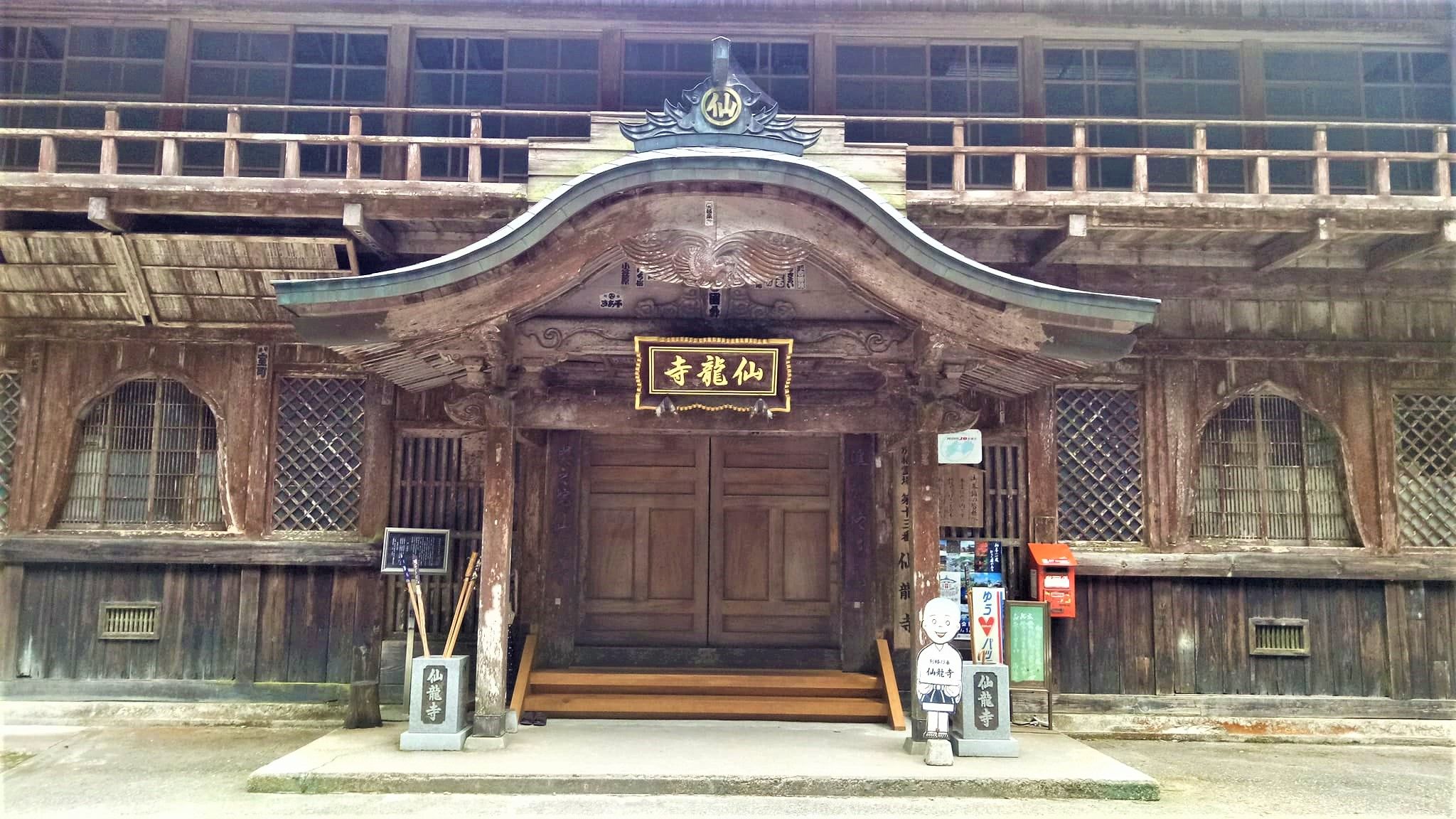 Unfortunately we couldn't go inside because it was already closed, but usually it is possible to enter during open times.
残念ながら、私たちが行ったときには、すでに閉まっていて中に入ることができませんでしたが、普段扉が開いているときには、中へ入ることができます。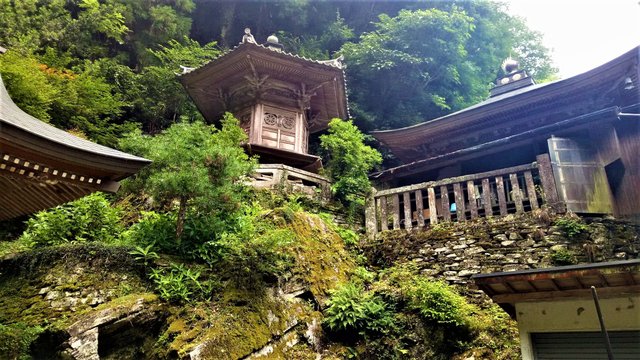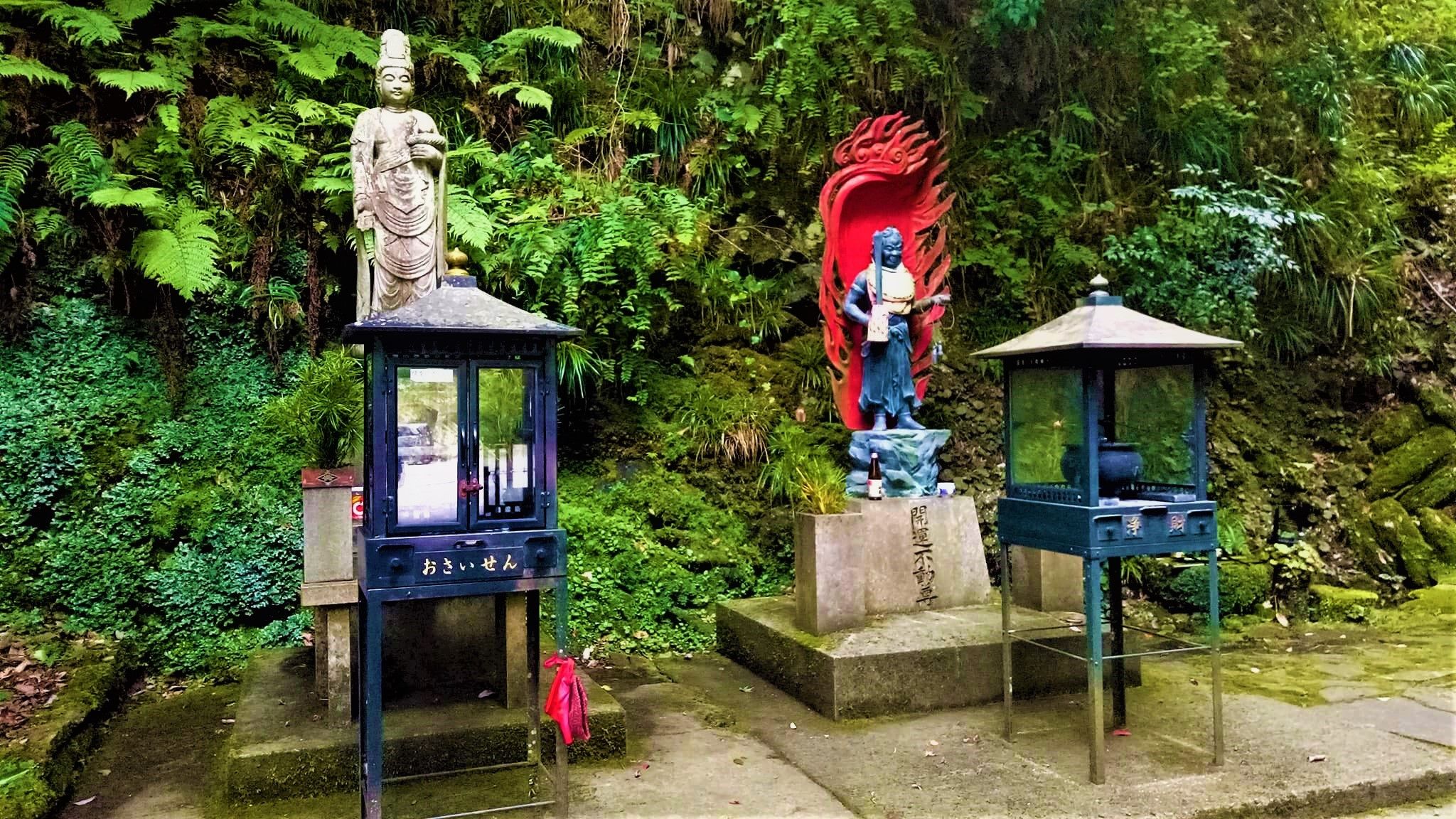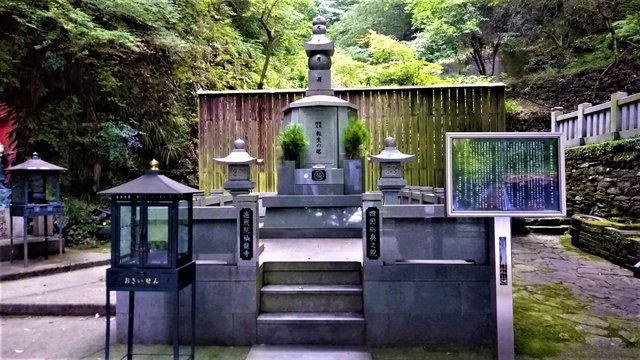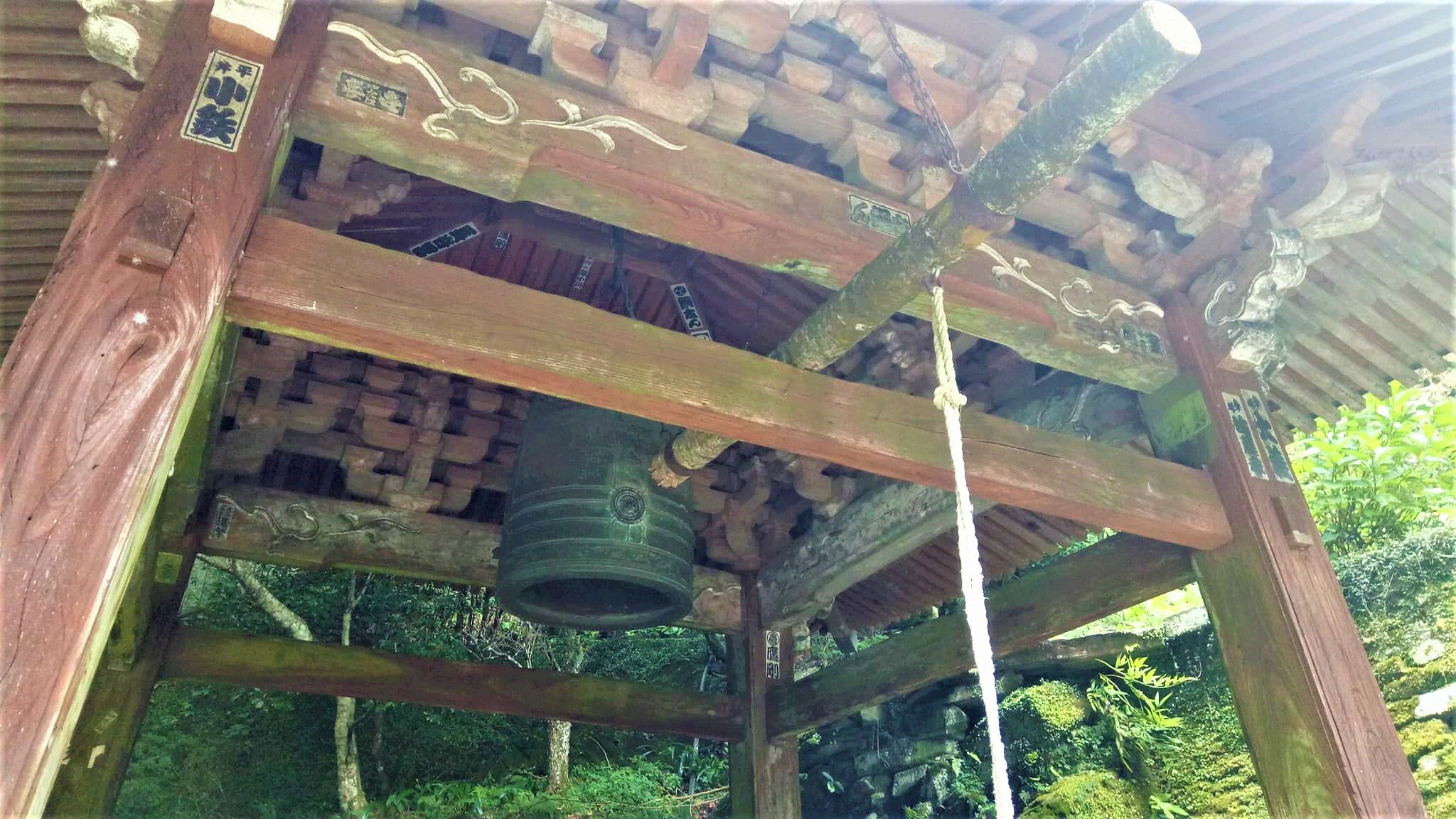 This is the temple bell.
It was used to show the time but now it is mainly used to ring a gong 108 times on New Year's Eve.
It called "Joyano-kane".
こちらは、お寺の鐘。
もともとは時刻を知らせるためのものでしたが、今は新年の108回の除夜の鐘として使われています。
Check out Jyoyano-kane sound wikipedia
Wikipediaより除夜の鐘の音が聞けます。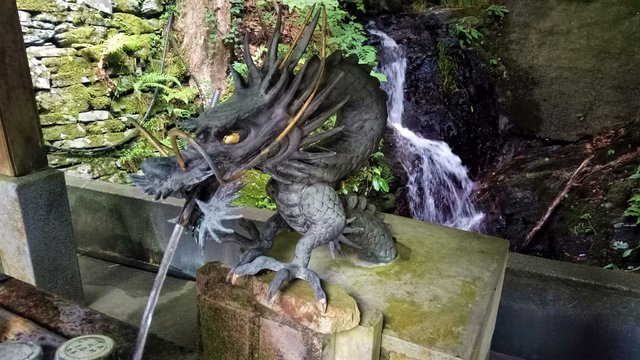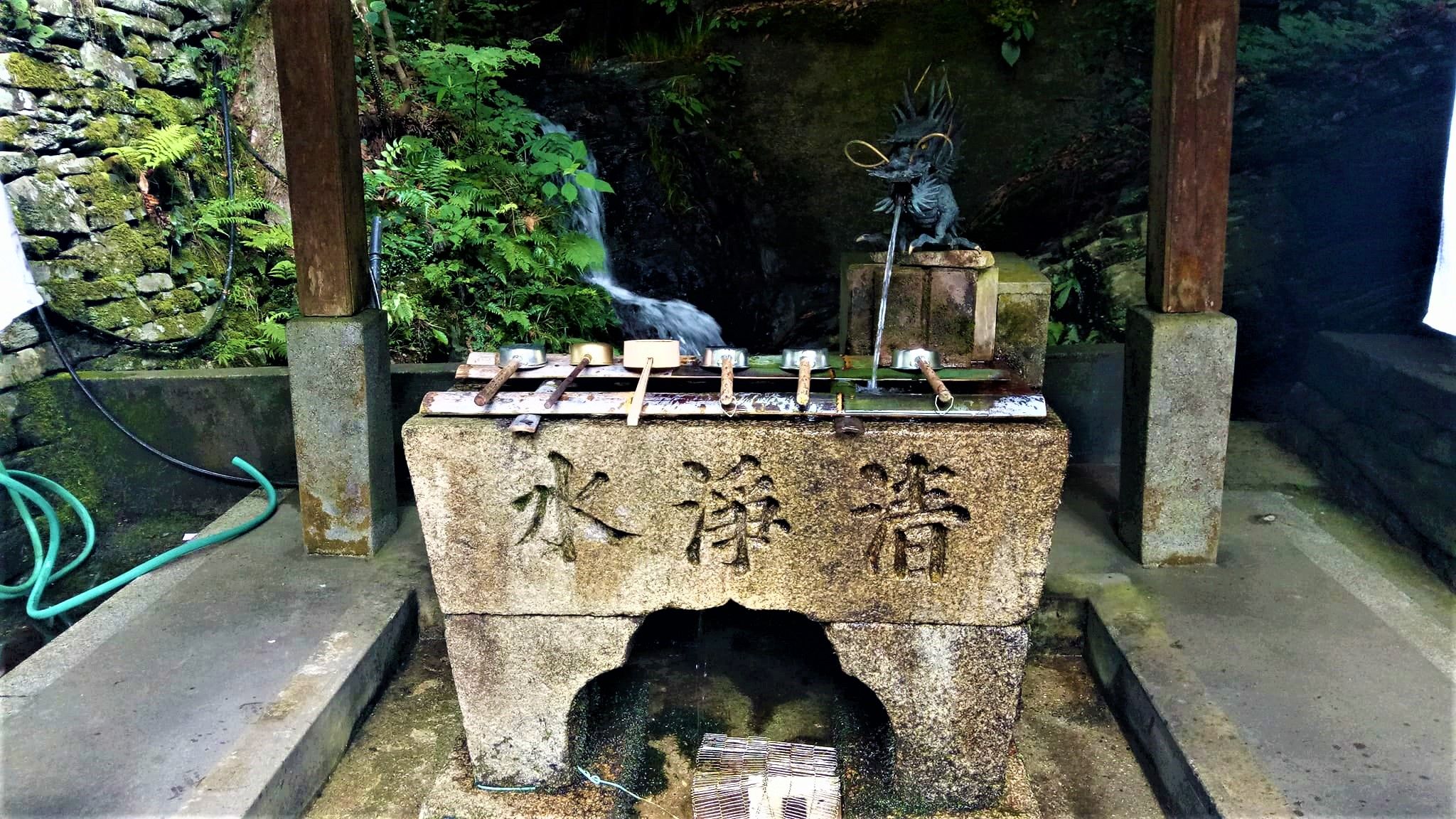 This is a " Temizuya" or "Chouzuya". A place to wash your hands and mouth to purify before you visit the temple.
これは手水舎(てみずや)と言い、お寺に参拝する前には必ず立ち寄る場所です。
ちょうずやと言ったりもします。ここでは、手や口を浄めるために洗います。
---
♦How to use "temizuya"?♦
Only take one scoop of water at the very first step of the process.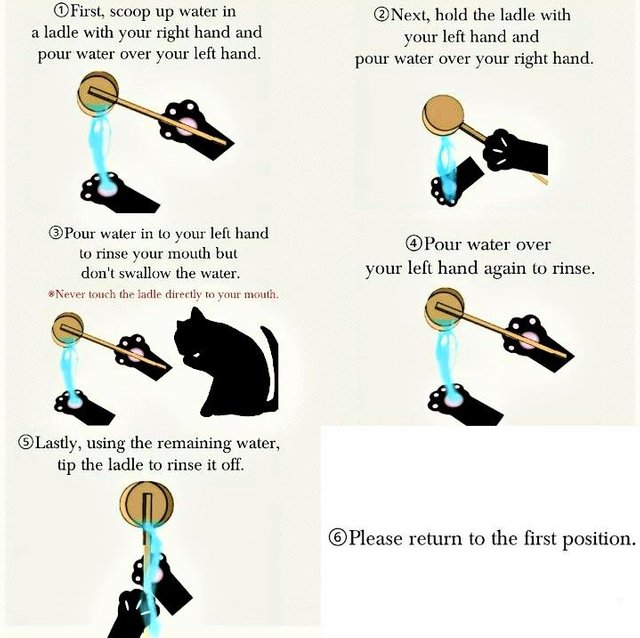 Please proceed with this procedure. Meow🐈
---
この手順で洗い浄めてくださいにゃ~♪
---
★Senryu-ji map here ⇐地図はこちら
★Senryu-ji website here ⇐奥の院 仙龍寺のホームページ
---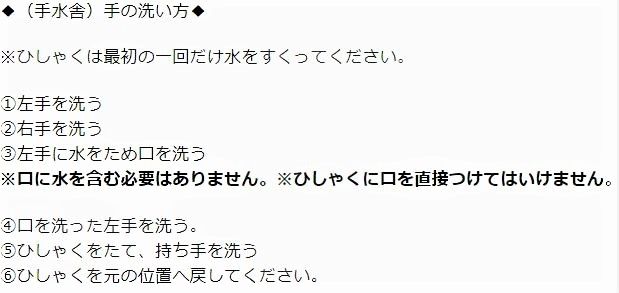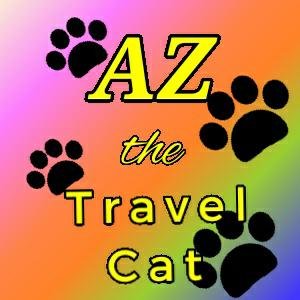 Thank you for reading.
Please feel free to vote, follow, resteemit, and comment then I'll be very happy°˖✧◝(⁰▿⁰)◜✧˖°♡
最後までお読みいただきありがとうございます。
良かったら、vote、フォローなどなどお願いします♪ 小躍りして喜びます°˖✧◝(⁰▿⁰)◜✧˖°♡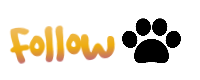 @azthetravelcat