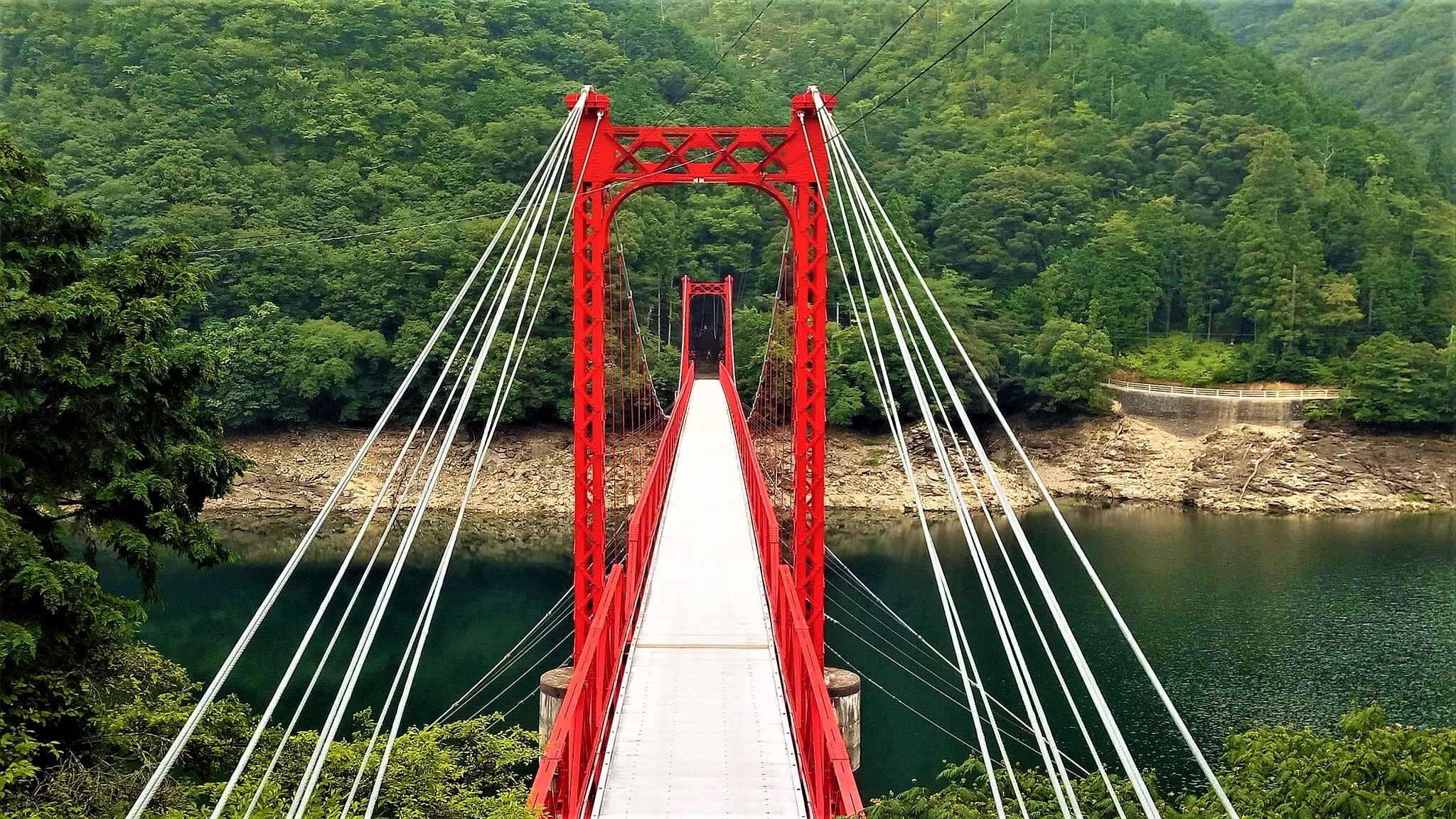 Location: Kinshako, Yanase Dam, Shikoku Chuo-city
四国中央市の金砂湖 柳瀬ダムの観光名所 赤い橋。名前そのままw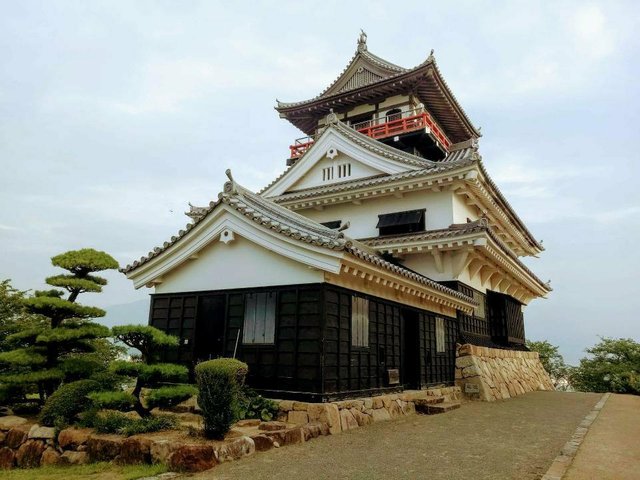 This is the Kawanoe castle.
こちらの写真は川之江城です。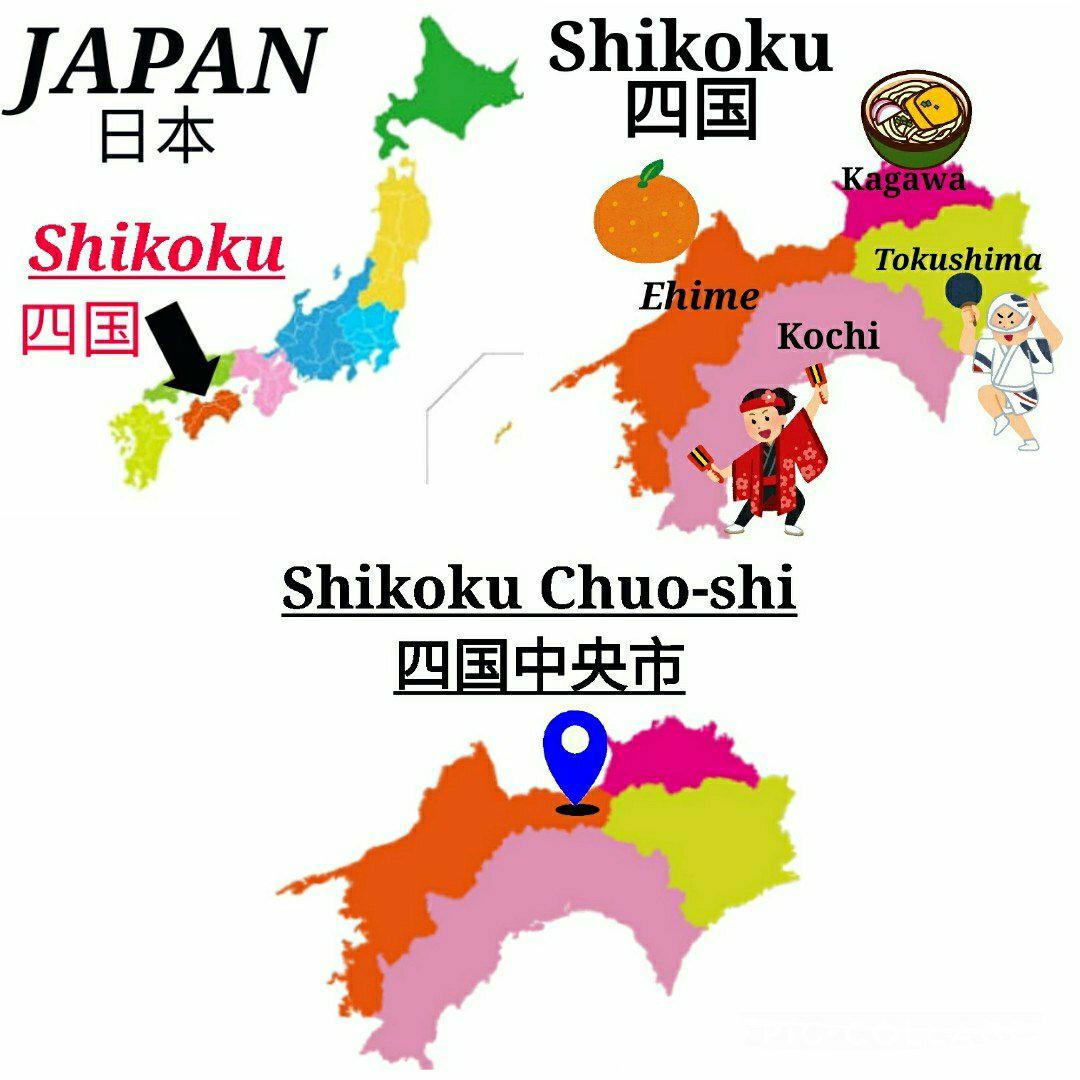 Today Let me introduce my hometown Shikoku Chuo-city Ehime-prefecture, Japan aka paper town.
Shikoku Chuo-city merged in 2004 with Shingu-village, Kawanoe-city, Iyomishima -city, and Doi-town.
It is in the middle of Shikoku so it's called Shikoku Chuo-city. Chuo means center.
---
今回は、日本で紙の産業が盛んな私の故郷、愛媛県四国中央市をご紹介。
四国中央市は、2004年に新宮村、川之江市、伊予三島市、土居町が合併し四国の真ん中に位置することから、四国中央市となりました。中央というのが、真ん中という意味です。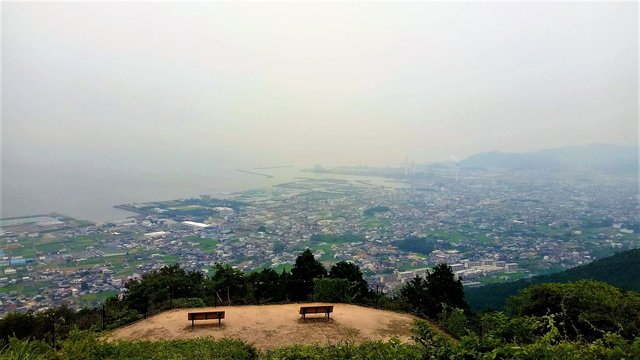 You can see the City from the observatory.
展望台からは、四国中央市を一望できます。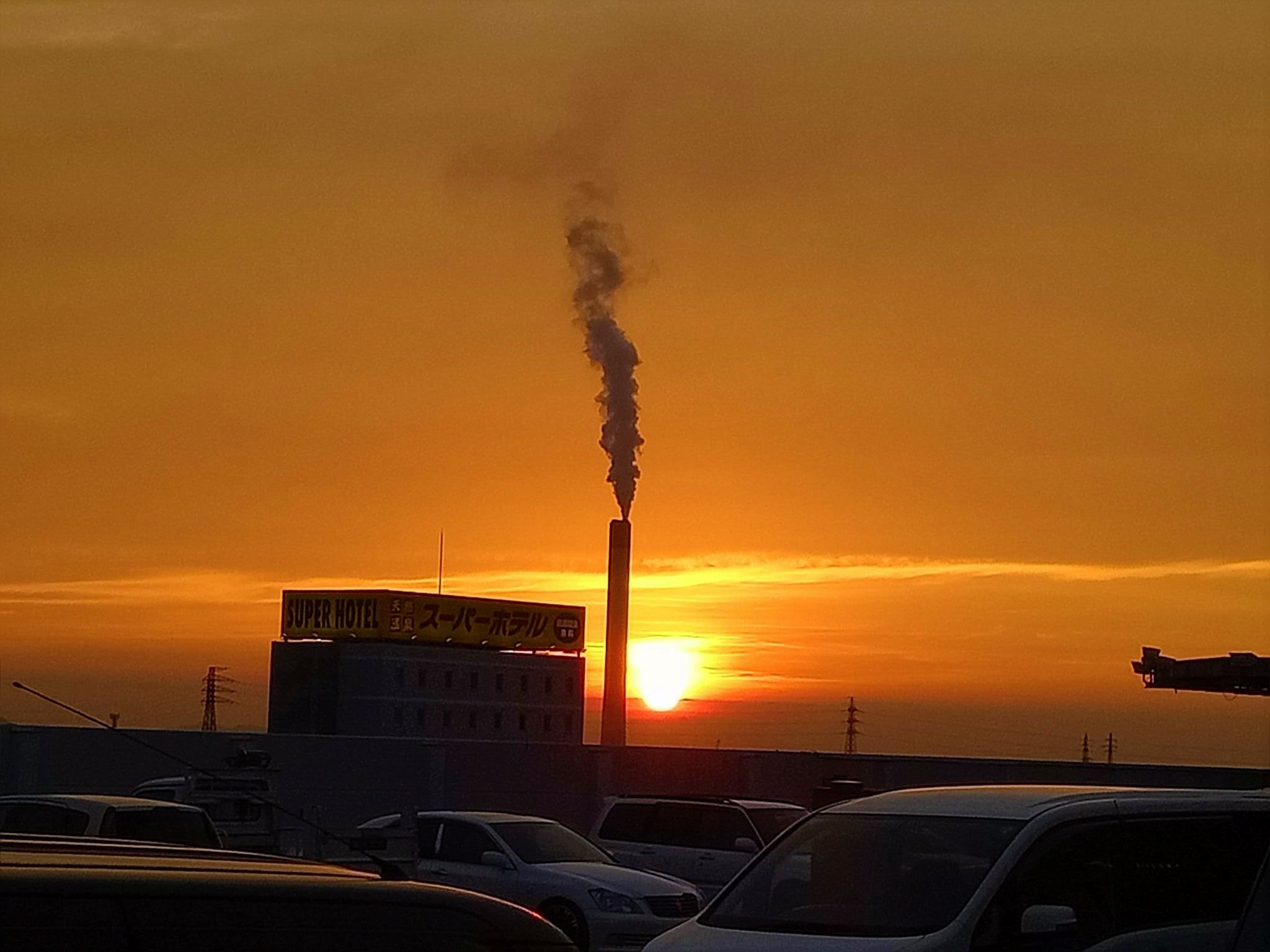 The biggest industry in the city is the production of paper.
四国中央市は、日本でもっとも紙の生産が多い街です。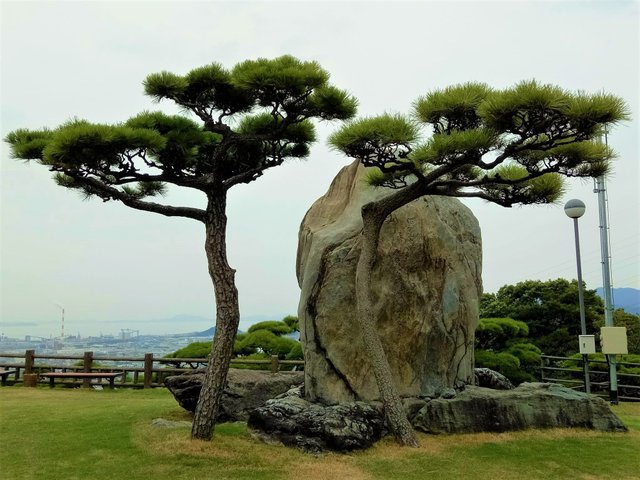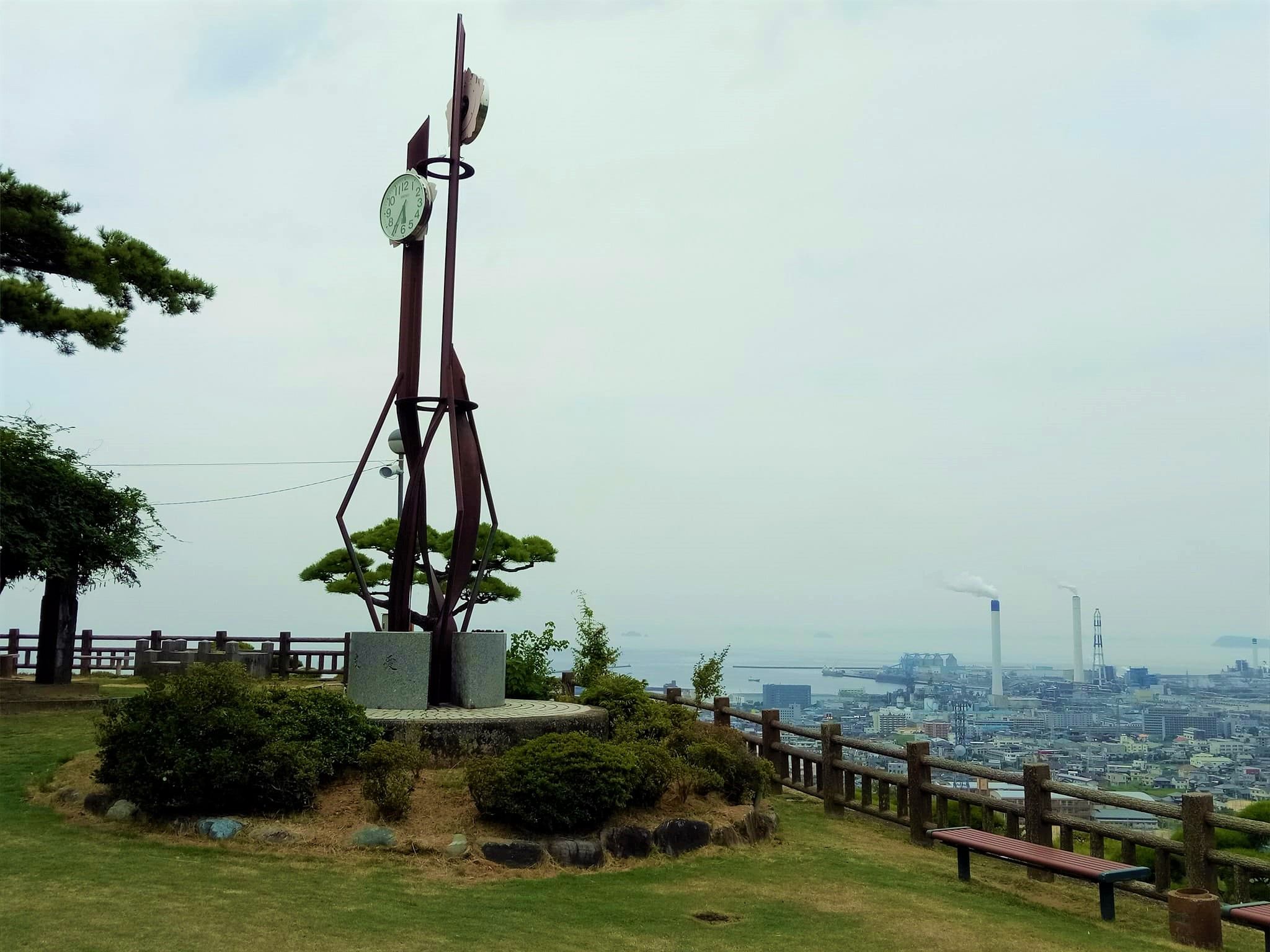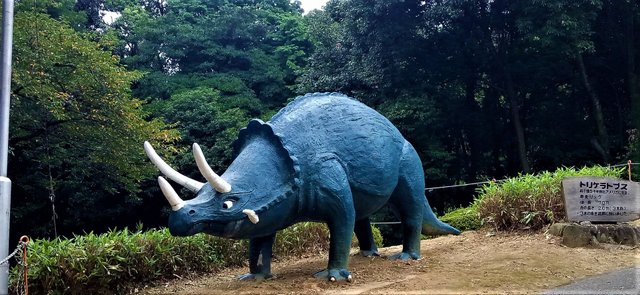 This is Mishima park where you can see beautiful cherry blossom in Spring. It is a very good dating spot or place to play and hang out with children. When I was a child I often went there.
三島公園は春になると綺麗なさくらが見えます。ここは、カップルのデートスポットや子供ずれの親子さんにも人気です。子供のころよくここで遊びました。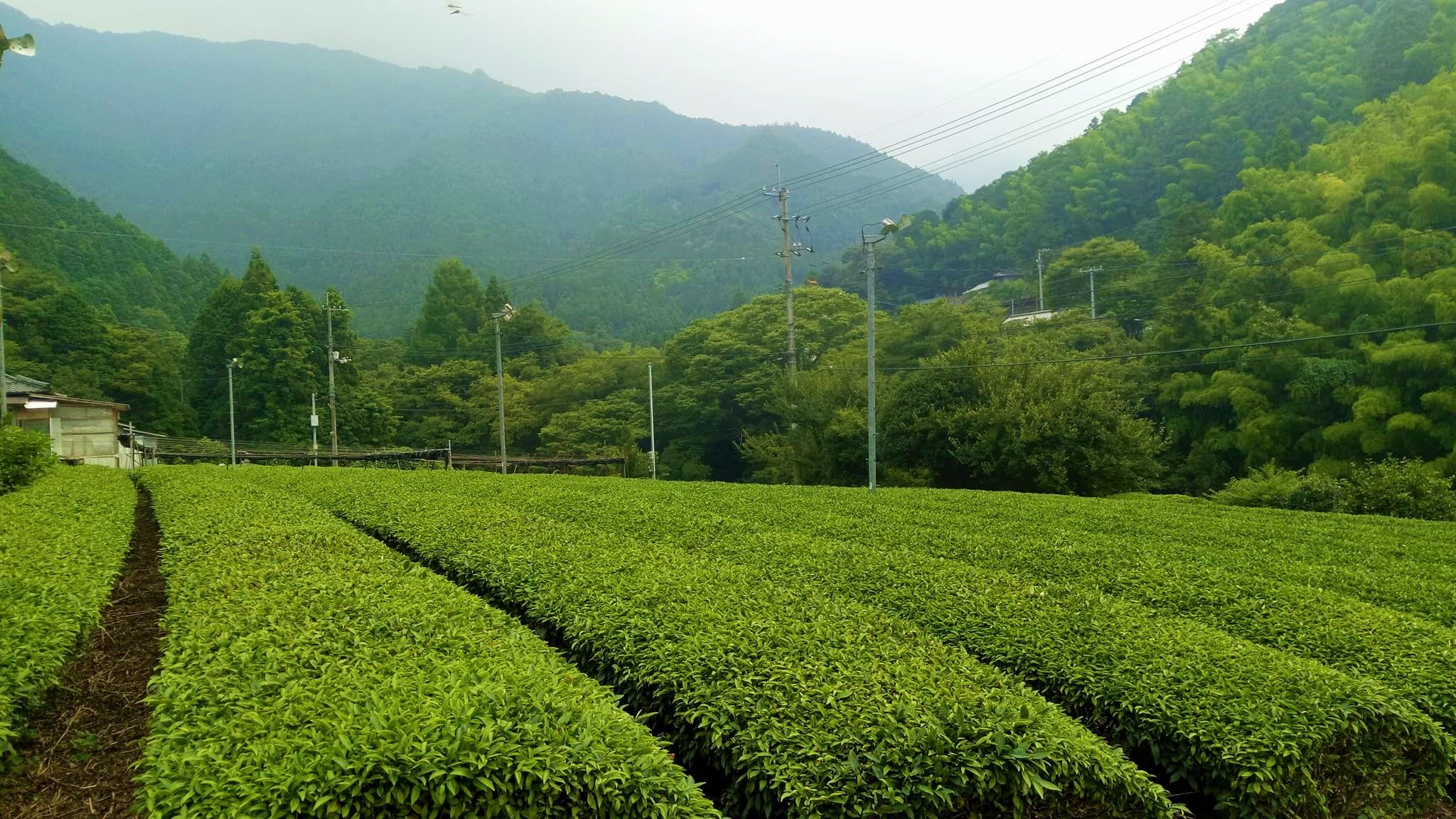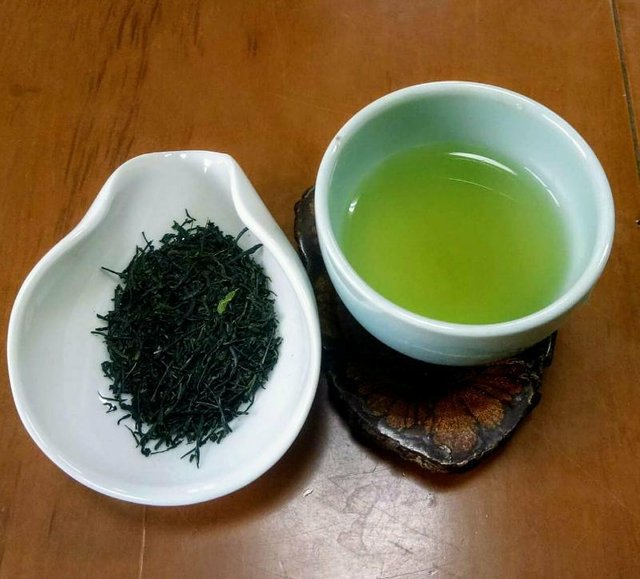 This is a tea plantation and Japanese green tea.
There is a tea shop called "Waki no Ocha" in Shingu-village of Shikoku Chuo-City that is tasty and famous green tea.
We have other beautiful spots in Shikoku Chuo-City that I will show you next time♪
Check out this place out, if you have a chance!
四国中央市の新宮村には、有名なおいしいわきのお茶屋さんがあります。
ほかにもまだ、まだ見どころがたくさんあるので次回紹介します♪
少しでも、四国中央市を知ってもらえたら嬉しいです!(観光大使気取りw)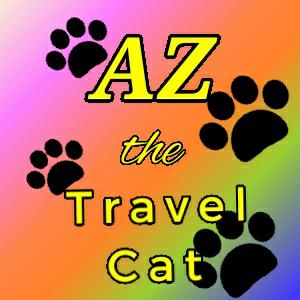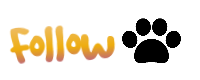 @azthetravelcat
Thank you for reading.
Please feel free to vote, follow, resteemit, and comment then I'll be very happy°˖✧◝(⁰▿⁰)◜✧˖°♡
最後までお読みいただきありがとうございます。
良かったら、vote、フォローなどなどお願いします♪ 小躍りして喜びます°˖✧◝(⁰▿⁰)◜✧˖°♡