This is my entry for @steemit-jp contest #29.
The theme is "New year's resolution for 2019".
Well, I haven't been entering for @steemit-jp contest for a while.
I'm surprised that it's already the theme #29! Thank you @steemit-jp for supporting us.
@steemit-jp、 コンテスト#29に参加します。
テーマは "2019年の抱負"
最近@steemit-jpさんのコンテストに参加していなかったのですが、もう#29ですか!素晴らしいです。いつもサポートありがとうございます。2019年も宜しくお願い致します。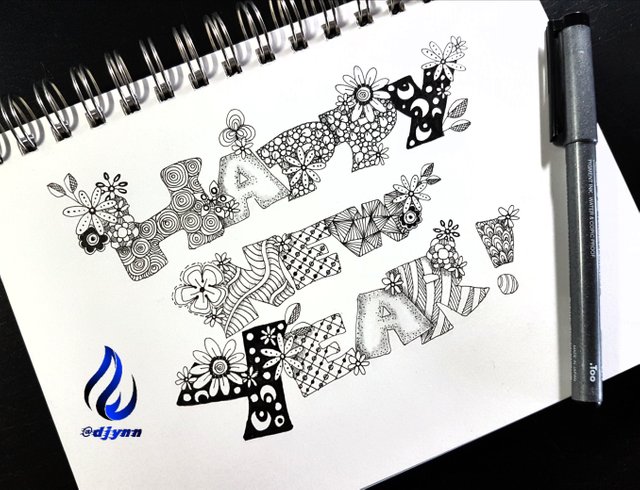 I usually don't prefer much change in my life. I like to follow my routine everyday and I feel like I just got comfortable where I am.
Although, the thing have to change in 2019.
Well, towards the end of the year, I am getting laid off from my work due to their moving.
I don't know how exactly I am going to prepare for it yet but it has to be done.
I have things that I want to try so it might be the good time...but I'm not so confident.
So, my new year resolution? Don't panic! first of all haha...and tackle whatever that come to me as usual with the change at the end of the year in mind.
私は変化に弱い人間です。
毎日のルーティーンを守って、結構淡々と日々を過ごしています
最近、子供もあまり手がかからなくなり、生活が落ち着いて、平和だなと感じていたところなのですが、2019年はちょっとした変化を予定しています。
それが起こるのは11月で、まだ先のことですが、今の勤め先から解雇されることが決まっているのです。
理由は勤め先の引越し。少々通勤には遠すぎるところに引っ越してしまいます。
一緒に引っ越さないかとか、部屋を用意するから泊まりで仕事に来てくれとか言われていますが、それはちょっと無理です。
その時が来るまで、どの様に準備したら良いのか、具体的には分からないのですが、とにかくパニックせずに何とかしなければいけません。
試してみたいこともあるので、丁度良いと言えばそうなのですが、少し不安でもあります。
2019年は、その時に向けての準備期間となる年にしたいと思います。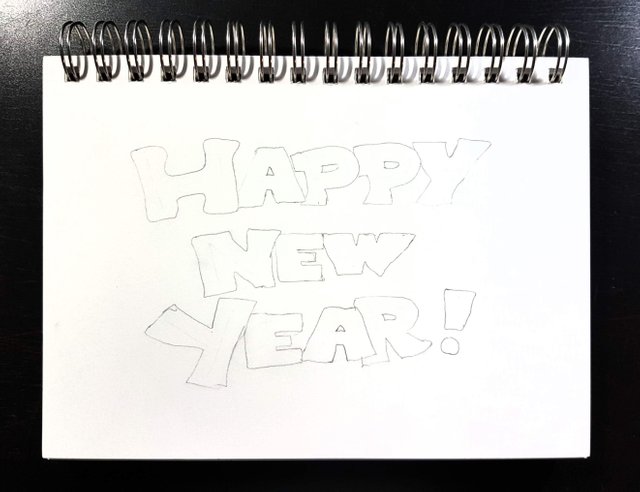 I would always like to participate more on Steemit not just as a hobby artist but I'm not being able to due to limited time I have.
I would like to stay active and try to participate as much as I can.
I will continue to work as a @ocd curator and I recently joined @steemonboarding as a Japanese translater. Omg...I need to get back on it! This holiday season is making me lazy haha ;)
Steemitでは、本当はお絵描き以外のことも積極的に取り組みたいのですが、どうしても時間がなくて見送ってしまっていることが沢山あります。
2019年はいろんなことに目を向けて、活動したいと思います。
@ocd キュレーターの仕事、そして最近では @steemonboardingの和訳のお仕事もいただいているので頑張らなくては!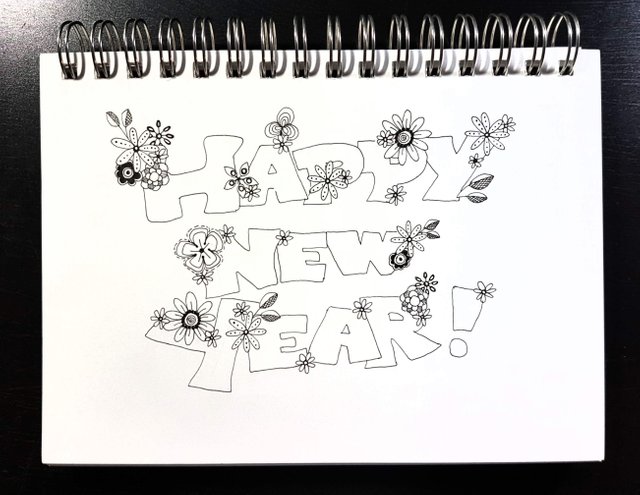 I would like to thank everyone for supporting me last year. I hope to grow and have more fun together for the year 2019.
皆さん、昨年は大変お世話になりました。本年もよろしくお願いいたします。
以上、私の2019年の抱負でした。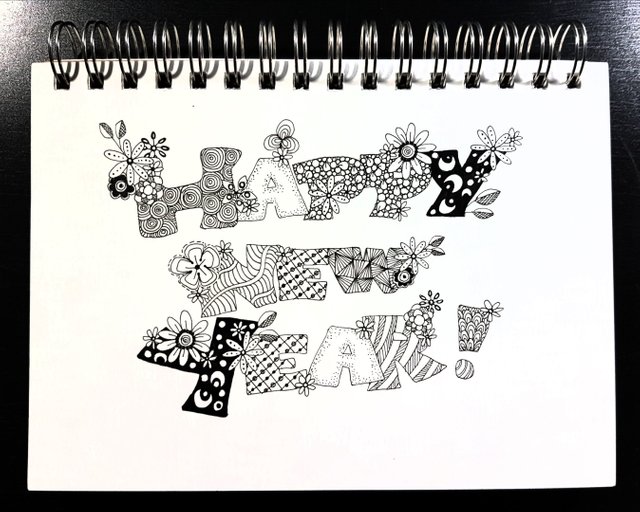 Thanks for visiting!
いつもありがとうございます!