We know ourselves as we live, what we experience introduces us to us, a little mind, a little idea. Sometimes the wind does not blow in our direction, sometimes the sun is not born to our way, but there are still ways to walk, say words.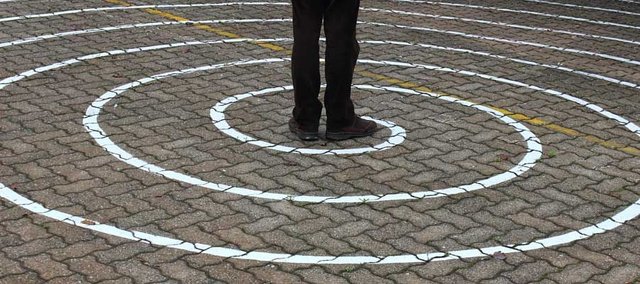 A person who doesn't put anyone at the center of his life is the person who knows that he is not the center of life either. If you have all the fictions of the game written on you, listen to yourself and listen to yourself, know what you want.
No matter how small you want to imprison a particle, the momentum begins to grow.
We need to start by knowing ourselves and be honest with ourselves about what we want. Who we are is a difficult test, yet for everyone to enlighten itself; Who am I, where do I come from, where am I going? questions like self-questions.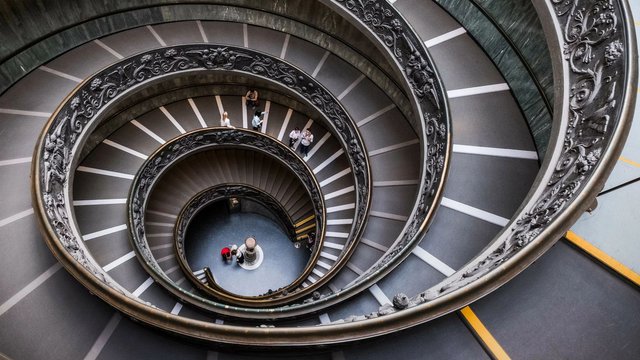 First, we need to know our self, we don't fool ourselves, and we need to know what we want.
---
Sponsored ( Powered by dclick )
Hello, Steemians. Let us introduce you a new Steem B...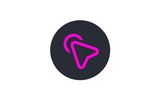 This posting was written via
dclick the Ads platform based on Steem Blockchain.