US (PT) - When I picked this outlet up. I had a real strong drive to focus on articles regarding police overreach. Police overreach, I feel, is too lenient a description for the sheer amount of atrocities that come into the light almost daily, thanks to the world wide web.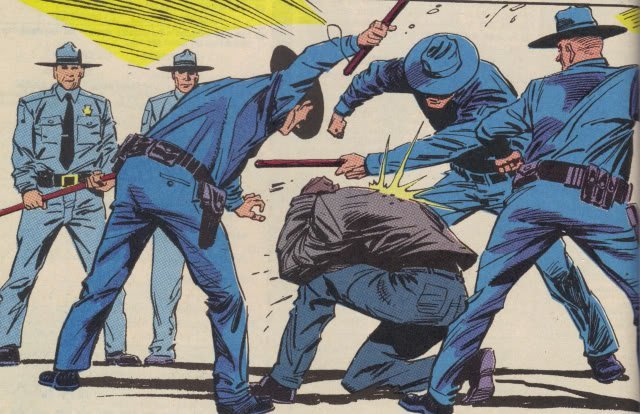 My drive remains, and I feel that this subject is being actively suppressed from both Main Stream Media (MSM) and Independent Media alike... Save for occasional stories close to home, and forgotten in many cases. There are exceptions, and I want Pontiac to be a major one of them. Our website is gaining viewership recently, and growth is necessary to maintain the influx. Therefore, The Pontiac Tribune is actively seeking full time & part time writers for continual coverage in our Police Misconduct category. 
Knowledge of WordPress, Publisher, or blogging experience is not required, but a great plus. Some of my contributors choose not to use the back end, and simply draft in a google doc, and submit that way. Either way, were accepting apps, and submissions. 
Don't write? That's fine, if you or someone you know wants to go on the record with one of our journalists to get a story brought out into the light... That's exactly what this is aimed to encourage.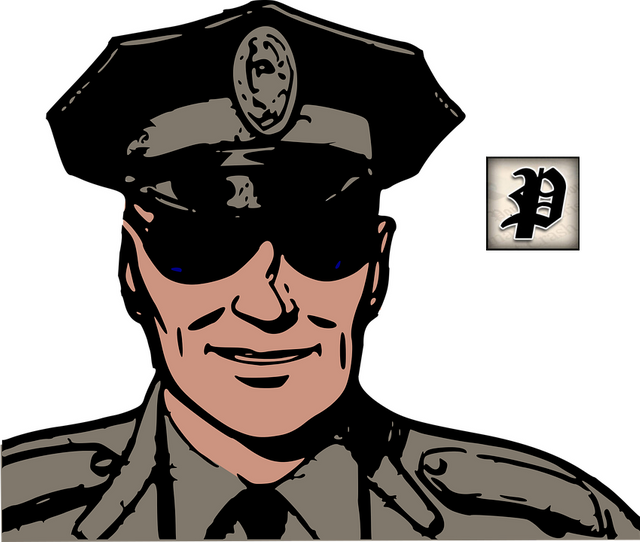 Wrapping up, if you or someone you know is interested in getting involved in writing about this topic. Please contact us here, or here. If interested in contributing, but not necessarily this topic? Please apply anyway, we cover a myriad of different topics. If you ever find yourself in the unfortunate event wherein a power hungry cop just seems to be too intimidating, always film the encounter. Pontiac Tribune will review footage/images submitted with sincerity regarding police acting like gang members. 
Never forget while dealing with police... They are not anymore above the law than you are, just because you've done nothing wrong has no bearing on the conduct of the officer. Always film every police encounter. And if you need a place to submit them, we're all ears.
James Job
Editor