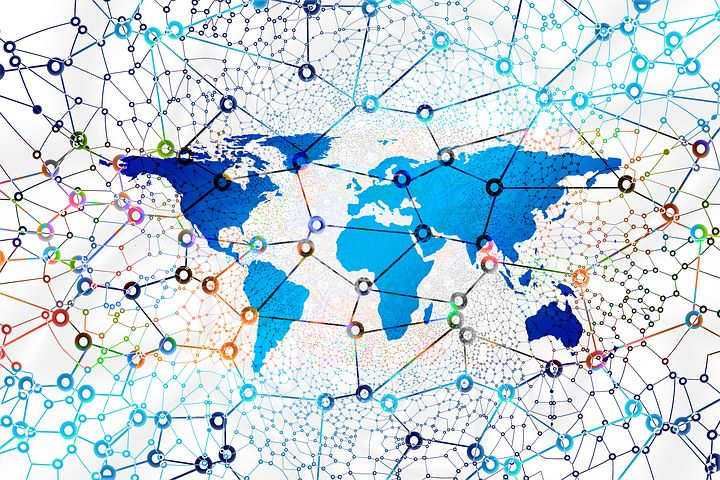 The most powerful method of searching for jobs is Referral Marketing, but using it requires some training and some understanding of its workings as well as the limitations that the Online Networks imposed without you, probably not being aware.
For the purpose of the discussion, let´s assume you have a Network of 1,000. Very small, indeed, but enough to give an idea of what is going on, and the problems people have using it.
First, People is afraid of reaching out. Of Connecting.
Assuming People is used to make calls, making 1,000 calls to your Network would not be efficient at all, even assuming the 1,000 members of your network are willing to take your call. If you had their phone numbers, and they yours, then using http://telegram.org would be a piece of cake. But probably you don´t have those numbers nor they Telegram App installed.
But you have their emails, which could be used for a Blast. But you are not used to do that, and rather believe you will reach them via your Online Networks.
Wrong...
Facebook only send your post to about 10% - 15% of your connections unless you paid for a boosted post

LinkedIn does not charge you for posts, but does not send them to all your network, either.
So you are left with the only one possible alternative: Blast them all, with an email marketing campaign. It is effective, if you used a well designed message about your search problem. But the problem, is that most people just sit, waiting to be call, and that does work either.
My Message to all of you, is to take the Control of your Networks in your hands.
Don´t let any portal to manage them, because your messages will never arrived to a 100% of your Network. And remember Referral Networking commands up to 35% probability.
Source of Hire and the Importance of Networking by Lou Adler via LinkedIn Pulse
Friday @t 09:40AM Easter Time, February 9, 2018
For Texting: WhatsApp/Telegram/Imo +58(412)767-9222 - For Audio: Skype/Slack justinomora
Source Images: https://pixabay.com
Blogging about Job Search, Relocation, Immigration, Profile Audits & Steemit Network Managment: Post, Comment & Curate: Resteem Posts & GetPaid =
$Reward = Followers/(SBD Price x 7500)