I got hired for a job today.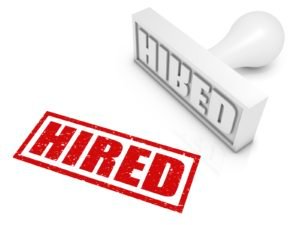 source
Let's Make STEEM a Top 20 Cryptocurrency - SteemBlast September 3
It seems like Steem and Cryptos and gold might be going up.
Bitcoin Is Looking Bullish - Up More Than 3% Today, Good Start Of The Week (Video)
"This particular uptrend could last another 3-5 days if we are lucky, but around the 2nd of September we will likely take a breather of pull back again since that is when the next time fibonacci level will occur."
Sounds interesting.
Gold Can Go a Long Way in Protecting Your Nest Egg.
I don't think gold will outperform the S&P 500 over the next 10 years but I felt this is a good topic by @maneco64. I was surprised at how well he did with gold.
Esports Career Change? 😶 | Vlog #200 There are some people that do make money playing video games.
Tuesday 8-26
#king
233.456 bSP
2318 VP