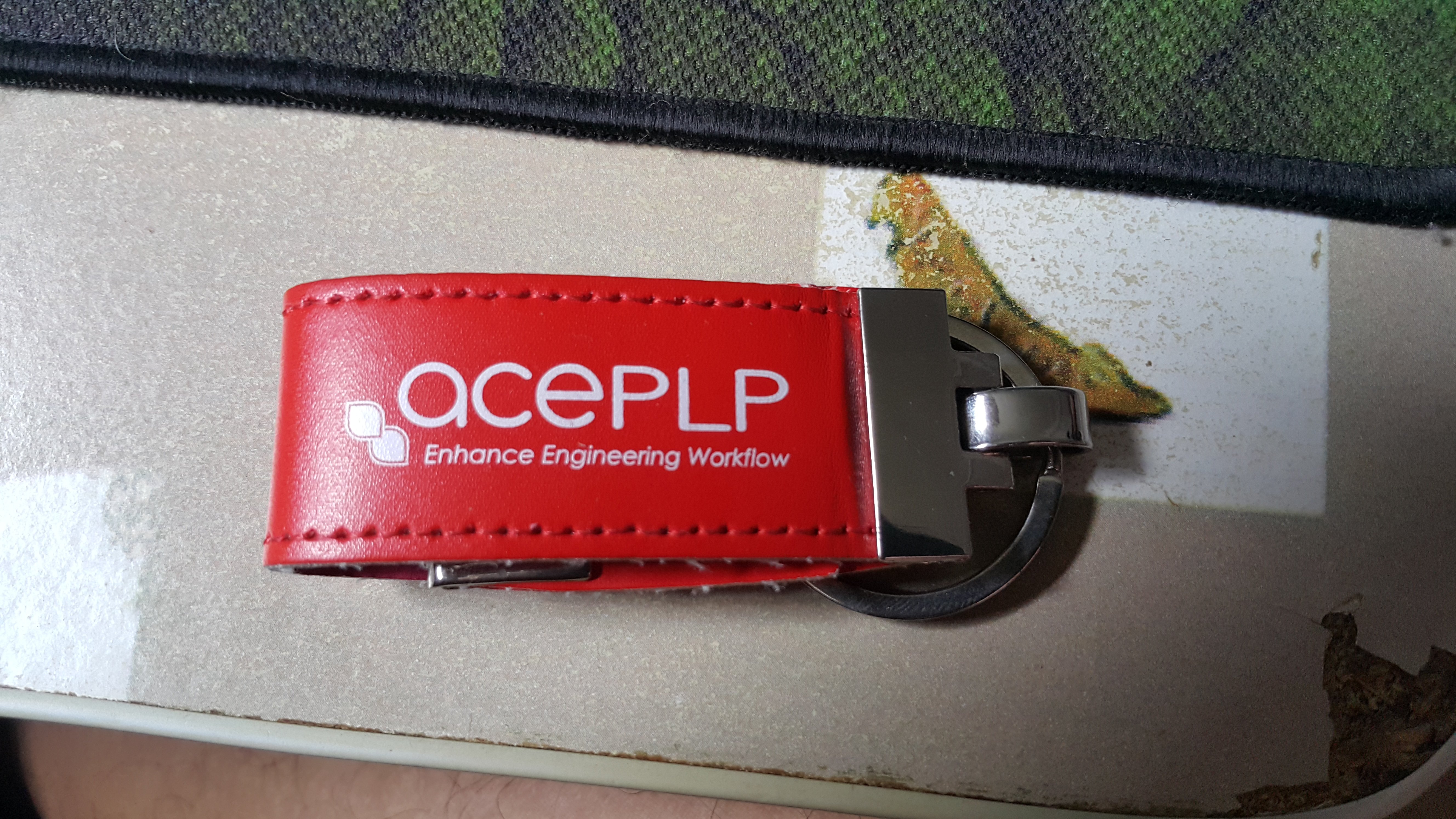 Welcome back, readers! It had been 28 days since I had my training in this company. I finished learning AECOsim, OpenPlant, and OpenRail this week. Let me summarise what is the purpose of this three software. AECOsim deals with the drafting of the MRT stations in Singapore which included multiple disciplines such as architectural, structural, piping and much more. I am concerned with the lag which occurred when I put the 3D escalator onto the drawing. I hope in the future, AECOsim will have updated software which will solve this problem.
OpenPlant names the pipes in the drawing with much precision, unlike AECOsim. It can display the name, manufacturer, length, etc. In order to use the software, one must know the ins and outs of pipes or plumbing.
OpenRail is related to the drawing prior to the construction of train tracks and stations.
Mr. Kee was teaching these subjects to my class. He was quite young and he tends to talk too fast while teaching us. He has quite a short temper while trying to help me with the software and it affected the person sitting beside me. He has a funny smile, some say "creepy". Overall, he is a nice guy who ensures that everyone understands the lesson.
I am quite disappointed that he barely had any knowledge on OpenPlant and OpenRail and he had to rely on the PowerPoint slides made by the previous batches before this. He said that his team in Boon Lay is more familiar with this software. Well, I gave him the benefit of the doubt. In my opinion, there must be more knowledgeable teachers around to teach the subject properly.
I also ended my night classes with Mr. Jack. He taught the "Combined Services Drawing" on Microstation. This means arranging neatly the wires and pipes on a particular building on a drawing. He was an extremely nice guy who always smiled while teaching us. Even if we knew how to execute a task on the software, he always takes pains and patiently guide us to complete the task. He was very professional on the job and always comes and leaves on time. If every teacher is like Mr. Jack, the world will be a better place.
I can't wait for tomorrow for Mr. Zul to be our teacher yet again but teaching a different software called AutoCAD. The schedule will be hectic once again as there will be assignments and at the end of it all, a TEST. There will be a new batch coming in to be with us. I hope they will stick with us until the end of the training. Signing off! Sejuk!