[JJM] Today's announcement - Voting will stop for next 35 hours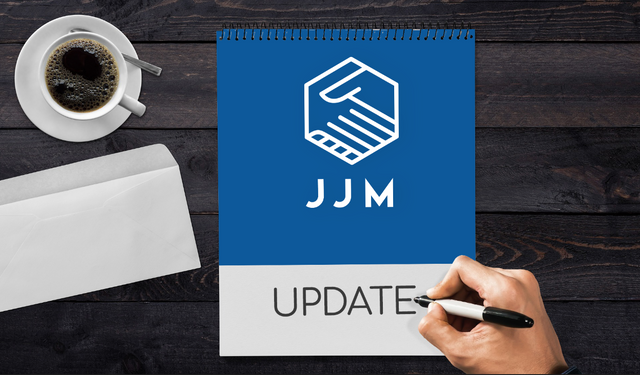 The voting mana for the
@virus707
account is currently on a level of 70%. Normally it had been controlled on a level of 85-95%.
To increase and get the voting level back to a higher %, the
@virus707
account is going to stop voting for the next 35 hours.

The background is as below.
A few days ago, weedcash had been announced that it is going to use the scot bot and a separate condensor to show only their own weed tokens. As we are always looking out for investment opportunities the account @virus707 got very early into weedcash and now we are able to upvote both with Steem and with weedcash, if you use the JJM and the weedcash tag for our JJM holders.
We have in the moment in total 300 Weedcash staked and are going to stake additional incoming weedcash to the @virus707 account.
The downside was, that in the moment the upvoting either for weedcash or Steem is happening the same time, even if you just upvote on the weedcash condensor. During the first tests with weedcash the voting mana from the @virus707 account had been used too much.
We would like to sincerely apologize for this happening. Additionally, we would suggest our holders to use the weedcash tag to be able to get the additional upvote from the @virus707 account not only in Steem but also in Weedcash tokens, when the upvoting service is restarting.
Postings uploaded during the next period until the bot is restarting are not considered for an upvote. (In the moment 35 hours)
Important information