[JJM] Kates' Choice- The first Choice starts at 22nd of June 2020 KST 0:00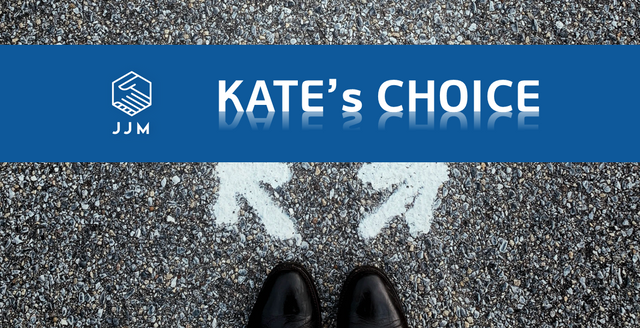 Hi, @jayplayco here,
1. Price for JJM
Normally it would be fixed a day before based on the market price of JJM, but for the first choice it had been already communicated that the price will be at 0.12 Steem per JJM to participate at Kate's Choice
2. Distributed Steem
We have in total 50,000 Steem allocated for the first Kate's Choice
3. Hardcap

The hardcap had been decided based on the different level. You may send your JJM Qty. below your hardcap to the following account.
JJM send over the hardcap or that does not match the event will be send back at once AFTER the first Kate's choice is ended and all JJM and Steem had been distributed.
4. Timeframe for sending JJM to Kate's Choice
2020/6/22 0:00 (KST) ~ 2020/6/23 0:00 (KST)
Only JJM is accepted
It is possible to send JJM multiple times, but it needs to be send within the mentioned time frame. Any JJM send outside this timeframe will be seen as not participating to this event.
The final JJM that will participate on Kate's Choice will be fixed after 2020/6/23 0:00
Due to the fact that it is the first event of this kind the exact timing of sending the Kate's Choice Steem and JJM will be after 2020/06/23 0:00.
5. Please take care about the following
To participate to the event Kate's Choice you will need to have JJM staked on the Steem-Engine and will need to send additional JJM to the account @kateschoice within the timeframe mentioned.