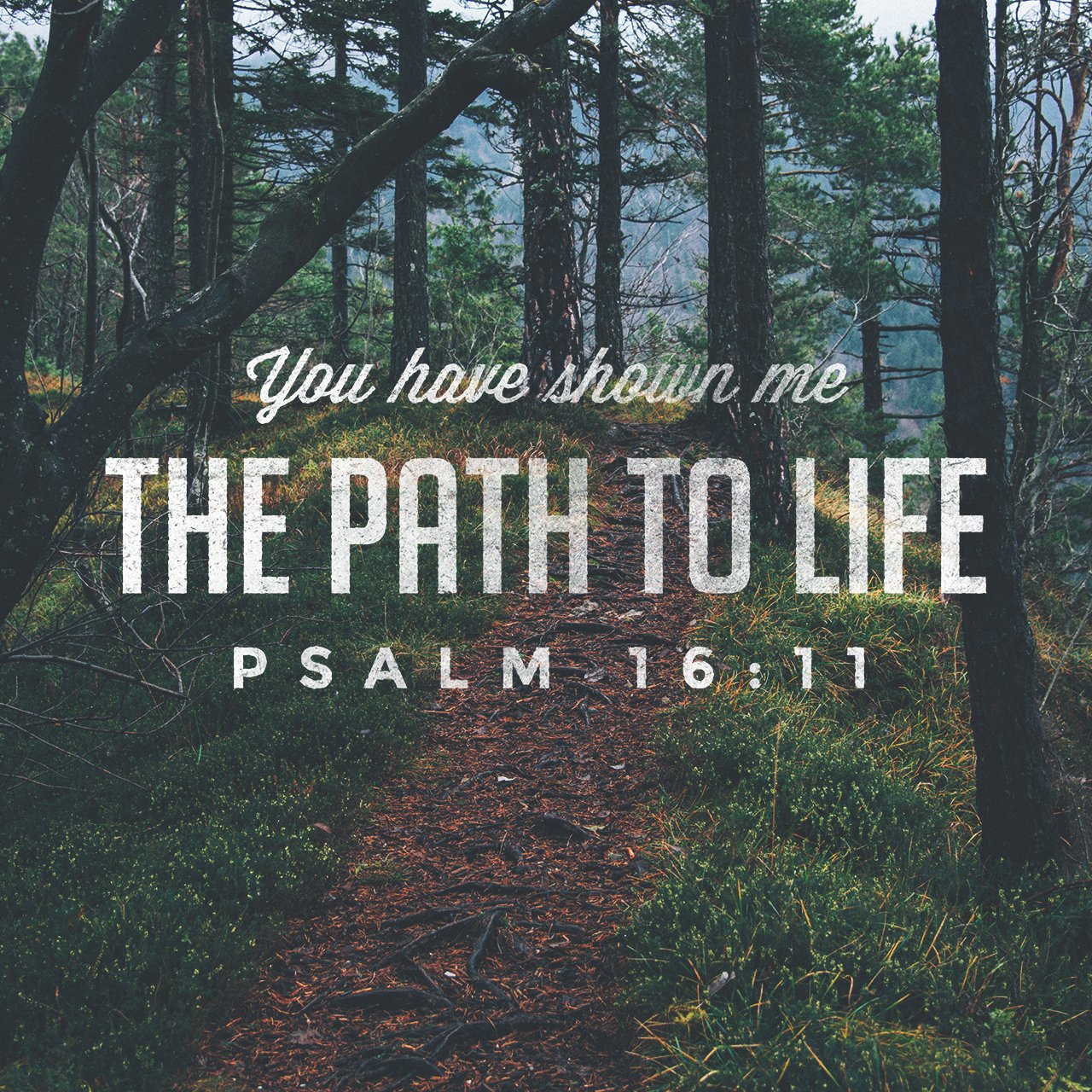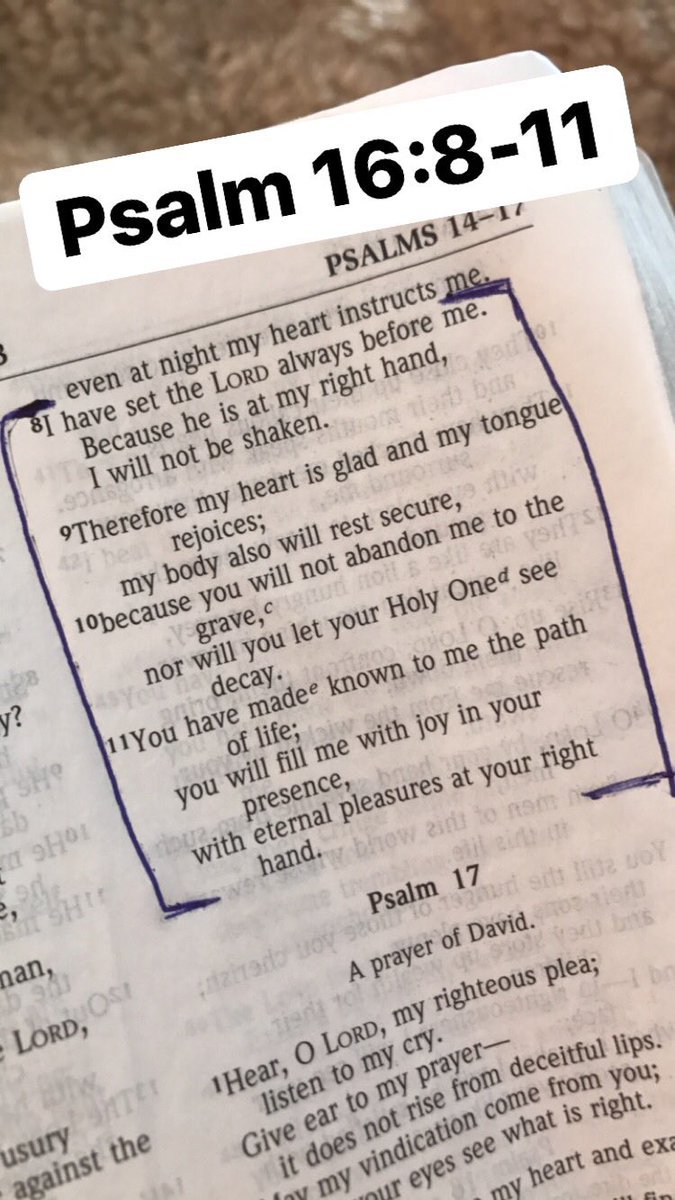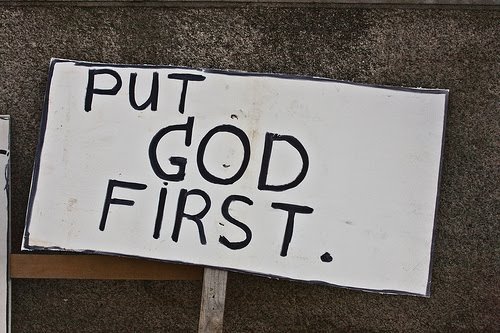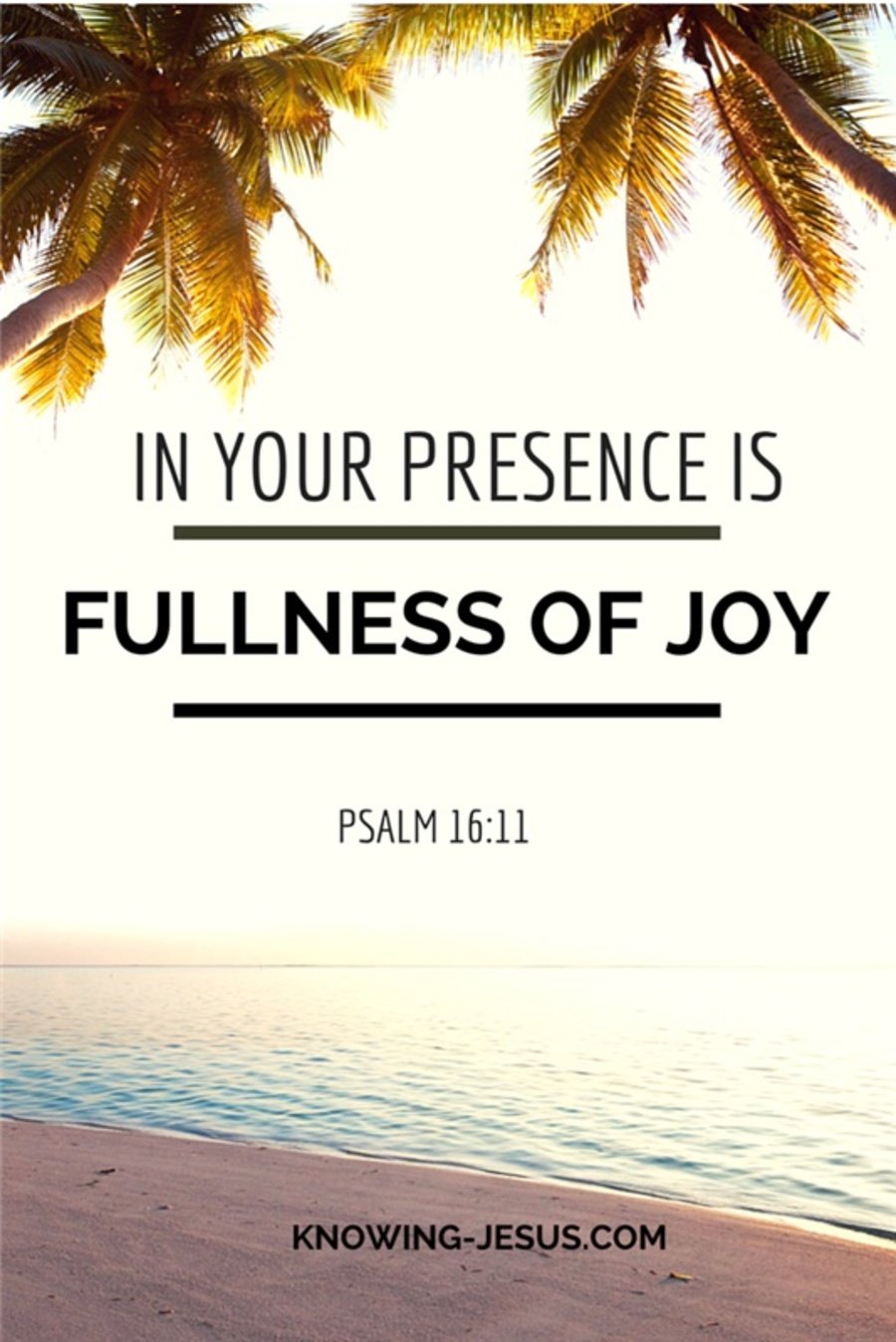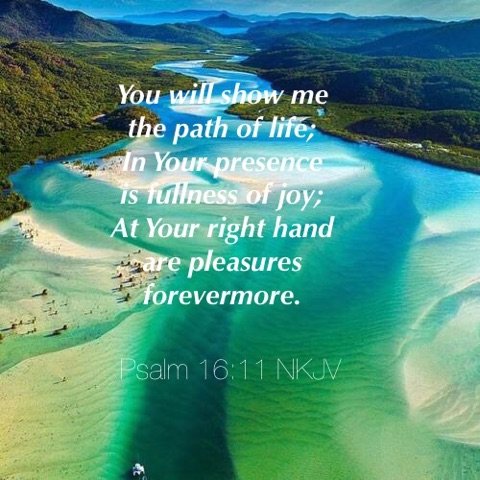 Good Morning Tuesday...
Father thank You for this new day. Please continue to fill us with Your Love and Compassion as we go out into a fallen world. Let us be a Light in the darkness and use us to usher more Brothers and Sisters into Your Kingdom. In Yeshua, Jesus Christ's Name. Amen.
Planted In Yeshua, Our Roots Have Real Security. Our Messiah Is The Eternal Security Blanket
Most often people's sense of reality, and peace of mind, is secured or rooted in the familiar. We are comforted with things that we "know." Many of us stroll through Life attaching ourselves to the familiar. Through our experiences, we have all probably seen some Brother or Sister, or both, continue to attend a lifeless church simply because they have a desire for the security of familiar faces rather than The Truth of Our Messiah. Even people who have been redeemed from a bad situation by Our Father can be drawn back into hardships. This begs the question, why? The answer dawned on me the other day as I was listening to a podcast. The gentleman airing the podcast was interviewing some inmates about their faith. The reason they are drawn back into hardships is because the adversity is familiar to them. It's what they know, and it is what they are comfortable with.
Let us consider that many times inmates in prison are repeat offenders. Why? Because they have become more familiar with prison life than they have Freedom. We might all have a tough time growing in Our Savior and God if our peace of mind is based on the foundation of "outward things." Our peace of mind, our security blanket needs to always be firmly planted in Yeshua, Jesus Christ Our Messiah. When we do plant ourselves in Him, when we are firmly rooted in Christ, the other parts of our lives will experience an eternal security which nothing can take away. This is a Promise of God Almighty, and He Never Breaks His Promises! 😃🙌🔥
"I have set the LORD always before me; Because He is at my right hand I shall not be moved. Therefore my heart is glad, and my glory rejoices; My flesh also will rest in hope. For You will not leave my soul in Sheol, Nor will You allow Your Holy One to see corruption. You will show me the path of life; In Your presence is fullness of joy; At Your right hand are pleasures forevermore."
‭‭Psalms‬ ‭16:8-11‬ ‭NKJV‬‬
Prayer:
Dear Father God, Holy and Mighty. We humbly come before You this morning and ask You to give us the strength we need to put off the "safe and familiar" and be firmly planted in Your Son Our Savior, so that we may face any "unknown" situation with confidence and Your Security. Please guide us with Your Holy Spirit in all our decisions and help us to have a relationship with You and Your Son that is our True Peace of Mind and security in whatever we may face. We thank You so much for all Your Are Teaching Us, for all You Are Doing In Our Lives, and for Always Being There For Us, Your Children. Bless You Mighty Father. We Love You and We Are Grateful. We ask these things in The Mighty Name of Yeshua Ha'Mashiach, Jesus Christ Our King. Amen!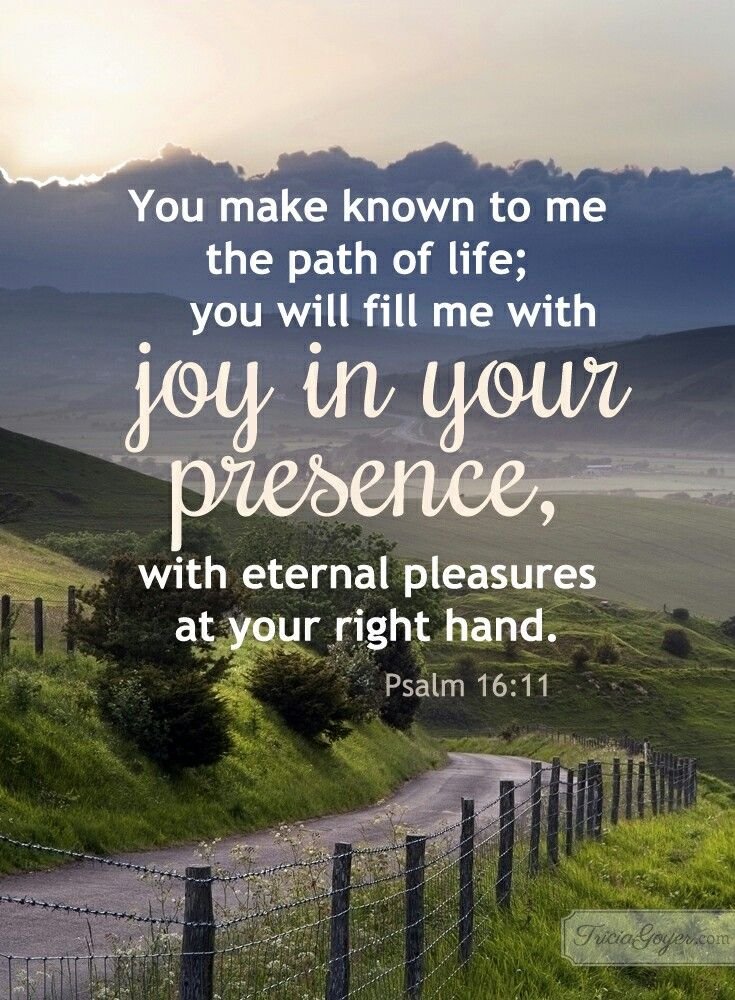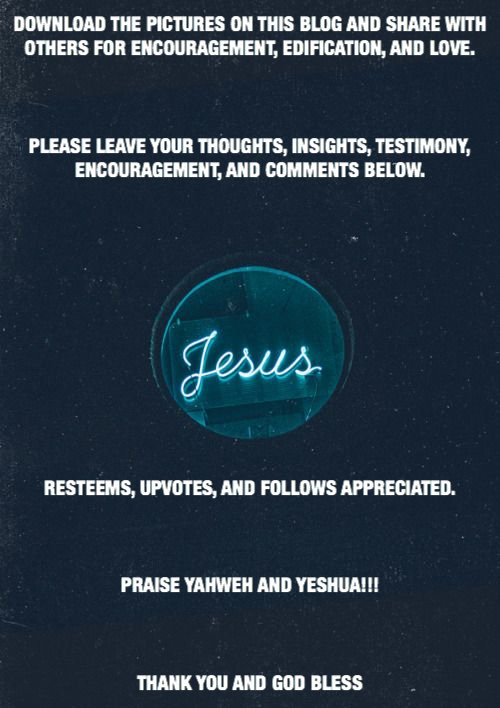 Credit: God (YAHWEH), God's Word (Jesus Christ), and Servant of Yeshua 7
Picture Credit: God (YHWH), God's Word ( Yeshua), google images, amazingfacts.org, pintrest.com, free-wallpaper-christian.com, youtube.com, alittleperspective.com, theAlley Church, faithgateway, redbubble.com, christianquotes.info, sliderplayer.com, Bible Verses To Go, preparingTheWay, Wookcreek Baptist Church,Christian Pictures Blog, Proverbs 31 Ministries, etsy.com, sharefaith.com, myhearthiswords.com, quotescodex.com, Bible Verses To Go, MYBIBLE.com, Knowing-Jesus.com, remembrancequotes.com, Faith-life Bible App, heartlight.org, JesusIsALifestyle, YouVersion Bible App, and yeshua.org
Praise Yahweh and Yeshua!!!