I finally decided to install a hood lock for my Jeep. I love everything about my JEEP Wrangler Unlimited except for the fact that it does not come with a hood lock. For those of you who don't know the Jeep hood is locked down by two latches located on the outside. Unlatch them and you have full access to the engine compartment. The installation of the lock was simple. Only difficult part was finding a 1/4'' rivet tool.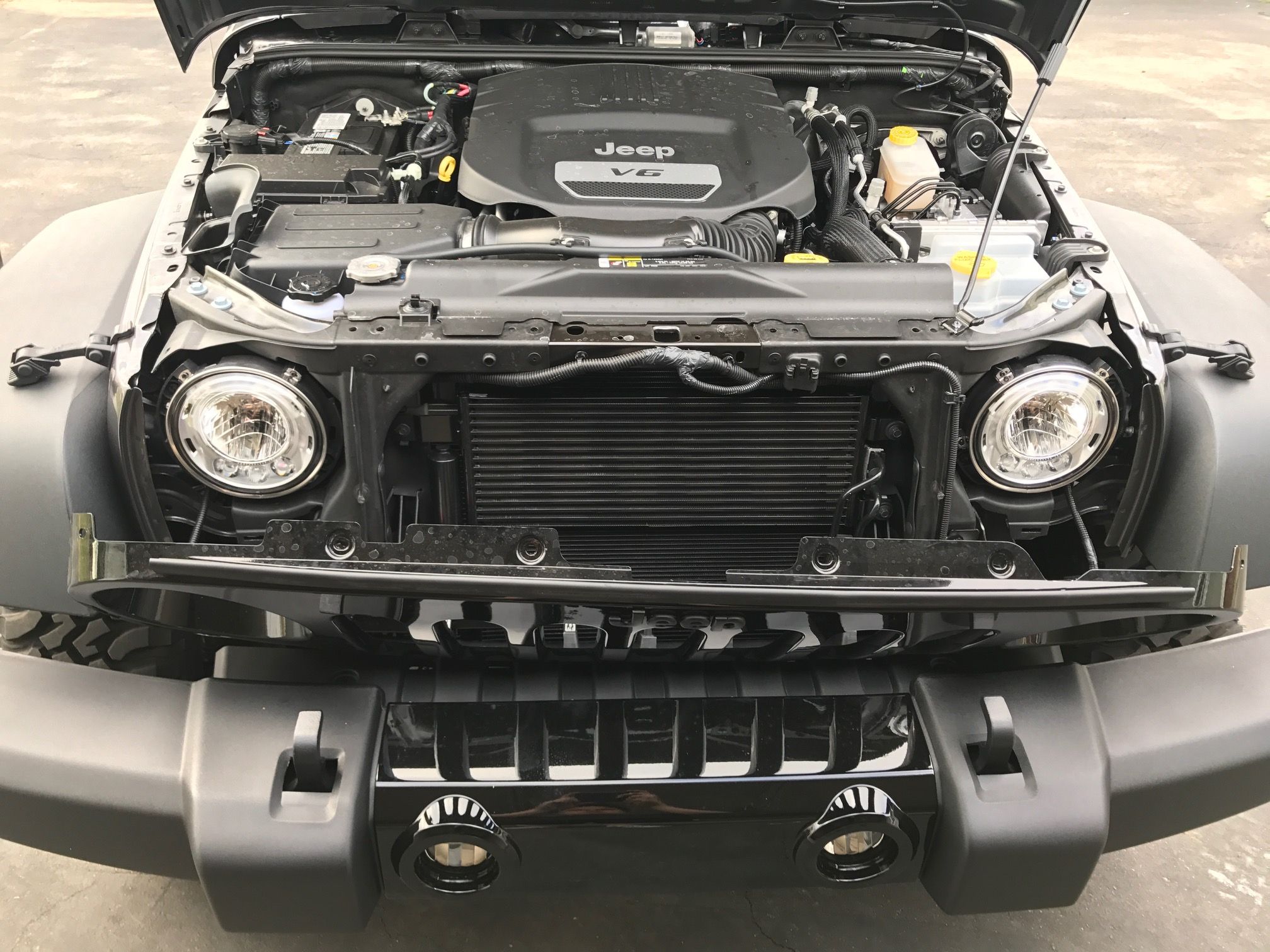 Removing th front grill was easy. Just a couple of clips holding it in place.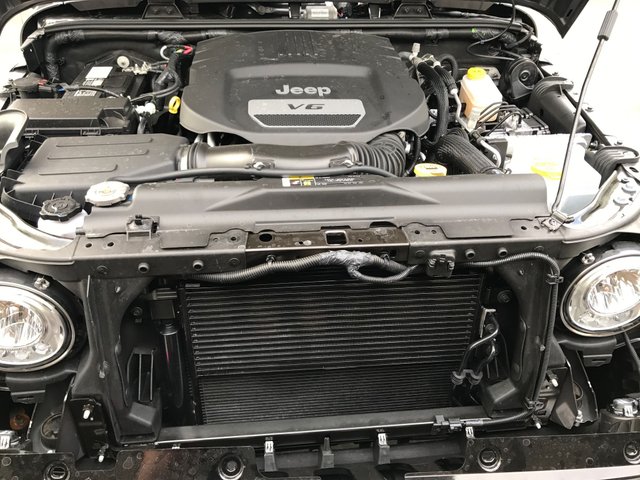 Lock will go behind the black conduit.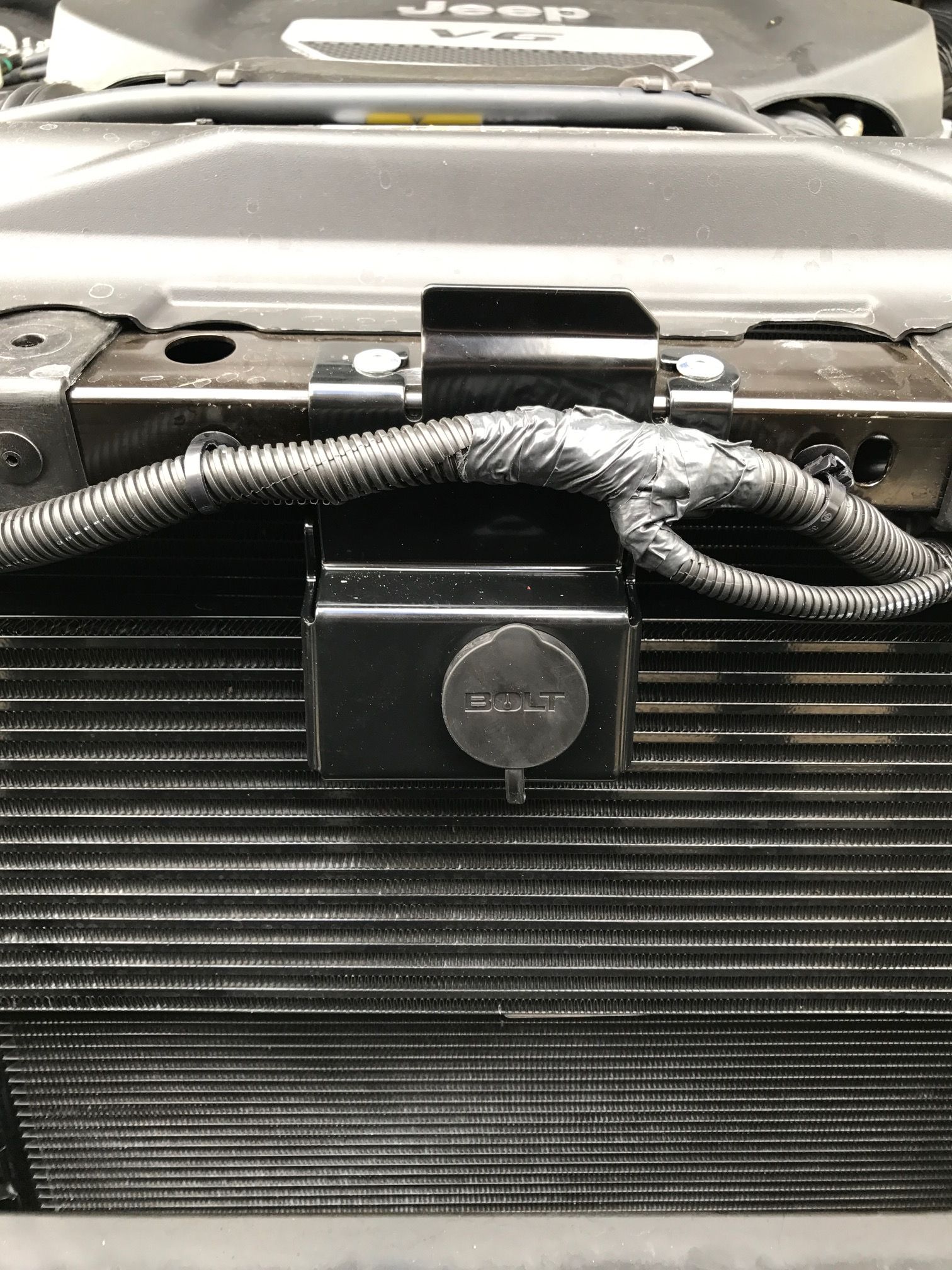 Lock is attached by 4 1/4'' rivets.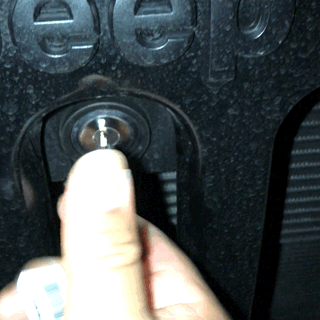 Best part about it is that I am able to use my Jeep key with it.